How to Choose the Best Insurance for Dogs
Investing in a pet insurance plan is a great way to rest assured that you will have the financial support necessary to give your furry friend the care that he needs as he gets older. From puppy insurance to adult dog insurance, there is a plan out there for you. But with so many options to choose from, how can you be sure that you are making the right choice? To learn more, check out the tips below on how to choose the best insurance for dogs.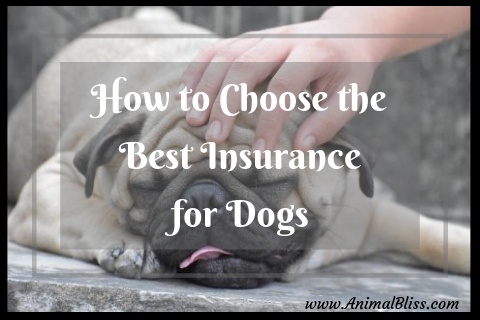 Take a Close Look at What Is Covered
Every plan will offer different levels of coverage, so it is essential to analyze the details and figure out what medical treatments will be covered and which ones you will be fully responsible for. Hone in on the care that will not be covered, as well as any exclusions that might apply in different categories of care.
While you are shopping for pet insurance, ask about examination fees and whether routine or preventive care will be covered along with emergency care. It is also wise to find out if hereditary conditions, dental problems, cancer treatments, and chronic conditions will be covered. In terms of diagnostics, you'll want to know whether or not things like scans and X-rays will be covered. And, of course, you will want to know if hospital care and surgeries, as well as rehab, will be covered. All of the answers to these questions should help you choose a product that suits your needs.
RELATED:
Tramadol for Dogs: What You Need to Know
Do Your Research into Providers Available
These days, there are a lot more veterinary insurance providers than ever before, but this doesn't mean that you should go with the first one you find. Instead, take the time to see how long a provider has been in business. Ask your vet if they know about insurance from that provider, and if they can provide you with any insight into whether or not the insurance is worthwhile. And, of course, read through customer reviews to find out what other pet owners have had to say about the provider. Providers such as Everypaw will proudly display their star rating from industry experts such as Defaqto.  For more information, visit https://www.everypaw.com/.
Find Out About Out-of-Pocket Costs
Like medical insurance for people, there will be costs that you will be expected to cover. So, when you are choosing pet insurance for your pooch, it's important to ask about out-of-pocket costs that you will be responsible for. There might be a monthly premium that you need to pay to keep the plan active, and there might also be a deductible that you need to meet before the actual coverage kicks in. Plus, there may even be limits on claim reimbursement, so don't be shy about asking questions before signing on the dotted line.
Now that you know how to choose the best insurance for dogs, what are you waiting for? Start browsing the plans and read in-depth reviews that are available so you can invest in a policy that will allow you to give your pet the highest quality veterinary care.
*** Please Share ***
How to Choose the Best Insurance for Dogs
Click To Tweet



MY QUESTION FOR YOU:
Do you have insurance for your pet(s)? Is it worth it?
*** Leave your comment below. ***
(It's just sexy!)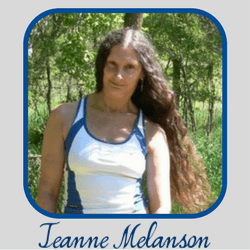 Peace
DISCLOSURE: Animal Bliss is a participant in the Amazon Services LLC Associates Program, an affiliate advertising program designed to provide a means for us to earn fees by linking to Amazon.com and affiliated sites.
(In other words, we'll get a very small (teeny tiny) commission from purchases made through links on this website.)
So, go on … Don't be shy!
Buy Something BIG and Expensive!
Buy a Jaguar. Or a Ferrari.
Thank you!
😀
[amazon_link asins='0470067853,1401953506,B01JAY07IQ,B018OUW18Q,B07D1YWGVL,B071JMC5M4′ template='ProductGrid' store='animblis-20′ marketplace='US' link_id='8a017bbb-951c-48a9-a3ea-1ddb4de3237c']
😆
Latest posts by Jeanne Melanson
(see all)