How to Pick the Right Dog Crate
As much as you love snuggling your puppy and playing with them on the floor and out in the yard, your puppy also craves rest and structure. And because they're still learning about the big, often scary world around them, they might need an enclosure of some sort—in other words, a crate.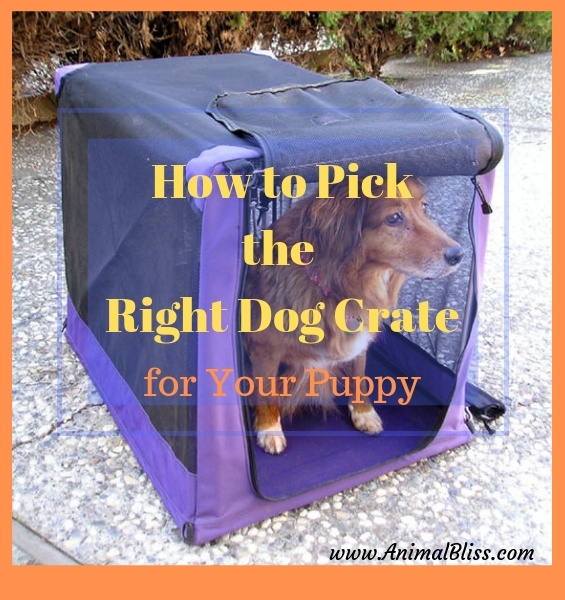 Many people scoff at crates, thinking that they don't need them or don't want them, or that somehow crate training a puppy is cruel. But that's not true at all, especially if you make sure that your crate is a comfortable space that allows your puppy to feel safe but gives them enough room to move around.
Plus, it gives your puppy a place where they can retreat, where they can rest their body and their mind from everything that they're learning about the world around them.
Related:
Puppy Proofing Your House Before Bringing a Puppy Home
How to Pick the Right Dog Crate?
What guidelines should you use to pick an appropriate crate, and how can you use it as a training tool for your puppy? This graphic explains it.
~~~~~
We would like to thank the good people at PupBox.com for the use of their infographic.
"How to Pick the Right Dog Crate for Your Puppy"
*** Please Share ***
How to Pick the Right Dog Crate for Your Puppy #puppyTraining #dogTraining #crateTraining #petBlogShare
Click To Tweet
See also:
Crate Training 101

Try Amazon Prime 30-Day Free Trial



MY QUESTION FOR YOU:
Have you crate trained your dog(s)? Why?
*** Leave your comment below. ***
(It's just sexy!)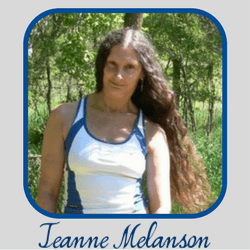 Peace
DISCLOSURE: Animal Bliss is a participant in the Amazon Services LLC Associates Program, an affiliate advertising program designed to provide a means for us to earn fees by linking to Amazon.com and affiliated sites.
(In other words, we'll get a very small (teeny tiny) commission from purchases made through links on this website.)
So, go on … Don't be shy!
Buy Something BIG and Expensive!
Buy a Jaguar. Or a Ferrari.
Thank you!
😀
[amazon_link asins='B000OX89VK,B018YCTX6M,B00TDDDG56,B07D1YTHTP,B00MYDSCOC,B00V5YRPNU' template='ProductGrid' store='animblis-20′ marketplace='US' link_id='b8144e2b-4cb2-41c8-9411-d227887eaa0b']
😆
Latest posts by Jeanne Melanson
(see all)