How to Start a Pet Business
Have you ever wanted to start a business dealing with pet-related products but didn't know where to begin? Here is a simple infographic to help you get the wheels turning.  "How to start a pet business" may be really be as easy as … just starting!
How to Start a Pet Business
Find a Niche
What kind of business do you want to start?  You have to be specific about your niche.  Do you want a doggy salon?  Pet food?  Cat cafe?  Pet clothing?  Fish supplies?  Lizard stuff?  Do you want to specialize?  Or do you want to handle a variety of different products and services for a larger variety of pets?
Do Market Research
You will have to do some market research in your niche business industry.  You will have to know what your customers want, and what your competitors are doing.  The data you collect will help you understand which products and services are in demand, and how to be competitive. Market research can also provide valuable insight to help you:
Reduce business risks
Spot current and upcoming problems in your industry
Identify sales opportunities
Find out what products are out there, and whether people are actually buying them. It won't do you any good to have a store full of products that you think are awesome if nobody is interested in buying them. Do you want to offer specialty items? What are people looking for? What's popular? Maybe most important, look at what's trending.
Write a Business Plan
A business plan acts as a roadmap for your business success. It generally projects 3-5 years ahead and outlines the route a company intends to take to grow revenues. How do you plan to market your business? What is your sales strategy? What are your goals?
Research The Competition
Identify your competition by doing a complete marketing analysis on their product line or service and market segment. Assess the following characteristics of the competitive landscape:
Market share
Strengths and weaknesses
How important is your target market to your competitors?
Are there any barriers that may hinder you as you enter the market?
What is your window of opportunity to enter the market?
Are there any indirect or secondary competitors who may impact your success?
What barriers to market are there (e.g., changing technology, high investment cost, lack of quality personnel)?
Marketing Plan
How do you plan to market your business? What is your sales strategy?  What is your budget?  Do you need funding?
You will need to know about:
location and zoning
licenses, permits and registration
paying taxes
hiring employees
equipment needed
Oh, and so much more. Getting into business can be the best thing you've ever done, or a nightmare waiting to happen.  So much depends on how wide your eyes are when you go into business. Find out everything you need to know first so there are no surprises.
To learn more about how to start a pet business and how to go about doing marketing analysis, how to write business plans, getting loans, etc., visit the U.S. Small Business Administration website.
Good luck, and have fun!  Yes, it can be fun!
*
How to Start a Pet Business - an #Infographic #Pets #business Click To Tweet
**
Thanks for reading, "How to Start a Pet Business"
A QUESTION FOR YOU:
Do you have pet business?  How's it going?
***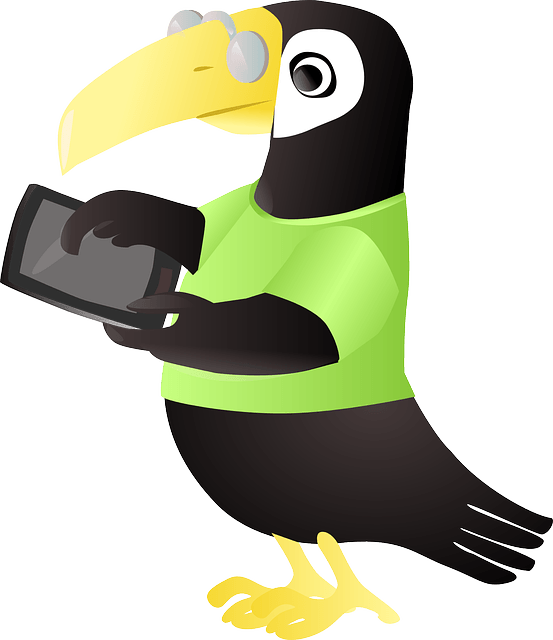 ♥♥♥
*** Leave your comment below. ***
It's just sexy!


As always, thank you for taking the time to visit my blog!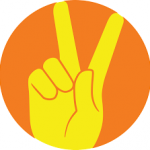 ♥ PEACE ♥

*
Disclosure: Animal Bliss is a Natural Wonder Pets affiliate and will earn a (very small) commission from purchases made through links on this website.
(Coffee money – thank you!)
😀
Latest posts by Jeanne Melanson
(see all)