How to Stop Your Dog From Being a Lunatic in Public Places
(Sorry, I meant … )
How to Socialize Your Dog
🙄
Is your dog a maniac when he sees another person or dog? (Or cat or squirrel or car or … you catch my drift).  I'm going to talk a bit about how to stop your dog from being a lunatic (scared and/or aggressive) in public places.
Trust me.  I know what it's like to have a dog that goes nuts when out in public.  I had a German Shepherd named Star.  Beautiful girl!  She died last fall at the age of 14 of bone cancer.  It was the saddest thing.  I had her since she was just a tiny puppy.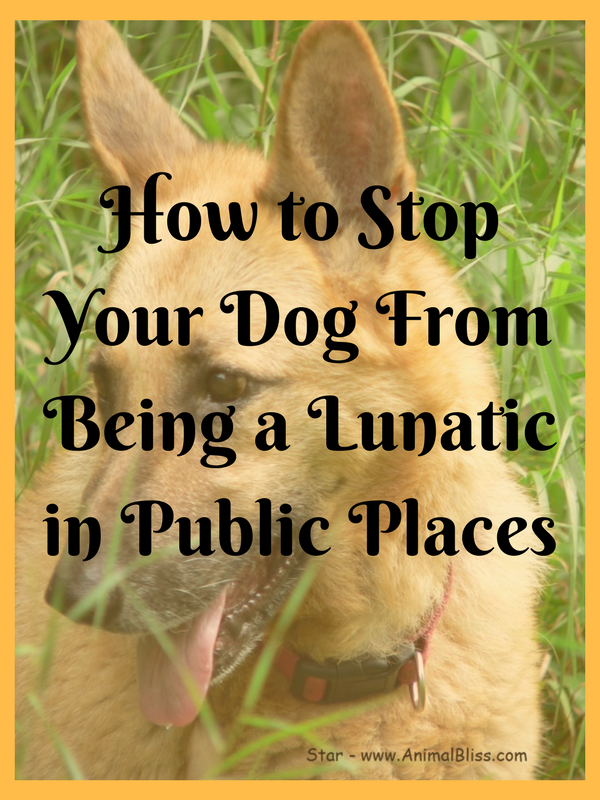 At the time, I lived in a secluded area in the woods, a couple of miles from the nearest paved road.  The road I lived on was just a two-track and you could take it to get from point A to point B and we were the only ones living on it.
When Star was about 6 months old, she ran down our very long driveway and we couldn't find her!  It was late Friday, so we had to wait until Monday morning to call the dog shelter and Vet to see if anyone had found her, although it seemed unlikely that anyone would have picked her up. considering where we lived.  It was a very long weekend, spent walking and driving throughout the area looking for Star, to no avail.
Monday morning I called the Vet.  Surprise!  Someone had her!  He saw her on the road and figured she was lost.  He had no idea anyone was living there.  So he took her home and called the Vet.  I went to pick her up and was surprised at what I found.  This man had approximately 60 sled dogs on his property!  The noise and ruckus were amazing, to say the least.  Poor Star was looking quite traumatized.
RELATED: 
3 Ways to Keep Your Dog Calm When Meeting New People
Well, she sure was.  After that, every time I took her somewhere and she saw a dog, she'd go nuts!  Pulling at the leash, trying to get out of the car window, nipping at little mutts' backsides, baring her teeth like she wanted them for lunch.  Good grief.  People were afraid for their dogs.  Very afraid.
I had to be sure to have a good hold on her leash at all times because I never knew when she was going to pull my shoulder out of its socket lunging at another dog.  The dog could be half a block away.  It didn't matter.  It was a dog.
She was a German Shepherd, remember.  At 6 months old she was already a pretty good size, and very strong.  Well, the day she almost pulled me in front of a semi truck to get to the dog on the other side of the road was the day I knew I had to get control of the situation.  I was pregnant at the time.  Yikes.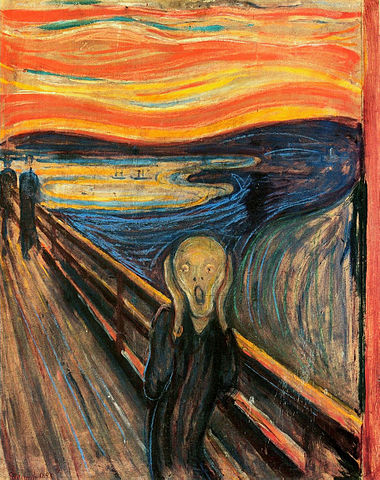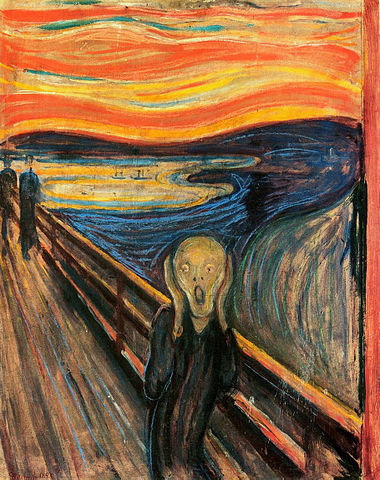 I knew socialization was the answer.  She'd grown up in the woods with no other animals than our own (which was quite extensive, actually).  She could live beside cats, one other dog, chickens, turkeys, and any other critter that wandered along.  It was just the "other" dogs that she had a problem with.  She had to learn that reality for her was not some fenced in yard with 60 loud, barking dogs.
How to stop your dog from being a lunatic.
We went to obedience school.  At first, I took her to the classes at PetSmart.  It was awful.  A German Shepherd barking carries very well in a big store like PetSmart.  The pet parents that were in the class with us were terrified for their babies.  I couldn't blame them.  We tried everything, even spritzing water in her face whenever she barked.  She liked that, so that didn't work.
We went to another obedience school.  This was more specialized and ran by a woman who raised German Shepherds.  Her two boys (Shepherds) were always with her.  They were huge and intimidating but that didn't stop Star from looking like she wanted to tear them apart.  I recognized this as fear.  Sheer fear.
The pet parents at this school were also terrified for their babies.  But over time, Star realized that these other dogs weren't threats to her at all and she calmed down.  After a while, she felt at home there and all was well, for the most part.  She still continued to bark at dogs parked next to her in parking lots, but we could walk past most dogs with no major catastrophes.  Mind you, I had to give her the "leave it" warning to reminder her, just in case.
Bottom line:  I socialized her as much as I could.  I brought her to where the dogs were.  We went to doggy Christmas parties, dog parks, and city streets.  She became an amazing dog.  Very calm and quite sure of herself.
A "Star" was born.
It wasn't easy.  It took many months of training.  I took her through 4 or 5 different obedience training classes.  Partly because it was so fun for me, but mostly to socialize her by being around more dogs.  I even did agility training with her and took her to a competition.  She passed beautifully with flying colors and received an award.  I was a proud mamma.
Training with your dogs is one of the best things you can do.  It creates a bond between you and your dog like no other.  Aside from the obvious result of training — you have a well-behaved dog — the fact that she will listen to you now is invaluable.  It could even save her life.  Following are some tips you should follow for successful training.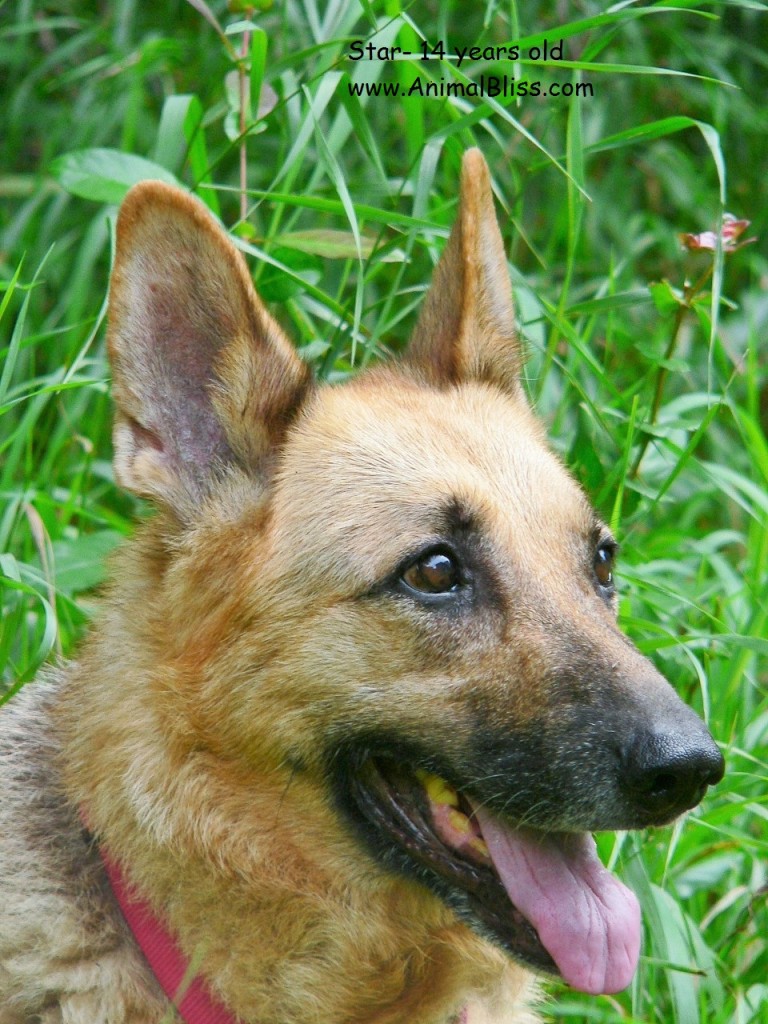 How to Stop Your Dog From Being a Lunatic in Public Places
Start your socialization training at home.  This should be the place where your puppy feels most comfortable.
Start small.  If you're starting from the very beginning, with the "sit" command, for example, just training for 5 or 10 minutes at first.  As soon as you see the puppy getting distracted (or you start getting frustrated), end your training.  Puppies are like children.  They have a very short attention span.
Be the sole trainer.  Be the one your dog obeys, but have other members of the family follow your lead and continue to have the dog heed their commands.  If you want the dog to "sit", she has to learn to "sit" when your family members give her that command too.  Sit means sit.  She can't obey one person and not the other.
Slowly begin to take your dog on outings.  Continue to use her commands as much as you can.  A walk on city streets is great practice, having her "sit" at the curbs, "stop", "walk", "heel". This is valuable beyond measure, and could even save her from running out into the street and lose her life.
Have your friends bring their dogs to your home — her place of safety.  Once she gets used to these dogs, start to bring her to parks and other places where other dogs hang out.  Obedience schools really are a priceless place to do this and I highly, highly recommend taking your dog through Obedience classes.
Never hit your dog!  If your dog is being an idiot misbehaving in public, use a stern and firm voice, letting him know this is not okay.  This is where the "leave it" command comes in handy.  Or, if you're the Dog Whisperer, just "tst" will work.  😉
Treats!  Don't forget the treats.  Dogs love to please.  But more than that, they'll do practically anything for a treat.  When your dog obeys a command, reward with a treat.  Now, I don't mean each and every time she sits for you.  We don't want them getting fat.  But once in a while, or after each training session, tell them how great they are and give them their treats.  Make a big deal of it.  Like I said, dogs love to please their owners.
Eventually, your dog will "get it".  Old bad habits will be forgotten, and you'll have the best dog you've ever had.
How to Stop Your Dog From Being a Lunatic in Public Places

How to Stop Your Dog From Being a Lunatic in Public Places, #dogs #dogtraining Click To Tweet

A QUESTION FOR YOU:
Is your dog a lunatic in public too?
***Leave your comment below and remember to share. ***
(It's just sexy!)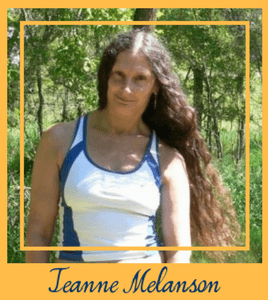 Thank you for taking the time to visit my blog!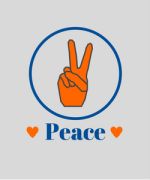 [amazon_link asins='155407133X,B072FKJWLV,0470600292,B00N6HPK8Q,0761168850′ template='ProductCarousel' store='animalbliss-blog-20′ marketplace='US' link_id='820447e3-4ee7-11e7-968b-b7b97d855f03′]
Disclosure: Animal Bliss is an Amazon affiliate, and may earn a (very small, teeny tiny) commission from purchases made through links on this website.
(Coffee money – thank you!)
😀
Latest posts by Jeanne Melanson
(see all)