Huge Bladder Stone Removed From Dog
This homeless dog was found to have an incredibly large bladder stone. It was the size of a bar of soap and took up the entire space in the bladder, blocking it completely.
The pup would likely die if surgery was not performed. Problem was, being homeless, she had no one to pay for the surgery.
Luckily, the folks at Vet Ranch Rescue kindly stepped in to help.  Dr. Matt of the Vet Ranch removed the stone it, saving the dog's life.
WARNING:  Below is a video of the huge bladder stone removed from dog. Don't watch if you get weak at the knees. (It's pretty cool, though.)
If you didn't watch the video because you can't stand to watch that kind of thing, here is an image of the actual stone that came out of this little girl pup. Wow, right?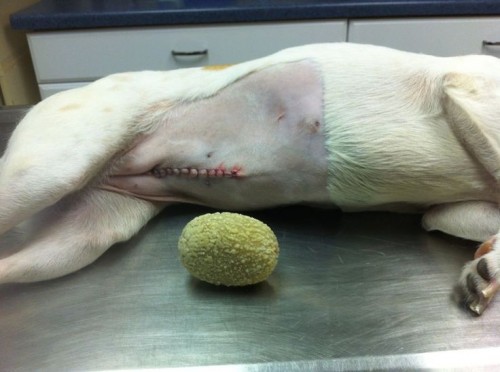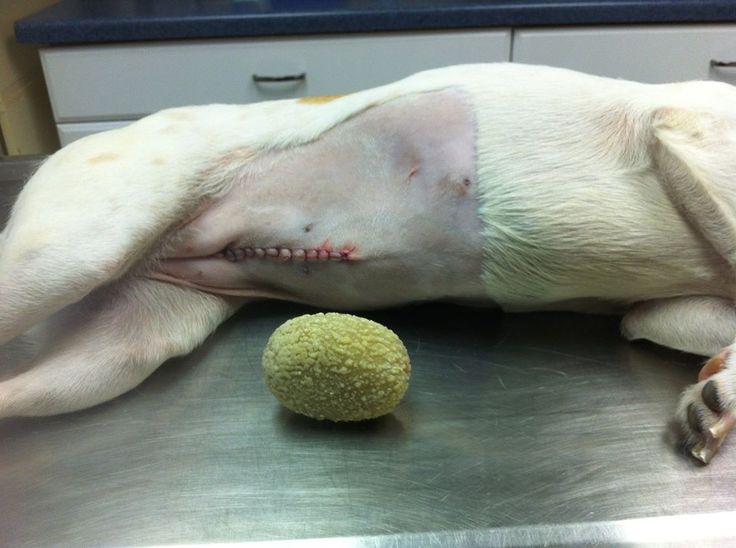 About Vet Ranch Rescue
Dr. Matt Carriker is a veterinarian licensed in Texas. He founded Vet Ranch Inc., a 501(c)(3), tax-exempt non-profit organization, funded solely by their viewers' generous donations.  Whether it's $1 or $1000, your (PayPal) donation is greatly needed and greatly appreciated.  All donations go directly to the cost of treatment for the animals.
Visit Vet Ranch Rescue to find out how you can help save more animals like this one! You can also follow them on Facebook for more stories, pics, and information on current animals Dr. Matt and his team are working on.  Vet Ranch is now working with rescue groups who have dogs and cats waiting for treatment.
You can also follow Vet Ranch Rescue on YouTube.
***
Huge Bladder Stone Removed From Dog (Surgery Video) #dogs #pethealth, #rescue Click To Tweet
***
As always, thank you for taking the time to visit my blog!
A QUESTION FOR YOU:
Do you have an animal rescue story you'd like to share?
***
*** Leave a comment below and remember to share. ***
It's just sexy!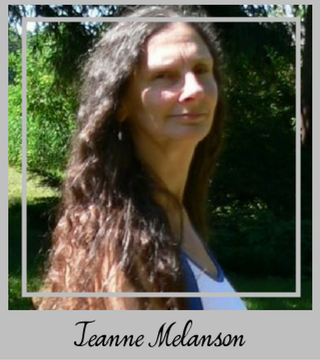 ♥ PEACE ♥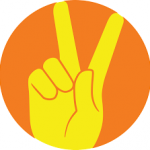 Top Sellers from Entirely Pets Pharmacy.
Best online source for all your pet's prescription medication needs.
Disclosure: Animal Bliss is an affiliate of Entirely Pets Pharmacy and will earn a (very small) commission from purchases made through links on this website.
(Coffee money – thank you!)

😀
Latest posts by Jeanne Melanson
(see all)