Keep Your Dog Happy and Healthy
Dogs love the warm, summer months when they can frolic and play outside. But our furry friends can have a hard time in the winter when the days are shorter, and the weather is too cold to go out. Luckily, if you have a pet dog, there are some things you can do to keep your dog happy and healthy throughout the entire cold season. Here are some of the best ideas.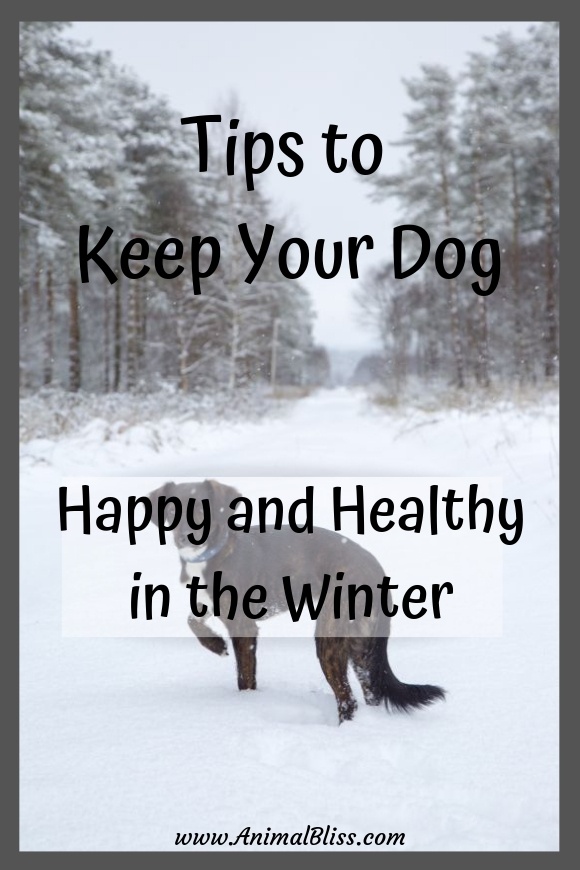 Take Walks When the Sun Is Out
If you take your dog for walks as exercise, be sure to walk him during the sunniest parts of the day. By walking in the sun, you can take advantage of the day's warmest hours. You can also be sure that both you and your pooch are getting some much-needed vitamin D.
Use a Shorter Leash
When you walk your dog during the winter, make sure you use a shorter leash for him than you would during the warmer months. A dog that has a long lead may pull and run, which can cause both you and the dog to slip and fall. To keep your pooch injury-free this winter, try sticking to a 4-foot lead, which allows you more control over where he moves.
Make Sure Bedding Is Warm and Cozy
Just like you, your dog needs to cuddle up and keep warm at night. Don't make your dog sleep on the floor. Instead, choose a bed that is the right size, and add accessories that can help create more warmth, like blankets, toys, and pillows. Consider getting your dog's bed up off the cold ground by choosing a raised one, and make sure he doesn't have to sleep somewhere unheated or drafty.
Cut Down on Shampooing
You want to take care of your dog's skin in the winter. Like yours, it can become chapped and dry. Try cutting back on how often you shampoo your dog. When you do bathe your pet, be sure to check him for ticks and fleas, which can still be around during the winter months. To prevent him from getting ticks and fleas in the first place, try using NexGard.
RELATED:
How to Keep Your Cat Warm This Winter
Protect Your Dog's Feet
If it's too cold for you to walk outside barefoot, then it's too cold for your dog. Invest in booties that protect your dog's feet, and make sure you put them on his feet when you walk in the snow or ice. Booties also prevent snow on sidewalks and streets from getting between your dog's paw pads, which can cause burning and irritation.
Know That Fleas and Ticks Don't Only Come During The Summer
Something else to keep in mind during the winter is preventing fleas & ticks from spreading on your dog. Fleas and ticks are capable of surviving in outdoor temperatures as low as the upper 30s. Something to consider is finding an oral flea and tick product for your dog that will help prevent this from happening. If you would like to learn about an easy way to avoid these pesky critters before they can ever appear, find more information here on Nexgard, which is a chewable tablet that can keep the fleas and ticks at bay.
Consider Feeding Your Dog More
Dogs tend to get cold in the winter, and their bodies have to work harder to keep them warm. For that reason, they can burn more calories during this season. To make up for the extra burned calories, consider boosting the amount you feed your dog by a little bit. Consult with your vet first to figure out the perfect amount to feed your pet.
Be Careful With Ice-Melting Materials
Ice-melting products like salt and antifreeze can be extremely harmful, or lethal, to pets. Make sure you keep them far out of reach of your dog. If you have to use an ice-melter on your sidewalk during the winter, be sure you monitor your dog so he does not eat it.
Your dog might not love winter, but if you keep your dog happy and healthy, he can spend the entire season comfortably. By taking a few simple steps, you can ensure that your pup feels good and is strong enough to take the arriving spring and summer by storm.
~~~~~
"Tips to Keep Your Dog Happy and Healthy in the Winter"
*** Please Share ***
Tips to Keep Your Dog Happy and Healthy in the winter.
Click To Tweet



MY QUESTION FOR YOU:
Does your dog stay active during the winter months?
*** Leave your comment below. ***
(It's just sexy!)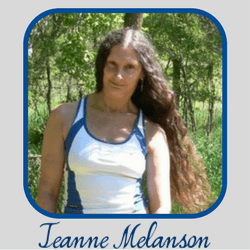 Peace
DISCLOSURE: Animal Bliss is a participant in the Amazon Services LLC Associates Program, an affiliate advertising program designed to provide a means for us to earn fees by linking to Amazon.com and affiliated sites.
(In other words, we'll get a very small (teeny tiny) commission from purchases made through links on this website.)
So, go on … Don't be shy!
Buy Something BIG and Expensive!
Buy a Jaguar. Or a Ferrari.
Thank you!
😀
[amazon_link asins='B01IYGE5IE,B00W8GMLNI,B01MG5WZYQ,B01M8JT6FT,B075M4RL1J,B07L2XHQR1′ template='ProductGrid' store='animblis-20′ marketplace='US' link_id='ab4632a9-421b-4e55-9eab-f766e6e24767′]
😆

Latest posts by Guest Blogger for Animal Bliss
(see all)