How to Keep Your Cat Warm This Winter
Winter can be difficult for everyone, and that includes your pets. Your cat might have a coat of fur, but she's still prone to getting cold when the temperature drops outside. Keep your cat warm this winter by following these tips to make sure that your feline friend stays warm and comfortable for the entire season.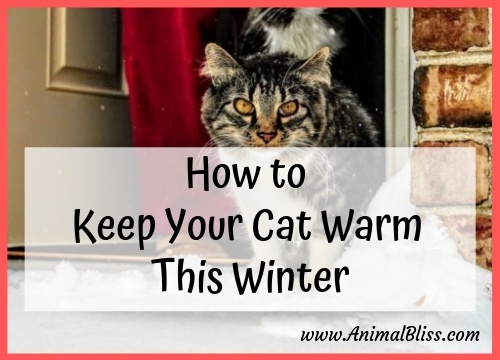 Move Pet Beds Away from Drafts
In the summer, many pets like to escape the heat by lying near windows, doorways, and other areas that let in a little fresh air. But in the winter, these once-comfortable napping spots can quickly become cold and drafty. Drafts move along the floor, so place your cat's bed somewhere that is slightly elevated and away from any outside entrances. Keep an eye on where she has been sleeping lately; if she's been napping next to the heating vent, it might be the right spot for her bed.
Add Extra Warmth and Padding
When the winter nights get too chilly to bear, you probably toss an extra quilt on your bed. Cats like extra blankets, too; try upgrading her bed with a soft throw, or look for a new bed with faux fur and extra padding. You should also consider a cat cave or igloo; these designs offer a soft, enclosed space where your cat can stay warm and snug all winter.
Another option for your cat is a heated pad or blanket. Much like an electric blanket you might use for your bed, these pads provide a warm place for your cat to sit, and make a great alternative to the top of the dryer or your laptop's keyboard.
Make Sure the Heat is On
Some heating and cooling systems automatically turn off in the daytime while the family is at work or school. These systems save energy and money, but can also make life difficult for the family pet. Double check that your heater stays on all day. If it goes out, call a heating repair service right away; your cat doesn't need to spend time in a cold environment.
You cat can tell you if she needs food or wants to go outside, but she might have a hard time communicating that she's too cold. If you notice that she is not using her bed or is sleeping somewhere strange in the winter, take steps to give her a warm place to relax. The cold months affect everyone, and a little extra effort will make sure everyone in the family is cozy and happy, including your feline.
SEE ALSO:
To Buy or Adopt? How to Save the Life of a Cat
*** Please Share ***
How to Keep Your Cat Warm This Winter: Don't Let Your Feline Freeze
Click To Tweet



MY QUESTION FOR YOU:
What else are you doing to keep your cat warm this winter?
*** Leave your comment below. ***
(It's just sexy!)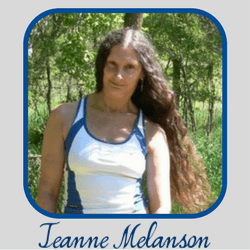 Peace
DISCLOSURE: Animal Bliss is a participant in the Amazon Services LLC Associates Program, an affiliate advertising program designed to provide a means for us to earn fees by linking to Amazon.com and affiliated sites.
(In other words, we'll get a very small (teeny tiny) commission from purchases made through links on this website.)
So, go on … Don't be shy!
Buy Something BIG and Expensive!
Buy a Jaguar. Or a Ferrari.
Thank you!
😀
[amazon_link asins='B00DJRCQBW,B01MA344ED,B075TYF7B3,B00YGZ84P8,B07HMYQ8RB,B0009YWJRE' template='ProductGrid' store='animblis-20′ marketplace='US' link_id='b1d94670-65a8-401c-aaeb-facd4d02f535′]
😆

Latest posts by Lizzie Weakley
(see all)