How to Keep Your Pet Healthy and Safe
by Rachael Murphey
Summertime is playtime for your pets, but it is also the time of year when pets can become overheated. Even though animals in the wild are equipped to handle the heat, our domesticated pets are not accustomed to facing extreme temperatures. They count on us to keep them safe. There are many things you can do to keep your pet healthy this summer.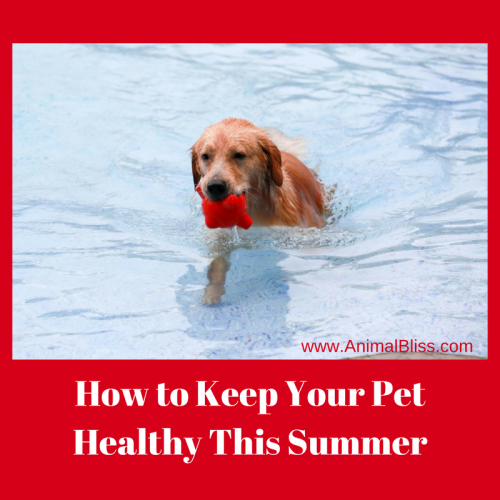 Don't Trim Hair
Our pets lack one thing we have: pores. That's right; they can't cool themselves down by sweating. That's why you see them panting in the heat as a way of cooling off. Keeping their coats long will give them insulation and keep the sun from burning their skin and can keep some of the heat out.
Shaving Your Pet for Summer? Maybe You Shouldn't
Choose Outdoor Times Wisely
From 10 a.m. to 4 p.m. is the hottest part of the day. Get in the habit of taking your pet outdoors in the early morning or the evening. If they must be out in the hottest part of the day, watch for the signs of heatstroke: rapid heart rate, constant panting, salivation, vomiting, and diarrhea. Limit activity during the hottest times. Also, let your pet indoors where there is air conditioning.
Provide Unlimited Water
Many people think that a bowl of water is enough. Our pets can drink and drink and still be thirsty. Either consistently fill the water bowl, or buy a self-filling system to make sure they never go without water. They know when they need to drink. Don't portion out water in amounts you are used to for yourself.
Don't Burn Their Feet
If you have ever walked across hot asphalt barefoot, you know how it can burn. We sometimes assume our pets' feet are tough. After all, they are born for outdoor living, right? Wrong. Their feet can burn as readily as yours. Sadly, if you cross hot pavement, your loyal pet may tag along right beside you out of love, but you are forcing them to burn their foot pads.
Eliminate Pests
When the summer sun comes out, so do fleas and ticks. Start protecting your pet early in the season with a flea and tick collar or spray. Many of these pests carry diseases, and they most certainly cause extreme discomfort for your pet. Protect your furry loved ones from these annoyances and threats.
TripleSure Natural Flea & Tick Spray
Pets are not automatically healthy. It is easy to think of them as hardy and assume they don't need much protection. The opposite is true. They count on us to take care of them. With a little thought and a lot of love, you can keep your pet healthy throughout the summer.
References
DogTime ~ Team Electric, Plumbing & Air ~ The Honest Kitchen
~~~~~~
"How to Keep Your Pet Healthy and Safe This Summer"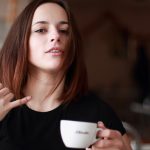 Guest Writer: Rachael Murphey is a writer and entrepreneur living in Denver, Colorado with her dog Charlie. Follow her on Twitter.
*
How to Keep Your Pet Healthy and Safe This Summer Click To Tweet

PET SUPPLIES on Amazon

MY QUESTION FOR YOU TODAY:
Do you consider your garden to be pet-friendly and safe?
Do you have any advice to share?
** Leave your comment below. **
(It's just sexy!)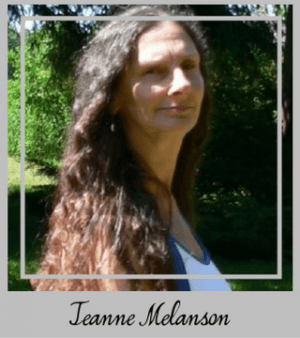 As always, thank you for taking the time to visit my blog!
Disclosure: Animal Bliss is a Tether Tug and Amazon affiliate and will earn a (very small, teeny tiny) commission from purchases made through links on this website.
(Coffee money – thank you!)
😀

Latest posts by Guest Blogger for Animal Bliss
(see all)