Finding the Best Vet for Your Pet
When it comes to your pet you definitely want to make sure they are getting the best possible care. This is especially true if there is ever an emergency. That is why it is essential for you to spend some time doing research on finding the best vet for your pet in your area. Here are just a few tips that can help you in your search.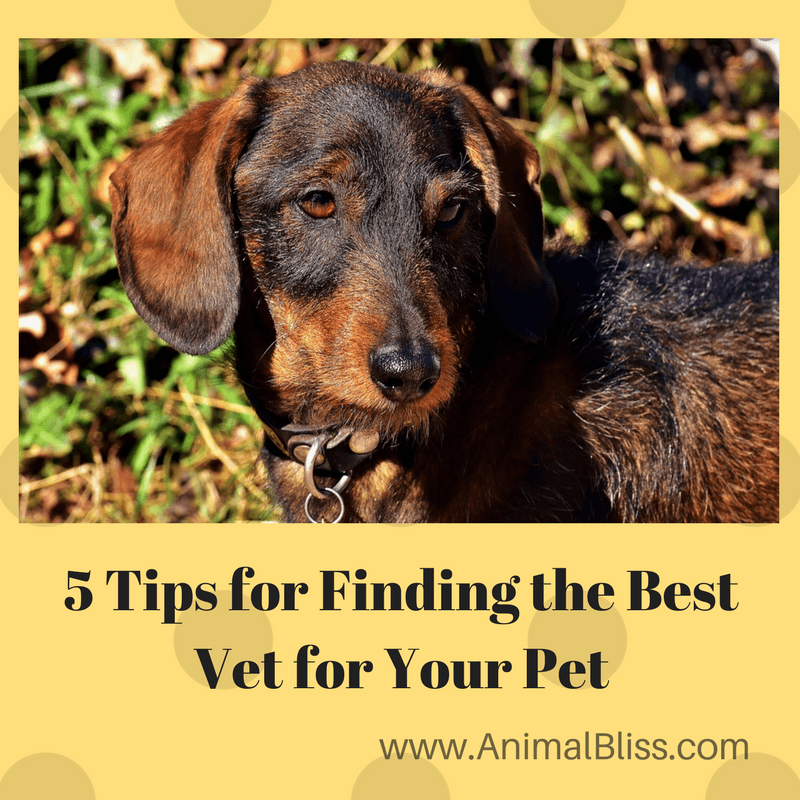 Ask Around for Recommendations
We currently live in the age of social media. Use your personal network of close connections to open dialog about your situation. Often times, our best experiences come as the result of a recommendation from someone you respect and share the same values with, which will allow you get a recommendation from someone who shares your same pet ownership values.
Get a Referral From Another Professional
Pet ownership allows us to mingle with different people who serve our needs. We interact with people all over the spectrum. You may have a friendly relationship with a dog groomer, or have pleasant conversations with the clerk at the pet store. Leverage this social capital for a recommendation of a good veterinarian. It is highly likely they will already know who the most respected people are in the field.
Related: Doggy Dilemmas: What to Do in a Pet Emergency
Use Peer Review Sites
The Internet serves as a platform for instant feedback. Take a moment to head over to a widely trafficked peer review site like Yelp and browse through reports from people in the particular area you are in. These type of platforms are typically set up in a way that is very easy to use. Select the service you want and narrow things down to the particular neighborhood you live in. Familiarize yourself with experiences your neighbors have had. This tactic also has the added advantage of tipping you off to concerns you may not have thought of that might only exist in certain locations.
Ask Recommendations from Breeders
Pet communities can often be tribal, which can be a good thing. Different pets have various concerns depending upon their individual breed. Breeders tend to meet often and share a close sense of community. Take advantage of this closeness and get a great recommendation from a fellow owner of your breed animal. You may end up picking up some tips on selecting support services that you haven't thought of.
Schedule a Consultation for Further Information
Reach out to the individual facilities once you have narrowed down your choice. Find out what type of equipment they have on hand. You'll want to know if they have to access a Keebovet so they can administer an ultrasound to a small pet. Take this time to get a sense of the cleanliness of the facility and the time it takes to travel there in case of an emergency.
Overall, finding the best vet for your pet doesn't have to be a difficult task. As long as you take the time to ask around and do some research you should be able to find what you are looking for you in no time. It may seem like a lot of work, but it is definitely well worth the effort.
~~~~~~
"5 Tips for Finding the Best Vet for Your Pet"
Guest Author Bio: Kara Masterson (see Bio below)
5 Tips for Finding the Best Vet for Your Pet Click To Tweet

PET SUPPLIES on Amazon

MY QUESTION FOR YOU TODAY:
Do you consider your garden to be pet-friendly and safe?
Do you have any advice to share?
** Leave your comment below. **
(It's just sexy!)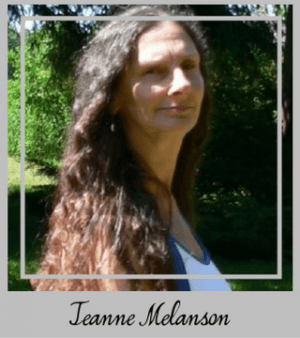 As always, thank you for taking the time to visit my blog!
Disclosure: Animal Bliss is a Tether Tug affiliate and will earn a (very small, teeny tiny) commission from purchases made through links on this website.
(Coffee money – thank you!)
😀

Latest posts by Kara Masterson
(see all)