Kids and Dogs
Safe Interactions at the Park
When spring finally arrives and everyone has a case of "cabin fever", the best way to cure it is to pack up the car and hit the park. Your rambunctious kid may want to bring his or her favorite four-legged friend, but before you bring the dog (who surely needs some exercise) to the park, you need to make sure it's a safe and responsible move for both kids and dogs.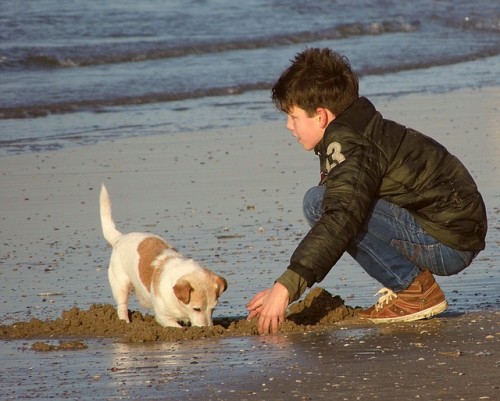 Pick the Right Park
First off, it's important to know whether or not your dog will be welcome at the park. If you choose a park with a playground, dogs may only be permitted in certain areas of the park and may be required to be on a leash. If your dog hates being on the leash and can't remain calm, don't take him or her to the park (or pick a different park to visit). Before entering a park or another public area read all the posted rules and make sure you abide by them.
5 Tips on Training Your Dog Not to Bite
Keep on Eye on Your Dog & Child
If you choose a public space, where dogs are allowed, keep a close eye on your dog and child. Even the most kid-friendly of dogs can bite or attack if provoked by children they know or don't know. Sadly, the result can be minor or even fatal.
Additionally, your dog and child may have such a bond that your dog may be territorial of your child and shows aggression towards other people or dogs. If you notice your child and dog playing in the same area, make sure that your dog does not become too overwhelmed by children who may be "crowding" him or her, screaming and running, or are participating in roughhousing. It's likely that your dog cannot tell the difference between play and danger; as a loyal pet, he may try to intervene.
Get to know and pay attention to your dog's demeanor to tell if he is having a good time. If he is showing signs of distress, it may be time to remove him from the environment and have some quiet time while your child continues to play.
If You Take Your Child to the Dog Park
If you decide to take your dog to a dog park to run off some excess energy and interact with other dogs, do not take your child unless he or she is responsible enough and knows how to safely interact with other dogs. Just because your dog is used to being around children, it's not safe to assume that other dogs at the park have had exposure to children.
At the dog park, supervise your child and your dog closely. Don't let your child run around with your dog or other dogs, keep him close to you. If a strange dog approaches your child, your child should know how to properly deal with an unknown dog. Here are some tips for teaching your child how to interact safely with a dog of any size or familiarity:
When approaching a dog (and his or her owner) always walk slowly and quietly. Never run towards a dog excitedly.
Always ask the owner if you can pet his dog, never assume that it's okay to pet a dog.
If the owner says "yes", slowly extend your hand to let the dog sniff the back of it (not the palm, he may think you have food in your hand).
Pet a dog's shoulder or chest, not the head.
Even though your child may know how you to responsibly interact with a dog, as a parent, you should always assume responsibility for your kids and dogs.
"Kids and Dogs: Safe Interactions at the Park" was written by Matt Rhoney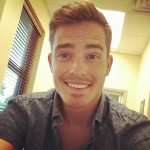 Matt Rhoney is an avid reader on trending topics and a writer in his spare time. On the beautiful coast of North Carolina, you will usually find him catching up on the latest news with locals or on the beach surfing, kayaking or paddle boarding. He loves to write pieces on health, fitness, and wellness, but often writes about families and safety.
***
Kids and Dogs: Safe Interactions at the Park, #dogs Click To Tweet
***
As always, thank you for taking the time to visit my blog!

PET SUPPLIES on Amazon

MY QUESTION FOR YOU TODAY:
Do you consider your garden to be pet-friendly and safe?
Do you have any advice to share?
** Leave your comment below. **
(It's just sexy!)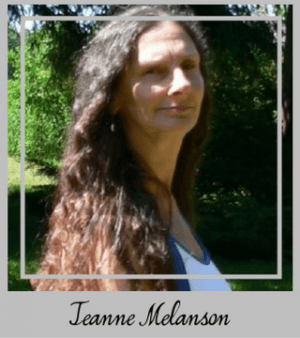 As always, thank you for taking the time to visit my blog!
Disclosure: Animal Bliss is an Amazon and Tote Tails affiliate, and will earn a (very small, teeny tiny) commission from purchases made through links on this website.
(Coffee money – thank you!)
😀

Latest posts by Matt Rhoney
(see all)