Everything You Need to Know about Greyhounds
When it comes to greyhounds, there are a lot of fascinating facts about the docile pups that the general public don't know about Greyhounds. For example, contrary to popular belief greyhounds are not high energy dogs. Their quick bursts of energy are not to be mistaken with a lively temperament. In fact, greyhounds are often called couch potatoes due to their relaxed nature. Greyhounds can actually reach speeds of up to 45 miles per hour, making them one of the fastest dog breeds in the world.
Greyhounds are an ancient breed – they are the only breed of dog referenced in the bible. Originating in North Africa and the Middle East, greyhounds have won the admiration of many cultures, including the ancient Egyptians and Romans. Greyhounds were also one of the very first breeds that appeared at American dog shows. In 1885, they were officially recognised by the American Kennel Club. The infographic below from
GAP NSW
has loads more interesting facts about these loving animals. For all the details, take a look!

Everything You Need to Know About Greyhounds" infographic provided by Greyhounds as Pets
Thank you for taking the time to visit Animal Bliss.

Everything You Need to Know about #Greyhounds, #DogBreeds Click To Tweet

A QUESTION FOR YOU: Do you own a greyhound? What's your favorite thing about them?

* Let us know in the comment section below. *
It's just sexy!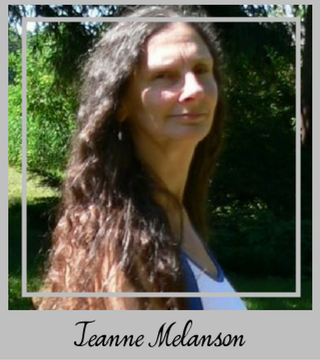 As always, thank you for taking the time to visit my blog. I appreciate you!
♥ PEACE ♥
*
Disclosure: Animal Bliss is a Walmart affiliate and will earn a (very small) commission from purchases made through links on this website.
(Coffee money – thank you!)
😀
Latest posts by Jeanne Melanson
(see all)