National Puppy Day
March 23 is National Puppy Day and in the spirit of celebration, they have adopted the motto, "Adopt instead of shop!" Before you go to your favorite pet store, look online, check the want ads, or check out your local shelter for a well-deserving puppy. Here's why.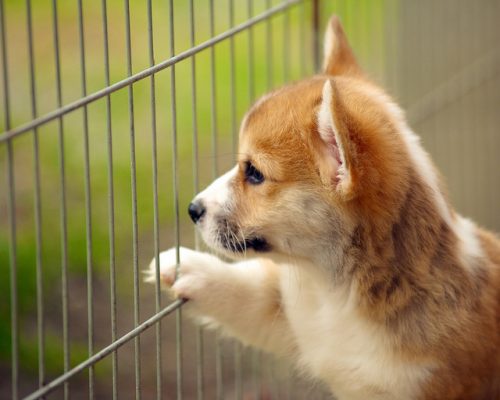 Shelters Rescue Puppies
Shelters are filled with rescue puppies that are as beautiful and cute as any others. If you go to your local shelter and give a forever home to a puppy there, you will you be helping out the shelter by making more room for more rescues. Better still, you will also be giving the gift of love to a very deserving little puppy.
Now, while all of this may be tugging at your heart strings, there are a few things to consider before making this type of decision.
Small Pup, Big Dog
Your puppy is going to need some space to grow, but if it grows into a big dog, it will need even more space. If you live in an apartment, a big dog, no matter how cute of a puppy it is, won't be the right fit for you. Make sure you have ample room for the size breed that your puppy will grow up to be.
Why Adopting a Pet is So Important
On the Go
Puppies love to be on the go, from walks and runs, to play time. They need exercise, and you will have to make that commitment to ensure they get some. Leaving them on a leash or couped up inside a house all day is not the answer. For a healthy and happy pup, and continuing on as they grow, getting them the exercise that they need is a must.
Can You Afford It?
Your puppy is going to have a monthly budget, and it could run somewhere between $200 dollars to $300 dollars, more if unexpected expenses pop up. You have to ask yourself if you can afford it, and this isn't just about dog food either. Things like vet visits, shots, grooming, shampoo, toys and others are going to add up. And remember, the bigger they get the more they eat. So before you adopt, look past those lovely little puppy eyes that are staring back at you, and make sure you can afford a new puppy prior to bringing one home.
March 23 is National Puppy Day
National Puppy Day is a celebration to open your heart, adopt, don't shop, and bring home your new Best Friend Forever.
March 23 is National Puppy Day

[amazon_link asins='B00JWK06SA,B00M6OAC9W' template='ProductGrid' store='animalbliss-blog-20′ marketplace='US' link_id='ccd26801-0f24-11e7-869a-15d6f1707a06′]
March 23 is National Puppy Day - Adopt Before You Shop Click To Tweet

MY QUESTION FOR YOU TODAY:
Are you doing anything to celebrate National Puppy Day?
Would you consider adopting instead of buying?
** Leave your comment below. **
(It's just sexy!)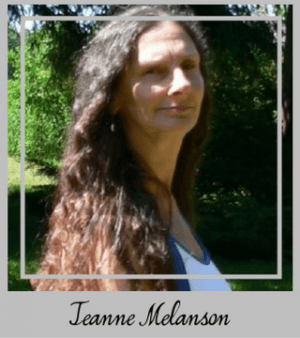 As always, thank you for taking the time to visit my blog!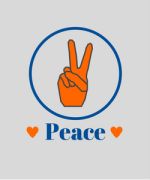 *
*
Disclosure: Animal Bliss is an  Amazon affiliate and will earn a (very small, teeny tiny) commission from purchases made through links on this website.
(Coffee money – thank you!)
😀
Latest posts by Jeanne Melanson
(see all)