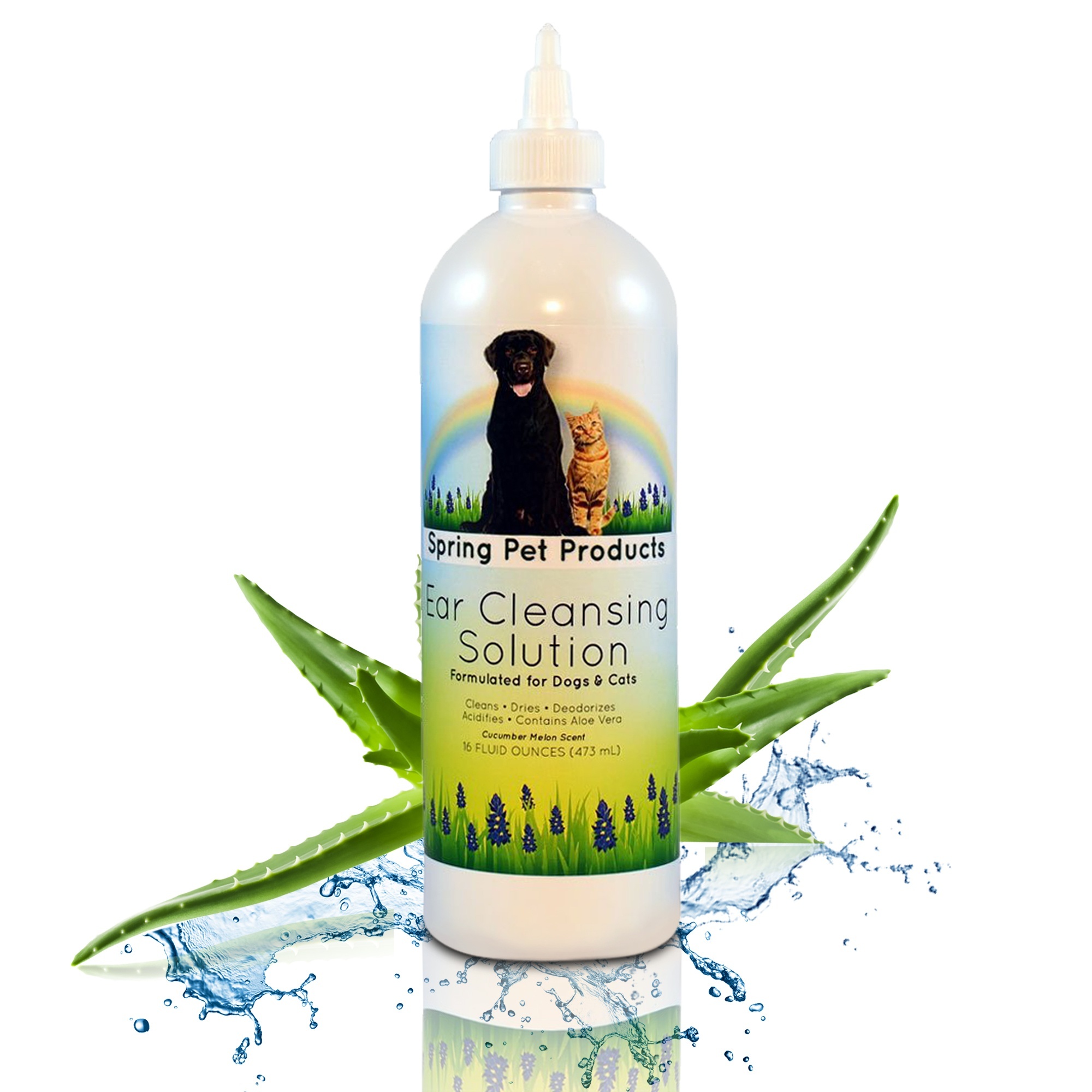 Miracle Care Double Sided Brush Review
Animal Bliss has been given one free brush in order to do this Miracle Care Double Sided Brush Review .  I am not being compensated in any other way.  Animal Bliss only shares information we feel is relevant to our readers.  Miracle Care is not responsible for the content of this article.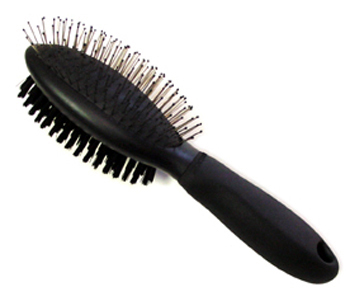 Miracle Care Double Sided Brush Review
Like most dogs, Jake loves being brushed.  So does Jessie, my cat.  Not only does it feel like a massage to them, but they also love the attention they get by being groomed.
The Miracle Care Double Sided Brush is like having two brushes combined into one, which makes it convenient and easy to use.  The double-sided brush serves two purposes:
 On one side, stainless steel wire pins separate and untangle the hair.  Each pin is coated for comfort, which means it will not scratch your pet's sensitive skin.
 The other side features bristles to smooth the coat.  This distributes natural oils that keep the coat shiny and healthy.
The handle of the brush is comfortable in your hand and will not slip, even when wet.
The brush is extra-sturdy and is sure to last you a very long time.
Miracle Care offers many other quality products to keep your pet looking and feeling great. They carry things for cats, dogs, other small pets, and reptiles and amphibians too!  You will find supplies for  trimming nails, specialty shampoos, and de-shedding tools.
Miracle Care Double Sided Brush Review
We give it a thumbs up!

 Visit Miracle Care Pet to purchase your brush and browse through their other products.

Miracle Care Double Sided Brush Review #Dogs #Cats #MiracleCare Click To Tweet

A QUESTION FOR YOU: Do you groom your dog or cat on a regular basis?
***Leave a comment below and remember to share. ***
It's just sexy!

♥ PEACE ♥
As always, thank you for taking the time to visit my blog!
Latest posts by Jeanne Melanson
(see all)