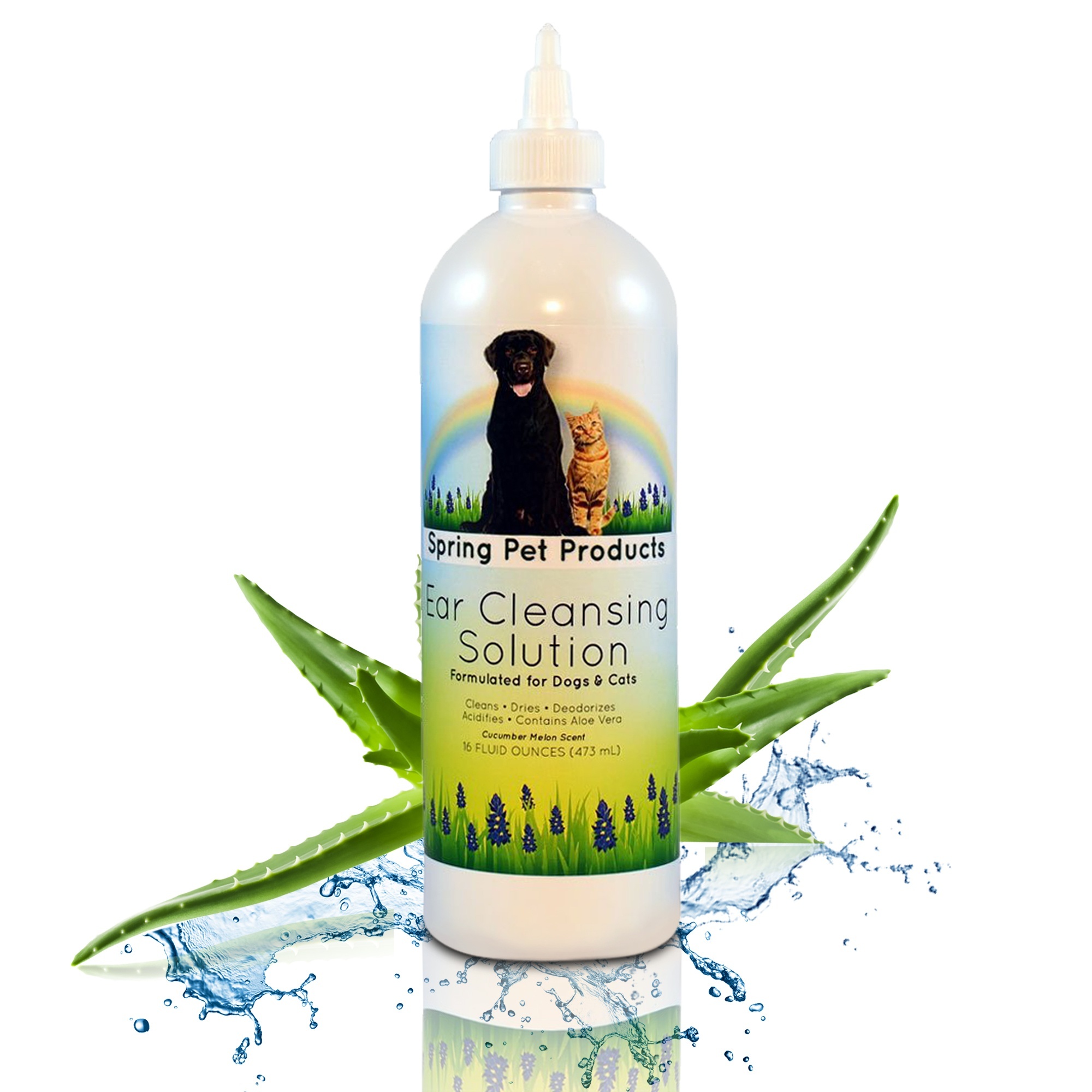 Miracle Care Nail Shaper Review
Animal Bliss has been given one free Nail Shaper for the purpose of doing this Miracle Care Nail Shaper Review.  I am not being compensated in any other way. Animal Bliss only shares information we feel is relevant to our readers. Miracle Care is not responsible for the content of this article.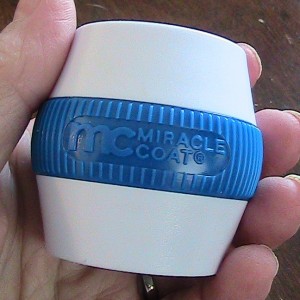 Miracle Care Nail Shaper Review
If you're an adventurous sort, like I am, you trim your dog's nails yourself.  You also know that sometimes those clipped claws can have rough edges that can scratch you pretty easily, not to mention the occasional ruined pieces of furniture.
When I was offered an opportunity to do a Miracle Care Nail Shaper review, I agreed to do so, out of curiosity.

Following is the manufacturer's Product Description:
The innovative Nail Shaper™ by Miracle Care™  is specially contoured to fit all pet nails.  Gently twist away sharp ends and rough edges that can scratch people, furniture and floors.

The Nail Shaper's manual design allows pet owners to take control of the pressure and twisting action needed to take away rough edges silently and painlessly.

Designed for all breeds, simply insert the nail into the contoured barrel and twist to shape and smooth edges.  Use after clipping for just out of the grooming salon results.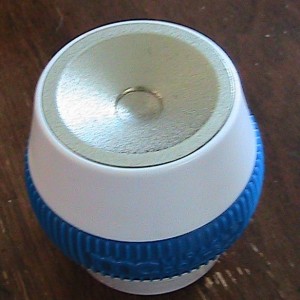 Miracle Care Nail Shaper Review
To tell you the truth, I was a little disappointed in the product.  It has its pros and cons.

Pros:
Does not require electricity or batteries
It's lightweight and easy to hold
Doesn't make any sounds that might scare your pet.
Cons:
It doesn't work very well (on my dog)
It takes a fair bit of time to smooth out just one nail
The surfaces of each end are a fine rasp, not rough enough to really do a nice job on a dog's nails.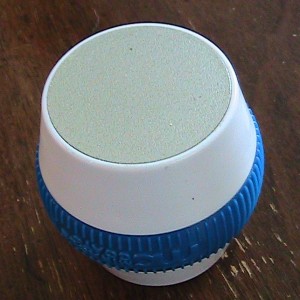 My 13 year old dog, Jake, has tough nails after a lifetime of being an active outdoor dog, so to smooth out his nails is definitely a chore in itself.  If the Nail Shaper had a rougher rasp, then maybe it would work better for him.
Please know that I am not saying that the Nail Sharper does not work, but that perhaps this product is better suited for a small indoor dog or cat.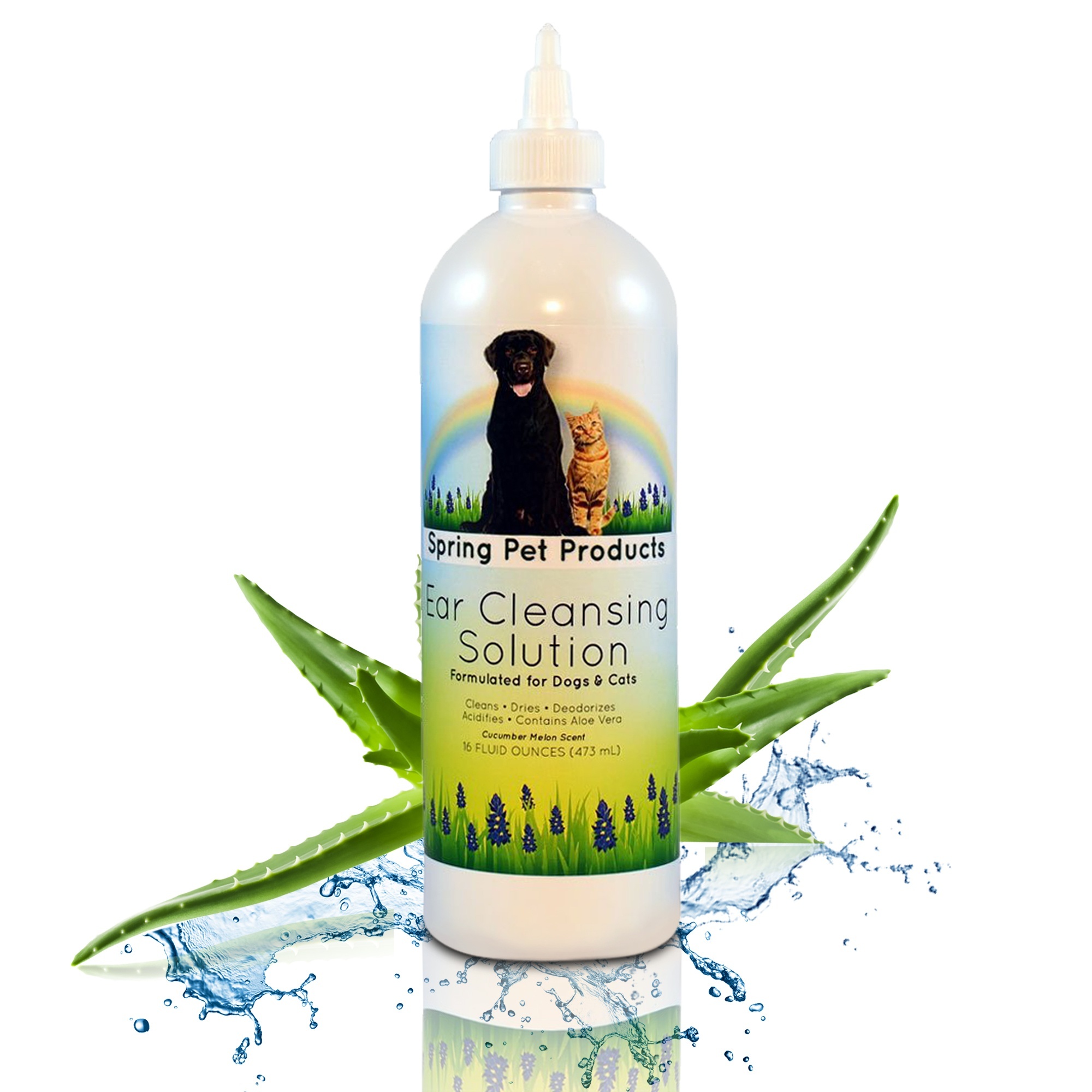 Visit Miracle Care Pet by clicking here.
Miracle Care Nail Shaper Review
We give it a neutral !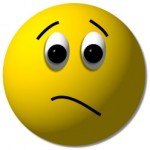 ***
You might also enjoy, Dog Seat Covers Review
***
A QUESTION FOR YOU:
Do you regularly groom your dog or cat?

Miracle Care Nail Shaper Review #Dogs #Cats #MiracleCare Click To Tweet
♥♥♥
***Leave a comment below and remember to share. ***
It's just sexy!
As always, thank you for taking the time to visit my blog!

♥ PEACE ♥
Latest posts by Jeanne Melanson
(see all)