Shocking Pet Food Controversies
You want only the best food for your pet and have no qualms about spending top dollar to buy the most expensive pet food products on the market today. But do you know what is actually in them or how they are made? Pet food controversies abound.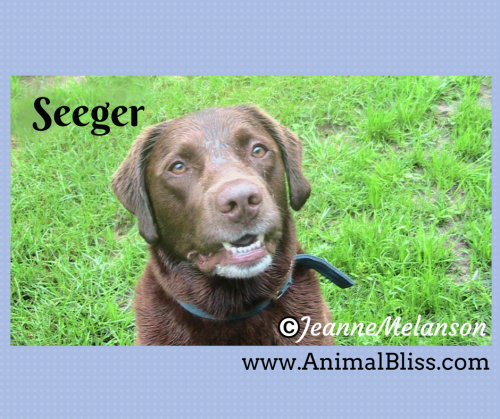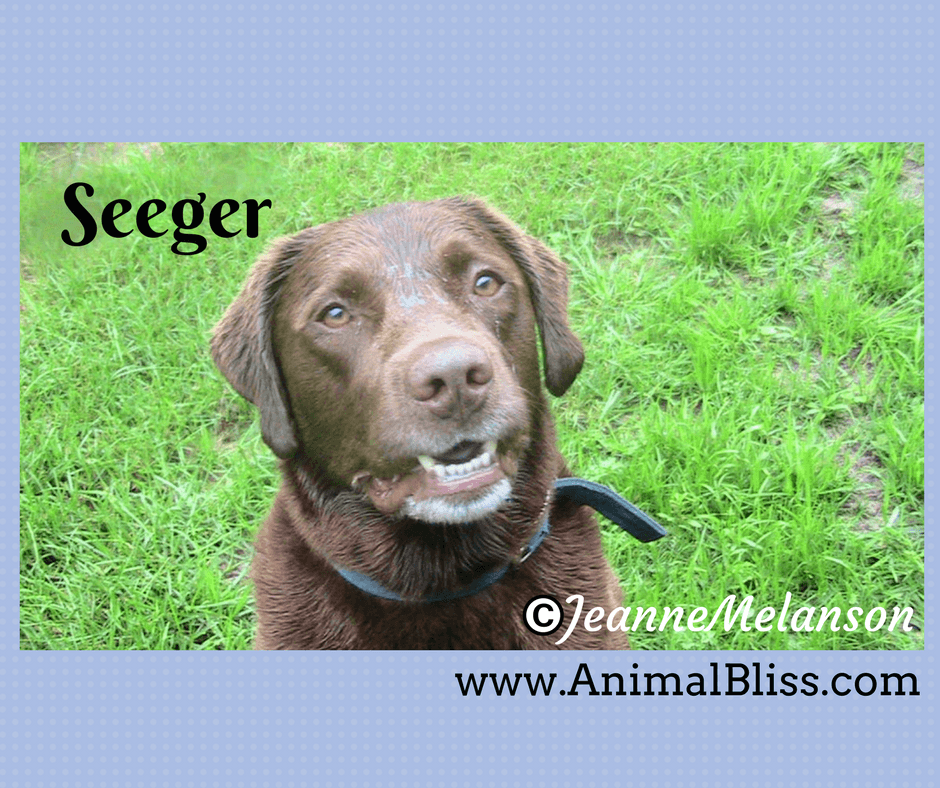 Checking the label on the container before buying it may not always be enough because apparently, pet food labels don't have to show the changes in ingredients immediately. As difficult as it may be to believe, pet food companies can continue to use their old labels on their products until they are all used up – even if they don't paint the actual picture. So it might be a year or so before the label matches what is in the container.
Related: Comprehensive Guide to Raw Dog Food
While most pet food is safe, educating yourself about what you are feeding your pets is the only way to ensure that they are on a nutritious and safe diet. Make sure you check the pet food company's website regularly for any changes in ingredients. Meanwhile, here's an infographic from TopDogTips listing a shocking 19 pet food controversies surrounding the pet food industry in the past few years. Take a look!

"19 Pet Food Controversies that Will Shock You"
is kindly provided by TopDogTips
19 Pet Food Controversies that Will Shock You, #dogNutrition #petHealth #dogFood #catFood Click To Tweet

PET SUPPLIES on Amazon

MY QUESTION FOR YOU TODAY:
Are you as nervous about buying certain brands of dog food as I am?
** Leave your comment below. **
(It's just sexy!)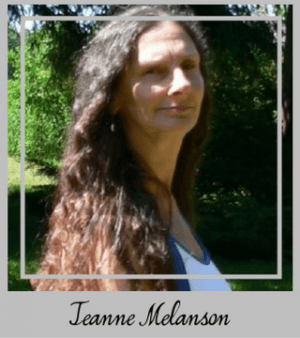 As always, thank you for taking the time to visit my blog!
PEACE
*
Disclosure: Animal Bliss is an  Amazon affiliate and will earn a (very small, teeny tiny) commission from purchases made through links on this website.
(Coffee money – thank you!)
😆
😀
Latest posts by Jeanne Melanson
(see all)