Pets Unite Against Human Trafficking
Ethical Clothing Line Features UN-Endorsed Blueheart Tartan
In a campaign to help pets unite against human trafficking, Liberation Kilt Co is proud to supply its UN-endorsed anti-trafficking Blueheart tartan for UK pet clothing brand Lulu & Robbie.
Lulu & Robbie have partnered with Liberation Kilt Co to launch a new line of pet clothing that puts animal welfare first. Included in their four unique styles is the striking 'Blueheart' design — the official tartan of the United Nations' Blue Heart Campaign against human trafficking.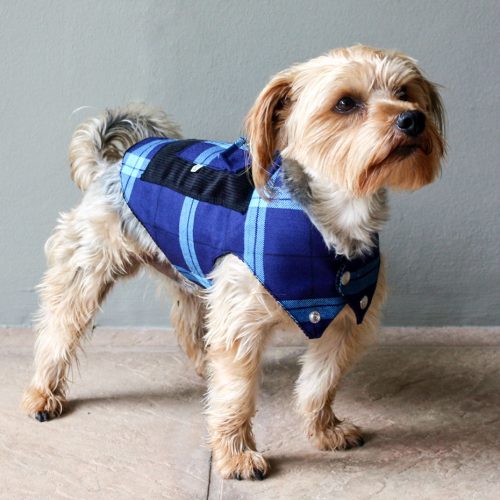 Liberation Kilt Co is a textile designer that promotes worthy social causes, from fossil fuel divestment to freedom of speech. By literally weaving these issues into the fabric of everyday life, the company hopes to raise awareness and inspire like-minded people to connect, create and act in new and meaningful ways.
Professor Giles Jackson, co-founder of Liberation Kilt Co, says:
"It is only fitting that man's best friend takes a stand against the scourge of human trafficking and what better way than to wear the Blueheart tartan, whose colours and lines symbolise the collective heartbeat of victims of human trafficking."
Twenty percent of the profits from the sale of Blueheart tartan fabric go to the United Nations Voluntary Trust Fund for Victims of Trafficking in Persons, which supports charities around the world fighting modern-day slavery.
Lee Mounter, Lulu & Robbie's founder, says:
"These jackets not only promote a worthy social cause, but also put pet welfare first, which is a first for this industry. As practicing veterinarians, my daughter and son-in-law have long been dissatisfied with what's on the market. For example, many dog jackets are not made from breathable fabrics, which is important because dogs do not perspire. They have worked closely with us to design better alternatives."

"Partnering with Liberation Kilt Co was a no-brainer. They not only design tartans promoting social causes, but also use sustainably sourced and ethically produced materials. Both our companies make high quality products with a wider social benefit. Lulu & Robbie looks forward to offering pet clothing in a range of Liberation Kilt tartans as our business grows."
Made from 100% Pure New Wool, Liberation Kilt Co's tartans are woven in Scotland by Bute Fabrics Ltd, a recipient of the Queen's Award for Enterprise, the UK's highest accolade for business success. Lulu & Robbie's Blueheart dog jackets are made in the UK.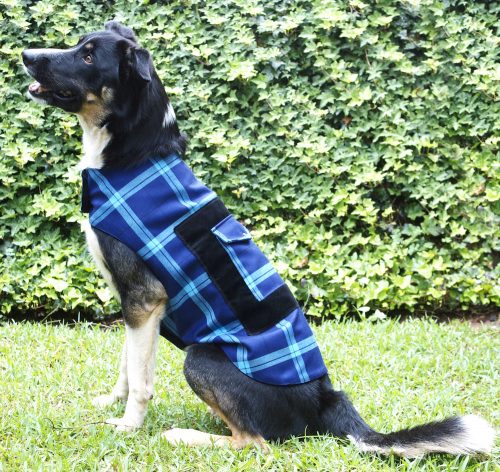 Serving pet owners across the UK, Lulu & Robbie's range is now available online at luluandrobbie.co.uk. Liberation Kilt Co's tartans are woven to order and available exclusively at liberationkilt.com.
Pets Unite Against Human Trafficking
Visit Tartan Register for more information about the Blueheart tartan.
About Lulu & Robbie: Lulu & Robbie design pet clothing with quality natural fabrics and expert tailoring, resulting in stylish garments which happen to be comfortable and practical for your pet. Lulu & Robbie consult with vets and use their feedback in every aspect of their clothing design, meaning that not only are they unique in our choice of fabrics, but they also actually put your pet's interests first.
Lulu & Robbie:
Lee Mounter  (0771 155 8142)
Email: lee@luluandrobbie.co.uk
About Liberation Kilt Co: Liberation Kilt Co designs tartans and other textiles to raise awareness and support for a range of worthy causes and 20% of its profits are donated to non-profit organizations fighting 21st injustices, including climate change, human trafficking, and inequality. The company sells tartan fabric by the meter to the trade and has new projects in the pipeline, including kilts and a climate change print collection.
Liberation Kilt Co
Daphne Vlastari (0757 211 33 79) / Miriam Rune (0774 033 9628)
Email: press@liberationkilt.com
About Bute Fabrics Ltd
: Bute Fabrics Ltd is a famous textile design and manufacturing company based on the Isle of Bute off the west coast of Scotland, established by the 5th Marquess of Bute to provide employment for returning servicemen and women at the end of World War II. The firm, synonymous with quality, has become known for woven woolen upholstery fabric for the corporate market. Although still an essential part of the business, its reach now extends to a range of sectors, encompassing, for instance, theater auditoria, restaurants, hotels and fashion accessories. Visit
butefabrics.com
. Find them on
Twitter
and
Facebook
.
About United Nations Voluntary Trust Fund for Victims of Trafficking in Persons (UNVTF): The United Nations Voluntary Trust Fund for Victims of Trafficking in Persons was established to provide humanitarian, legal and financial aid to victims of human trafficking. The Trust Fund supports efforts around the world that ensure that women, children, and men who have been exploited by human traffickers are identified, treated humanely as victims of a crime, and provided with the assistance, protection, and support necessary for their physical, psychological and social recovery and reintegration back into their communities. The Trust Fund also seeks to prevent trafficking in persons and to reduce the vulnerability of victims being discriminated, re-victimized and re-trafficked. Visit: UNVTF. Find them on Twitter #endhumantrafficking

Pets Unite Against Human Trafficking, Lulu & Robbie, #endhumantrafficking, pet clothing Click To Tweet
~
MY QUESTION FOR YOU TODAY:
Pets uniting against human trafficking! Isn't this fantastic??
** Leave your comment below. **
(It's just sexy!)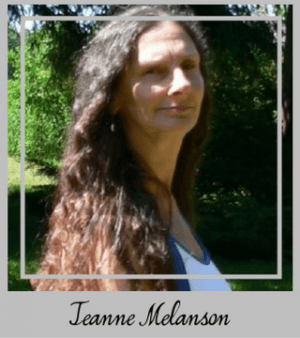 As always, thank you for taking the time to visit my blog!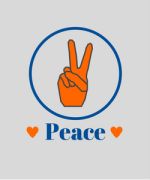 *
*
Disclosure: Animal Bliss is a  Dog's Best Trend affiliate and will earn a (very small, teeny tiny) commission from purchases made through links on this website.
(Coffee money – thank you!)
😀
Latest posts by Jeanne Melanson
(see all)