Rimadyl for Dogs
Uses, Dosage, Side Effects, Alternatives
It's tough being a dog parent, especially when all you want is what's best for your four-legged furry friend. What's worse is that often your pup will face health issues and challenges throughout their lives, and because they can't tell you what's wrong, you don't know how to fix it.
That's when you go to your veterinarian and seek guidance. Most times, he or she will prescribe a medication to relieve your dog from the signs and symptoms that are happening. If your pup is experiencing pain or inflammation in certain areas of their body's, your vet may prescribe a medication known as Rimadyl. Here, we're going to get to know a thing or two about Rimadyl for dogs. Then, we'll start to seek out a healthy alternative known as CBD oil.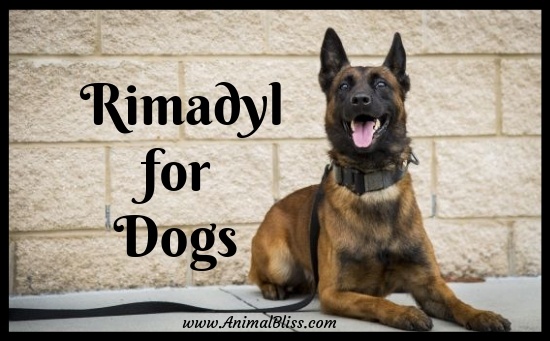 What is Rimadyl and what is it used for?
Rimadyl is a non-steroidal anti-inflammatory medication generally prescribed by veterinarians to help your dog combat symptoms of pain and inflammation. Though Rimadyl is most commonly prescribed for dogs with osteoarthritis and hip dysplasia, or dogs going through post-operative procedures, it can also be prescribed for other instances, such as discomfort and swelling.
Rimadyl for dogs is usually prescribed for short-term care, as long-term care can lead to severe adverse reactions. We'll get to those later, though.
What is the correct dosage to administer to my dog?
Rimadyl typically comes in 25 mg, 75 mg, and 100 mg caplets and chewable tablets. Generally speaking, veterinarians suggest giving your dog 2 mg of Rimadyl per pound of weight. Depending on your dog's condition will depend on whether he or she will take the anti-inflammatory once or twice a day. All this will be determined when your vet diagnoses your dog's case.
If your dog is not willingly taking the medication in caplet or chewable tablet form, your vet may suggest an injection administration.
RELATED:
Canine Influenza, Dog Flu is Contagious and on the Rise
Are there side effects associated with Rimadyl?
Side effects associated with Rimadyl are very similar to the side effects associated with other anti-inflammatory medications. The most common adverse reactions are as follows:
Loss of appetite
Vomiting
Diarrhea
Black Stools
Change in urination
Difference in skin
Ulcers
Side effects will likely start to occur approximately a few hours after the first administration of the medication. If your furry friend happens to have an overdose on Rimadyl, some of the symptoms may be:
Excessive diarrhea
Excessive vomiting
Blood in stools or vomit
Excessive thirst
Excessive urination
Seizures
Lethargy
Abdominal pain
RELATED:
Tramadol for Dogs: What You Need to Know
Is there an alternative I can turn to?
If you're looking for an alternative to Rimadyl, look no further than CBD oil. Not only can CBD products help provide relief from pain and inflammation, but they can also help with the following:
Boost in immune system functioning
Reduce cancer cell production
Reduce anxiety
Improve overall health
Treat allergies
Help with seizures and epileptic symptoms
Boost appetite
So much more
Give your pup a treatment that he or she will thank you for. CBD oil is all-natural and grants your dog a well-deserved quality of life. Try CBD today!
~~~~~
"Rimadyl for Dogs – Uses, Dosage, Side Effects & Alternatives
Guest Writer: Nitzan Sinansky, https://dogdreamcbd.com/
*** Please Share ***
Rimadyl for Dogs – Uses, Dosage, Side Effects & Alternatives
Click To Tweet

Try Amazon Prime 30-Day Free Trial



MY QUESTION FOR YOU:
Are you familiar with Rimadyl for dogs?
*** Leave your comment below. ***
(It's just sexy!)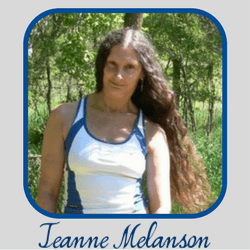 Peace
DISCLOSURE: Animal Bliss is a participant in the Amazon Services LLC Associates Program, an affiliate advertising program designed to provide a means for us to earn fees by linking to Amazon.com and affiliated sites.
(In other words, we'll get a very small (teeny tiny) commission from purchases made through links on this website.)
So, go on … Don't be shy!
Buy Something BIG and Expensive!
Buy a Jaguar. Or a Ferrari.
Thank you!
😀
[amazon_link asins='0764167294,146542976X,1623706947,1465408444′ template='ProductCarousel' store='animblis-20′ marketplace='US' link_id='0b15ebb0-e87a-11e8-b4e2-a32ce856b918′]
😆

Latest posts by Guest Blogger for Animal Bliss
(see all)