Sleep Hacks of Your Favorite Animals
In many ways, we aren't so different to our friends in the animal kingdom. There are three things which we all need to stay healthy regardless of where you're a hippo, a Labrador or a human.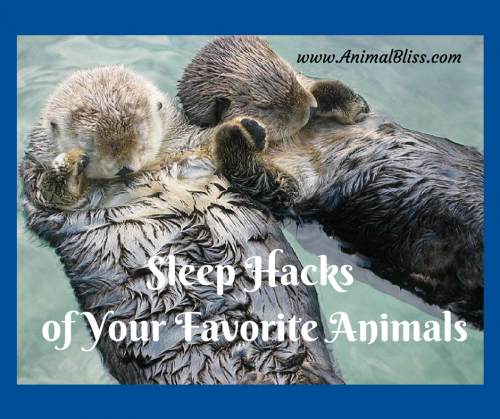 These three things are, of course, fuel, exercise, and sleep. An excellent example of just how similar we are to our furry neighbors is the way in which we eat.
Consider how apes and monkeys prepare their food before eating it. Take a look at this piece from the LA Times which discusses how primates use stones to crack open nuts being
When it comes to keeping active, animals aren't so different either. As any dog owner knows, taking your dog for at least one walk each day is essential for their physical well-being as well as it is for their mental health.
However, the one thing which can differ quite considerably between us and the animal kingdom is the way in which we sleep.
A new infographic from sleepypeople.com looks to explore this idea further, with fun and fascinating results.
It's called 'The Sleep Hacks Of Your Favorite Animals,' and you can take a look at it for yourself at the bottom of this post.
It covers a broad range of species from the animal kingdom and shows just how differently we get our rest each day.
For example, did you know that the majestic elephant on average only gets around two hours of sleep each day? Not only is this very little in comparison to us, but they also break it down into short naps while standing up!
In stark contrast, cats grab around 13 to 14 hours sleep each day. This fact is both true for the humble house cat and large jungle cats such as the lion or tiger, who then choose to do the majority of their hunting at night.
Related: Morris the Cat on How to Get a Better Sleep
Sleep Hacks of Your Favorite Animals
Sleep Hacks of Your Favorite Animals [Infographic] is brought to you by SleepyPeople.com

A QUESTION FOR YOU:
Do you know of any other strange sleep hacks of your favorite animals you'd like to share?
***Leave a comment below and remember to share. ***
(It's just sexy!)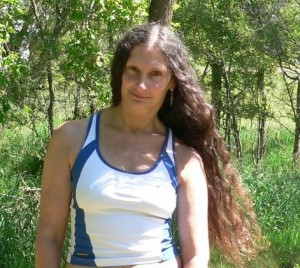 Thank you for taking the time to visit my blog!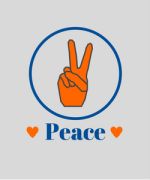 [amazon_link asins='B016AWQXB6,B01NCUNQBZ,B001HX4280,B01LCH5FG8,B0018MM8RC,B007UI47PY' template='ProductCarousel' store='animalbliss-blog-20′ marketplace='US' link_id='e3c94ef2-63e9-11e7-96fe-ebdbe3508661′]
Disclosure: Animal Bliss is an Amazon affiliate, and may earn a (very small, teeny tiny) commission from purchases made through links on this website.
(Coffee money – thank you!)
😀
Latest posts by Jeanne Melanson
(see all)