Toxic Foods for your Dogs

Dogs are such wonderful companions; they are loyal and obedient, and once they are trained and treated well, will make for a great relationship that can last many years. Many dogs hold critical functions such as guarding properties; leading blind and visually impaired people, and also they make excellent companions for individuals who have issues such as autism.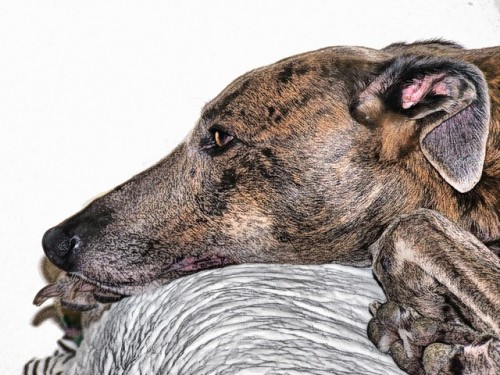 As a result of your dog becoming your life companion, you really should know how to best care for them. Do some research in advance of getting the dog to know what they need regarding making them comfortable in your environment because not all dogs will suit every living space.
Keep in mind hidden costs, such as how often they'll require feeding; what sort of bedding they need, and things like grooming and cleaning will also need to be addressed.
Check out this "Toxic Food for Your Dogs" infographic below from Greyhounds as Pets which aims to highlight those foods which can be harmful to your dog; some might surprise you! It also gives some tips on preventing your dog from getting their paws on the foods they're not supposed to, and also gives some insight on what to do should your dog ingest any of these baddies. See more below!


Thank you, Greyhounds as Pets, for allowing us to use your Toxic Foods for Your Dogs infographic.
*** Please Share ***
MY QUESTION FOR YOU:
Did any foods on this list surprise you?
*** Leave your comment below. ***
(It's just sexy!)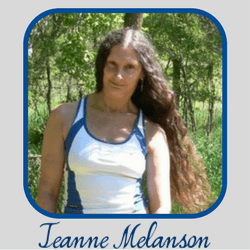 Thank you for visiting my blog today!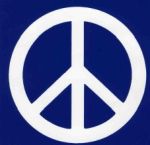 DISCLOSURE: Animal Bliss is a participant in the Amazon Services LLC Associates Program, an affiliate advertising program designed to provide a means for us to earn fees by linking to Amazon.com and affiliated sites.
(In other words, we'll get a very small (teeny tiny) commission from purchases made through links on this website.)
So, go on … Don't be shy!
Buy Something BIG and Expensive!
Thank you!
😀
[amazon_link asins='B01M64FECB,B006W6YHYQ,B000FEF10A,B00TFYT02G,B005R46A6W,B000FSHC8U' template='ProductCarousel' store='animblis-20′ marketplace='US' link_id='be0c0007-1504-11e8-a521-4b90dd1ea7f6′]
😀
Latest posts by Jeanne Melanson
(see all)