Using CBD Oil to Solve Your Pet Problems
CBD Oil has become a popular natural remedy for common medical conditions, and it is not just for people. Your pets can also benefit from taking CBD oil for conditions like anxiety, cancer, arthritis, and digestive issues. Some of the advantages of using CBD Oil as a treatment for your pet is that it has minimal side effects, it is not psychoactive, and it controls pain levels. Check out this infographic by Terra Vida for more information and tips on using CBD Oil to solve your pet problems.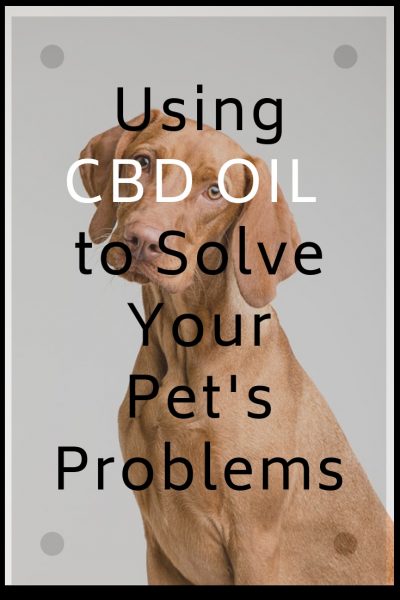 Using CBD Oil to Solve Your Pet Problems

~~~~~
"Using CBD Oil to Solve Your Pet Problems"
Many thanks to Terra Vida for the use of their infographic.
*** Please Share ***
Using CBD Oil to Solve Your Pet Problems #CBDoil #CBDoilforPets #CBDforPets
Click To Tweet
RELATED:
CBD For Your Dog – Important Things You Should Know


MY QUESTION FOR YOU:
Have you used CBD oil for your pet(s)?
*** Leave your comment below. ***
(It's just sexy!)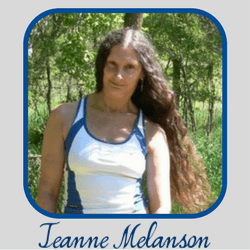 Peace
DISCLOSURE: Animal Bliss is a participant in the Amazon Services LLC Associates Program, an affiliate advertising program designed to provide a means for us to earn fees by linking to Amazon.com and affiliated sites.
(In other words, we'll get a very small (teeny tiny) commission from purchases made through links on this website.)
So, go on … Don't be shy!
Buy Something BIG and Expensive!
Thank you!
😀
😆
Born in Nova Scotia, I moved to the United States 20+ years ago.I am a dedicated lover of animals and fight for their rights and protection.I love people too, of course, and enjoy meeting folks from all walks of life.I enjoy philosophical discussion, laughing, and really odd ball stuff.I hope you enjoy my site.Leave me a comment to let me know you were here!Peace out.
Latest posts by Jeanne Melanson (see all)