We Found a Drowning Chipmunk in Our Pond
Have you ever had one of those days where you know you just did a good thing? A couple of weeks ago, we found a drowning chipmunk in our pond in the front yard.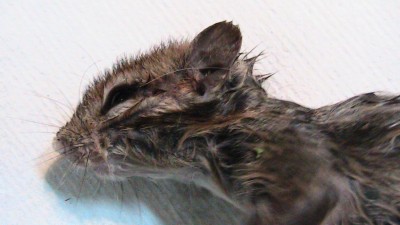 Actually, Jon found it, and he immediately brought it into the house to me because that's just the way things are around here. I'm like an animal whisperer. I'm the one who gets to hold the injured, the hurt, the dying.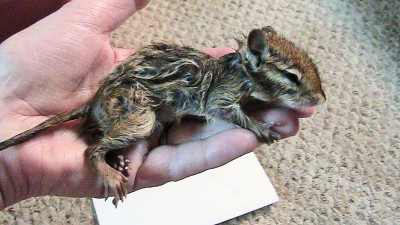 It's been that way for years. Animals just seem to feel safe and calm around me. But I won't get into that too much right now, … but, oh boy, the stories I could (and should) tell …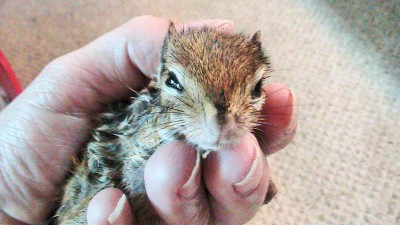 The poor little thing was trembling uncontrollably, and it's heart was thundering. It was cold, and no doubt exhausted from trying to stay afloat. Who knows how long he was in that water? His eyes were glazed over. He was definitely traumatized.
I put him down on the floor for a minute on a paper towel and he started "swimming." His little legs were working so hard. So cute, but aww … what a precious little critter.  Here's a video of him still swimming.
Adorable, isn't he?
We took him outside right away, into the sun so he could get warm and dry out faster.  As he started to warm up, he stopped shaking, little by little. His eyes became clearer. He was recuperating.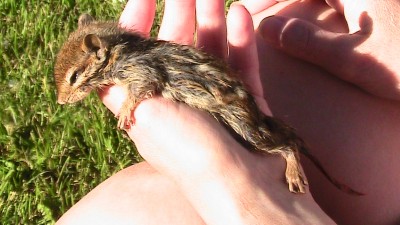 I held him for a half hour or so, holding my hand flat and open so he wouldn't feel scared or trapped. He could have run off at any moment if he wanted.  He was free to go, but he decided to stay for a while longer.
He even tucked his little face into my hand and stayed like that for about 10 minutes. I LOVE that. ♥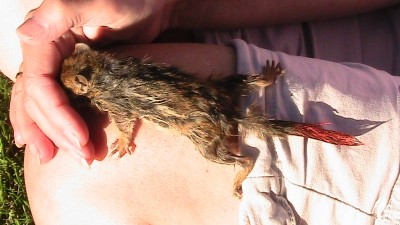 He had orange paint on his tail.
After he was fully dry, warm and rested up, he was ready to leave. He jumped out of my hand, down onto the grass. He ran across the front porch to where Jon was sitting and his fur brushed up against Jon's leg on his way past. Then he was gone, into the hostas, and we haven't seen that orange tail since. We were hoping we would.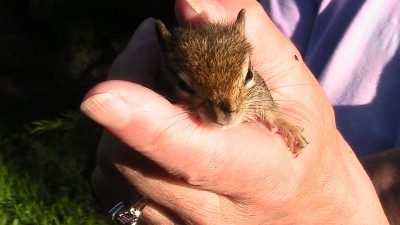 So there you have it.  The day we found a drowning chipmunk in our pond. We did a good thing.
***
We Found a Drowning Chipmunk in Our Pond. And then what? #animals #wildlife Click To Tweet
***
A QUESTION FOR YOU:
Do you have rescue stories you'd like to share in the comments below?
***
***
*** Leave a comment below and remember to share. ***
It's just sexy!
As always, thank you for taking the time to visit my blog!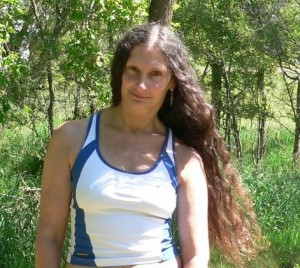 ♥ PEACE ♥

Save
Latest posts by Jeanne Melanson
(see all)