Animal Portrait Artist – Jenna Whittaker
Lucedale, Mississippi, USA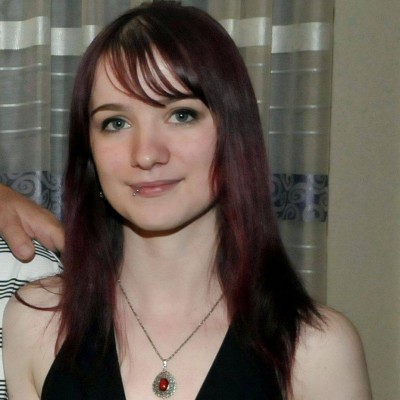 Jenna Whittaker has been doing artwork since she was 5 years old. She took Fine Arts lessons from ages 5-11, where she learned the art of painting in acrylics, pastels, and pencil, as well as wood burning, glass etching, and more.  She has entered many art shows and exhibitions, and has won 1st and 2nd place positions.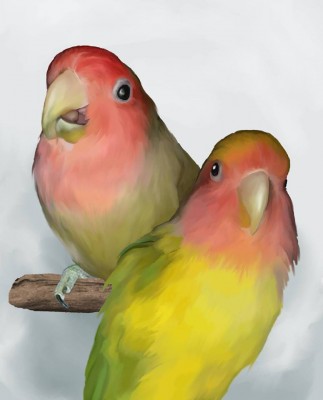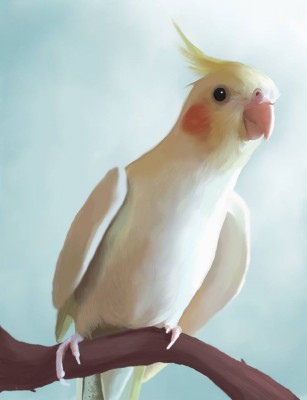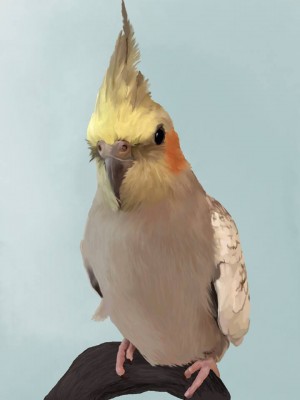 Jenna continues to practice on her own with both acrylic paints and digital art. She is from Australia but moved to the United States to be with her husband. She is aiming to be a game concept artist in the future, while continuing with pet portraits, book covers, etc.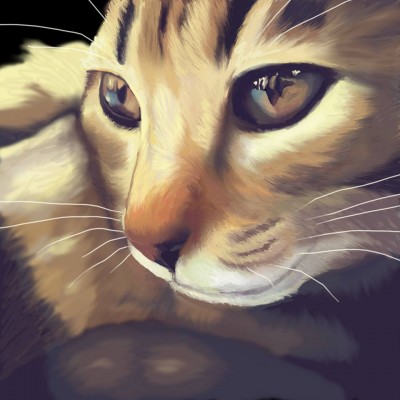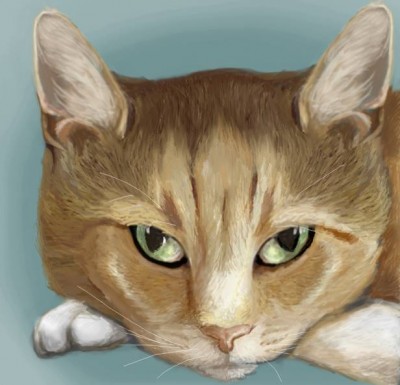 Jenna's animal portraits are currently either done in acrylics or digitally on the computer.  She doesn't offer the physical version due to the fact that she sells her paintings internationally (United States, United Kingdom, Australia) and postage would become too expensive.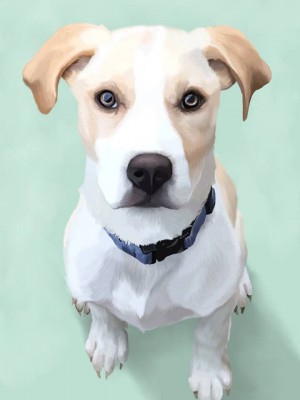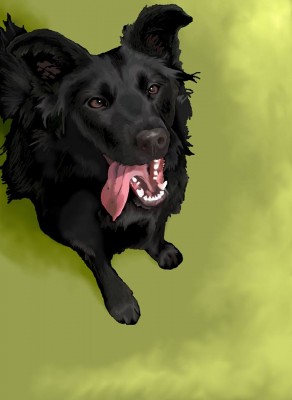 Instead, Jenna offers the highest quality digital file, which she sends to her clients via email, dropbox, and similar apps. These digital files can then be printed.  The size of the painting is up to the client, and prices vary accordingly.
Jenna's other areas of interest in painting are: humans, environments and architecture, and fantasy creatures.
Visit Jenna's website at Jenna Whittaker Art
Find Jenna on her Facebook Page
Click here to Contact Jenna
***
Featuring Animal Portrait Artist - Jenna Whittaker, USA, #Pets #artists Click To Tweet
***
A QUESTION FOR YOU:
Have you had a portrait made for your pet (yet)?
***
***
*** Leave a comment below and remember to share. ***
It's just sexy!
As always, thank you for taking the time to visit my blog!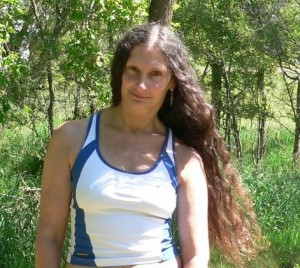 ♥ PEACE ♥

Latest posts by Jeanne Melanson
(see all)