What Horses Can and Cannot Eat
Your horse's health is very important to you and when it comes to feeding him treats, you want to make sure you are getting it right. Feeding your horse the wrong foods can cause him pain and discomfort, or even lead to serious illness. To help you understand what horses can and cannot eat, Horsemart has created a simple infographic with guidelines on what to feed, and what not to feed, your horse.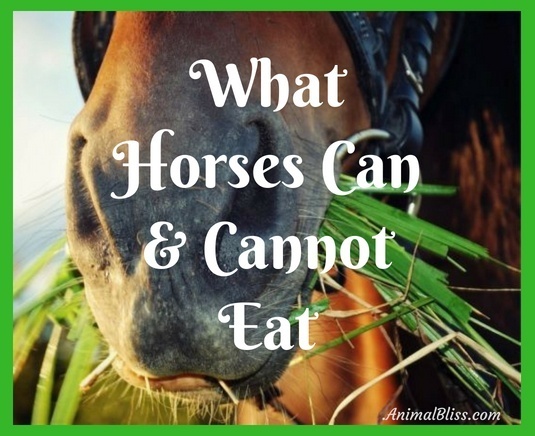 What Horses Can and Cannot Eat
If you need more information you can find it here: Horsemart.co.uk
RELATED:
Regular Horse Grooming for a Healthy and Fit Horse
~~~~~
"What Horses Can and Cannot Eat – Infographic provided by Horsemart.
*** Please Share ***
What Horses Can and Cannot Eat - Infographic #horseCare
Click To Tweet

Shop HORSES on AMAZON: https://amzn.to/2nXMSxY
MY QUESTION FOR YOU:
Can you add to this list of what horses can and cannot eat?
*** Leave your comment below. ***
(It's just sexy!)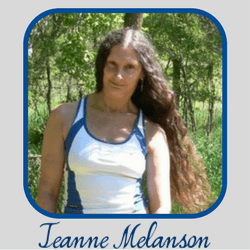 Peace
DISCLOSURE: Animal Bliss is a participant in the Amazon Services LLC Associates Program, an affiliate advertising program designed to provide a means for us to earn fees by linking to Amazon.com and affiliated sites.
(In other words, we'll get a very small (teeny tiny) commission from purchases made through links on this website.)
So, go on … Don't be shy!
Buy Something BIG and Expensive!
Thank you!
😀
Products from Amazon.com
‹
›
😀
Born in Nova Scotia, I moved to the United States 20+ years ago.I am a dedicated lover of animals and fight for their rights and protection.I love people too, of course, and enjoy meeting folks from all walks of life.I enjoy philosophical discussion, laughing, and really odd ball stuff.I hope you enjoy my site.Leave me a comment to let me know you were here!Peace out.
Latest posts by Jeanne Melanson (see all)