World's Biggest Dog Shows
Dog shows are fantastic exhibitions where canine lovers present their pets to judges and spectators alike, with the possibility of some lucrative prizes to be won, along with the immense pride of owning a contest-winning dog.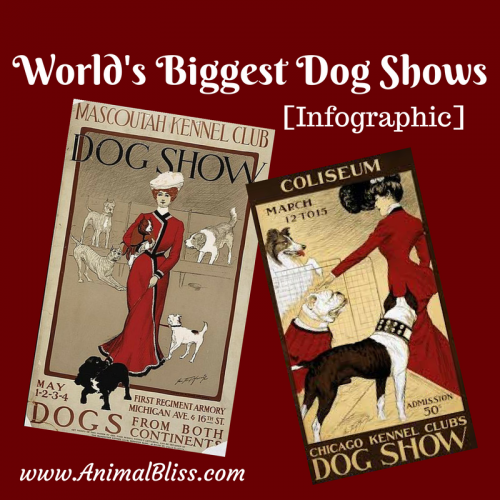 While numerous dog shows are held all over the world, there are a select few which are held in the highest regard among the dog-loving community worldwide. Perhaps the most prominent of the biggest dog shows is Crufts, which dates back to 1891 and featured more than 24,000 dogs in its most recent staging. The show invariably attracts a massive audience for the BBC, who have held the broadcasting rights for almost 70 years, and in more recent times has garnered a massive online following from its live YouTube streaming.
Crufts dog shows, which date back to 1891, featured 24,000+ dogs in its most recent show. Click To Tweet
The "World's Biggest Dog Shows" infographic below, provided by Greyhounds as Pets, profiles other world-famous dog shows and gives great pointers for potential exhibitors who are considering entering their pooches in a show, or those who just want to go along and enjoy the spectacle. See more below!

"World's Best Dog Shows" infographic by the team at Greyhounds As Pets.
~~~~~~
Products from Amazon.com
‹
›

MY QUESTION FOR YOU TODAY:
Have you shown your dog in a show, or have you gone as a spectator? 
** Leave your comment below. **
(It's just sexy!)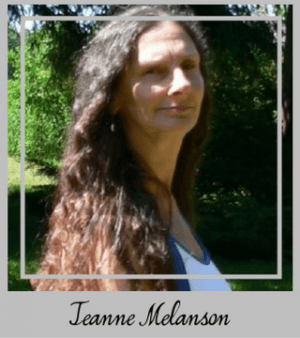 Thank you for taking the time to visit my blog!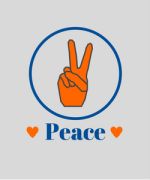 Disclosure: Animal Bliss is an Amazon affiliate, and may earn a small (very small, teeny tiny) commission from purchases made through links on this website.
(Coffee money – thank you!)
😀
Born in Nova Scotia, I moved to the United States 20+ years ago.I am a dedicated lover of animals and fight for their rights and protection.I love people too, of course, and enjoy meeting folks from all walks of life.I enjoy philosophical discussion, laughing, and really odd ball stuff.I hope you enjoy my site.Leave me a comment to let me know you were here!Peace out.
Latest posts by Jeanne Melanson (see all)