Benefits of Socialization for Your Dog
[updated]
If you own a dog, you probably know that there are two sides to the pet ownership coin.  On the one hand, there are the joys of having a pet.  On the other, however, is the work that goes into keeping your pet happy, healthy and safe.  The responsibilities of owning a dog include regular checkups, daily walks, feeding, hygiene, and more.  To help your dog assimilate with the family and with strangers when you are out in public, consider the benefits of socialization for your dog.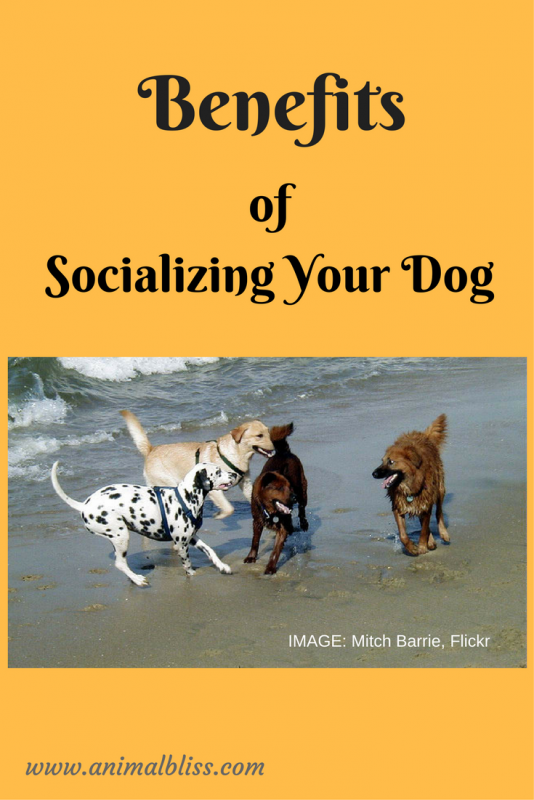 The Benefits of Socialization for Your Dog
Essentially, dog socialization classes such as the ones offered by Awesome K9 are designed to introduce your dog to new experiences and allow him to get accustomed or socialized, to these situations so they know how to act and react appropriately.  These situations can include things like when people come to your door when they encounter other animals while they are on a walk, etc.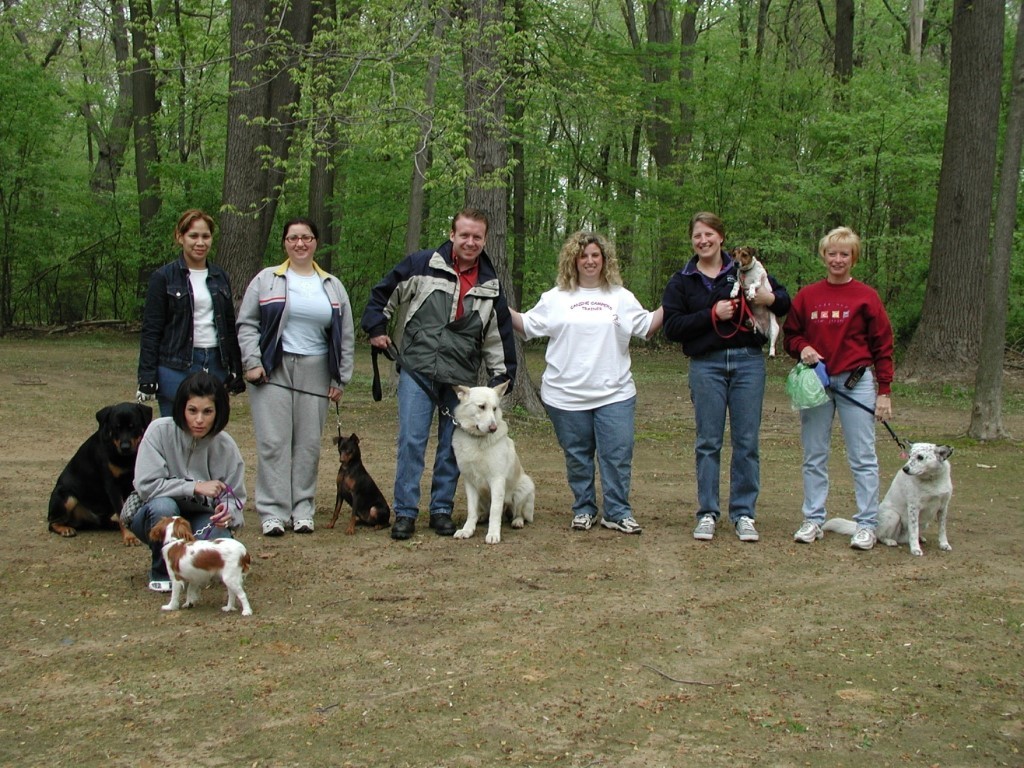 Through socialization, the dog learns what is considered appropriate behavior in a variety of situations.  They learn to be gentle around children, for example, and not to be aggressive toward other dogs they may encounter while on a walk.  They learn not to bite or nip at people and how to not jump up on people who enter your home.  Socialization will help you have a happy and confident dog who is trained to react comfortably and appropriately to his environment.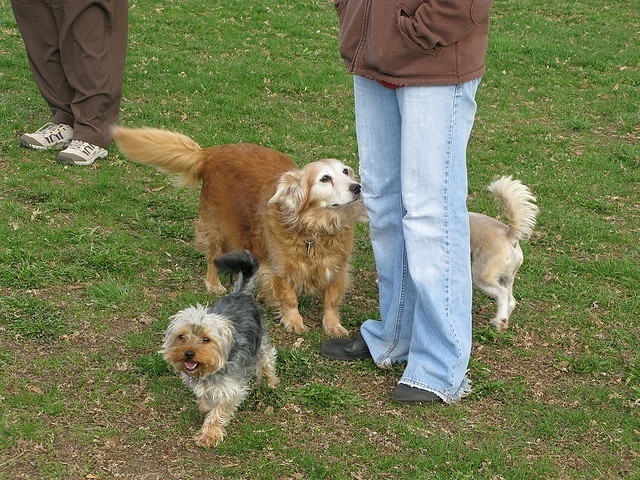 One important note, however:  Never force your dog to socialize.  Although it is good to encourage your dog to interact positively with other dogs, they must do it when they are ready.  Otherwise, forced socialization can make your dog territorial and aggressive.  That's the very opposite of what you are trying to achieve!
Related:
How to Stop Your Dog From Being a Lunatic in Public Places
It's best to start your socialization around 8 to 12 weeks of age.  At this point, they are young enough to learn very quickly but old enough to understand what it is that is expected of them.  Wait too long, and their behaviors will already be learned and ingrained, making them much harder to change.  Also, by the time they are over 12 weeks of age, dogs have already become afraid of certain situations.  It can be very difficult to "convince" a dog not to be afraid in certain situations. Start too early, and your efforts will be in vain as the dog won't have the attention or retention necessary to learn what he will be taught.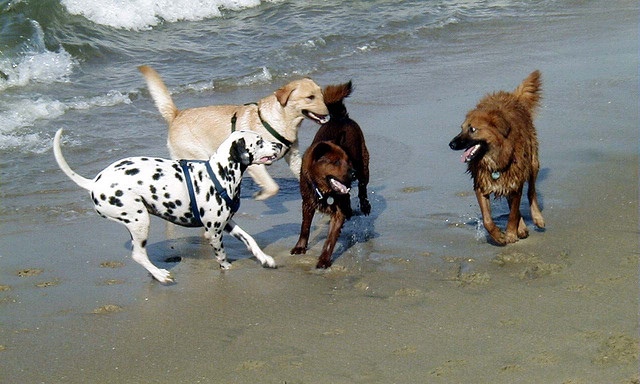 Socializing your dog through socialization classes is basically about two things.  First, it's about teaching appropriate behavior in a variety of scenarios.  Secondly, it's about teaching your dog not to be afraid in certain situations.  Certain breeds of dogs can be very timid and tend to shy away from social situations, so it's important to socialize them so that they can be an involved part of your family.  The best way to socialize your dog is to send them to a reputable trainer who specializes in socialization.  They will teach your dog everything he needs to know about how to be an engaged, happy, social puppy without being aggressive or afraid in social situations.
A QUESTION FOR YOU:
Does your dog have socialization issues? What steps are you taking to remedy the situation?
The Benefits of Socialization for Your Dog
Guest Writer: Martin William

The Benefits of Socialization for Your Dog, #dogs #dogtraining Click To Tweet

***Leave a comment below and remember to share. ***
(It's just sexy!)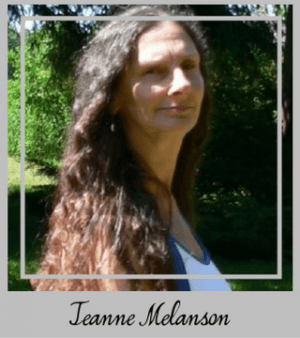 Thank you for taking the time to visit my blog!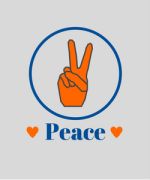 DISCLOSURE: Animal Bliss is a participant in the Amazon Services LLC Associates Program, an affiliate advertising program designed to provide a means for us to earn fees by linking to Amazon.com and affiliated sites.
(In other words, we'll get a very small (teeny tiny) commission from purchases made through links on this website.)
So, go on … Don't be shy!
Buy Something BIG and Expensive!
Buy a Jaguar. Or a Ferrari.
Thank you!
[amazon_link asins='1607748916,1592533256,B0051H45GC,B073Z2FCTH,B07DR893TG,B07MHMHVKD' template='ProductGrid' store='animblis-20′ marketplace='US' link_id='5ce58d31-91f0-4139-94c6-d92d945f58b5′]

Latest posts by Guest Blogger for Animal Bliss
(see all)