Building A Dog House
How Easy is it?
Guest Writer: Bianca Bicheno
Different dogs have different needs, so it is best to build an attractive, clean, and safe shed that your pup will love. More importantly, a dog house will keep your Fido dry, warm, and your house fur-free. But is building a dog house easy, or complicated?
From Wikihow to DIYNetwork.com, dog owners can find so many resources on the interwebs; some easy-to-understand know-how or step-by-step to building projects.Youtube bursts with numerous videos that can teach you how to construct houses made out of wooden boxes or how to create houses out of pallets, or even a porch. Some of these instructions can be downloaded.
Since many pet owners do not have much time to design or build a dry shed for their dog, they look for ways to ensure that they can simplify the task of building a dog house. Following is some planning tips to help you before building a dog house that is tailored to suit your pooch's needs.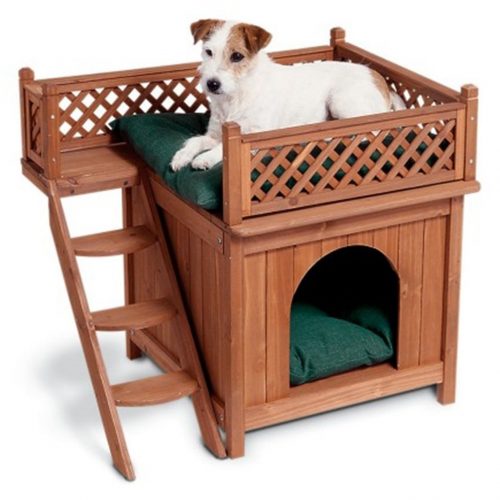 Plan It and the Rest Will Follow
Planning of time and budget is crucial if you're building a dog house. Before anything, consider the habits of your pet.
Does your dog like to sit on top of his house, for example? If you think so, don't mount any roll roofing or shingles on top of the house. The roof can get hot during the summer season so using an exterior plywood panel (treated with a nontoxic preservative like linseed oil) will do.
How do you plan to construct the floor of the dog house? Make sure the floor of the dog house is built far enough above ground to prevent water from entering when it during a rainy season. An elevated floor will help isolate the dog house from the cold ground in the winter.
When your dog is still young, it is naturally very energetic and naughty. Consider also that the dog will age as days, months, and years pass. To ensure that your pup can easily turn around while inside, scale the dimensions up or down as necessary to accommodate your pet.
Be careful not to make the dog house too large. During the winter, it is important that your dog can easily keep himself warm by using his natural body temperature.
Still Difficult? Kits to the Rescue
Even if you don't have the ability to build a dog house design, there are 'do-it-yourself' or 'build it yourself' kits that are designed to be as simple as possible and can still provide sufficient protection for your pups.
~~~~~
"Building A Dog House – Is It An Easy Task?"
Guest Writer: Bianca Bicheno is a blogger and infopreneur who writes on various topics mainly about animal care and safety. At present, she works on behalf of aussiecrates.com.au
~~~~~
Building A Dog House - Is It An Easy Task? Click To Tweet
*

MY QUESTION FOR YOU TODAY:
Do you have plans for a dog house? Are you a do-it-yourselfer?
** Leave your comment below. **
(It's just sexy!)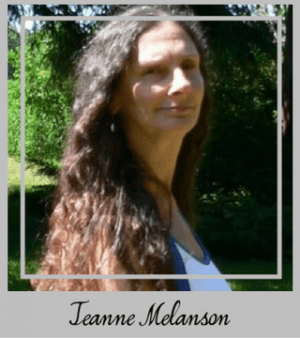 As always, thank you for taking the time to visit my blog!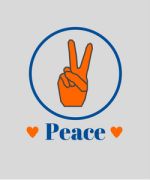 *
*
Disclosure: Animal Bliss is an  Amazon affiliate and will earn a (very small, teeny tiny) commission from purchases made through links on this website.
(Coffee money – thank you!)
😀

Guest bloggers welcome!

Please read my Submission Guidelines page before sending content for review.

Thanks!

Latest posts by Guest Blogger for Animal Bliss (see all)