Wildlife Preservation
Stories of Successes and Failures
This infographic outlines areas of wildlife preservation where we have been successful, preservation battles we are losing, and battles we have already lost. Animals such as Tasmanian Tiger have been extinct since 1936 and there is nothing we can do about it, so let's hope the same doesn't happen to the Amur Leopard. Find out more about animals we need to save in the infographic, produced by AnyPest.ca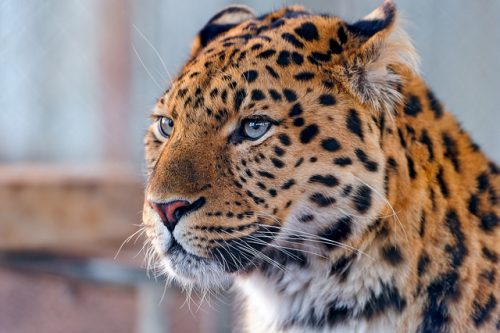 Save
***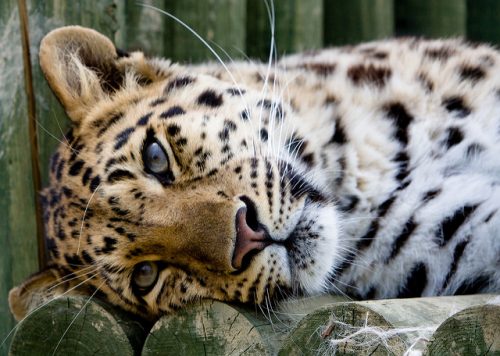 As always, thank you for taking the time to visit my blog!
***
A QUESTION FOR YOU:
Are you concerned with the state of our wildlife?
*** Leave a comment below and remember to share. ***
It's just sexy!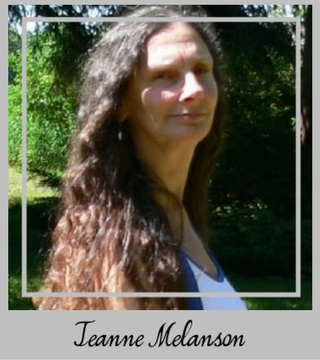 ♥ PEACE ♥

Save
Save
Save
Save
Born in Nova Scotia, I moved to the United States 20+ years ago.I am a dedicated lover of animals and fight for their rights and protection.I love people too, of course, and enjoy meeting folks from all walks of life.I enjoy philosophical discussion, laughing, and really odd ball stuff.I hope you enjoy my site.Leave me a comment to let me know you were here!Peace out.
Latest posts by Jeanne Melanson (see all)