3 Baby Owls and a GoPro Camera
What's more fun than 3 baby owls? 
3 baby owls discovering a GoPro camera, of course. 
The camera was left running outside their tree hole home.
Watch to see how they react.
Oh, what fun it is to see …
3 baby owls and a Go-Pro Camera!
Source: Curious baby owls investigate camera by SebastienBarrio on Rumble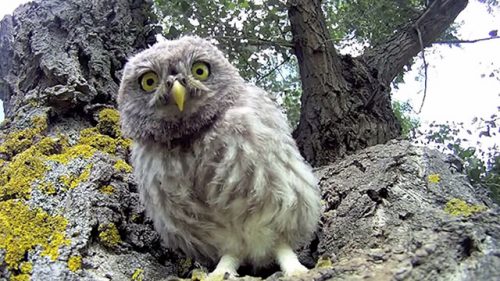 Bye!
***
3 Baby #Owls and a GoPro Camera, What Fun! Click To Tweet
***
As always, thank you for taking the time to visit my blog!
***
A QUESTION FOR YOU:
What type of wildlife would you love to read more about?
*** Leave a comment below and remember to share. ***
***
It's just sexy!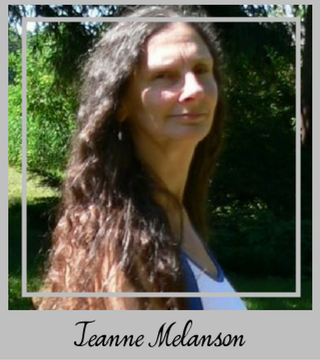 ♥ PEACE ♥

Latest posts by Jeanne Melanson
(see all)