3 Baby Owls and a GoPro Camera
What's more fun than 3 baby owls? 
3 baby owls discovering a GoPro camera, of course. 
The camera was left running outside their tree hole home.
Watch to see how they react.
Oh, what fun it is to see …
3 baby owls and a Go-Pro Camera!
Source: Curious baby owls investigate camera by SebastienBarrio on Rumble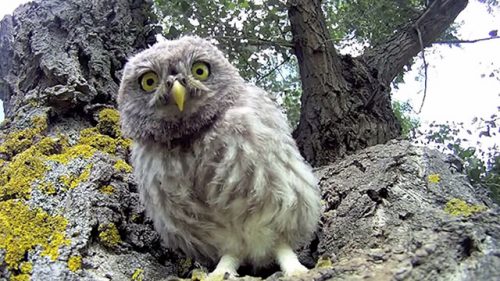 Bye!
***
3 Baby #Owls and a GoPro Camera, What Fun! Click To Tweet
***
As always, thank you for taking the time to visit my blog!
***
A QUESTION FOR YOU:
What type of wildlife would you love to read more about?
*** Leave a comment below and remember to share. ***
***
It's just sexy!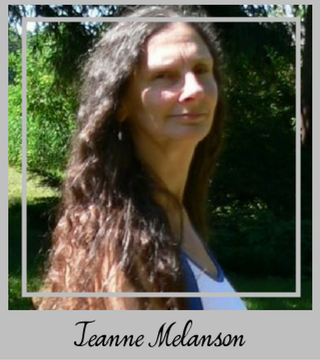 ♥ PEACE ♥

Born in Nova Scotia, I moved to the United States 20+ years ago.I am a dedicated lover of animals and fight for their rights and protection.I love people too, of course, and enjoy meeting folks from all walks of life.I enjoy philosophical discussion, laughing, and really odd ball stuff.I hope you enjoy my site.Leave me a comment to let me know you were here!Peace out.
Latest posts by Jeanne Melanson (see all)