32 Dog Food Myths Debunked
 An Eye Opener
You're about to be surprised at this comprehensive list of 32 dog food myths that some of us have believed for years.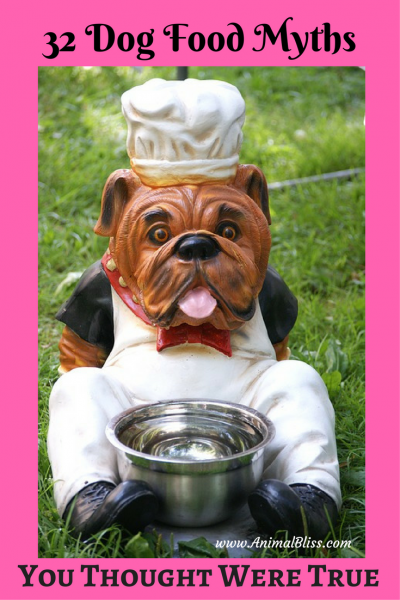 The fact that we consider dogs as the man's best friend says how much we adore these furry pets. While a pet parent tries their best to look after their dog, they often can be ill-informed or misinformed when it comes to pet food. For instance, many believe that you should not feed your dog raw eggs. You might be surprised to know that it is a myth and while it can be true for dogs that are unwell and have a compromised immune system, this is not considered to be a general rule.
RELATED: 8 Myths Uncovered About Nutritional Food For Pets
Another common myth is that "A begging dog is a hungry dog." Dogs are quick learners and begging comes naturally to them as a way to gain your attention. A treat is one of the best reinforcements when it comes to rewarding good behavior of a dog. It can be used to train the dog when you first bring him home, but if you continue the pattern, it might cause weight gain. Next time your dog showcases good behavior or begs, try petting him, give him your attention, praise him by telling him he's a "Good Boy/Girl/Dog," or another praise of your choice as a reward.
Take a look at this highly informational infographic put together by TopDogTips that debunks top 32 dog food myths. It can be beneficial to new and seasoned pet parents alike.
We thank TopDogTips.com for the use of their infographic.
*
*** Please Share ***
32 Dog Food Myths You Thought Were True: Infographic #petNutrition #dogHealth
Click To Tweet

MY QUESTION FOR YOU:
How many of these dog food myths have you believed?
*** Leave your comment below. ***
(It's just sexy!)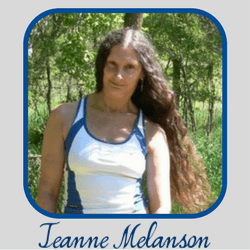 Thank you for visiting my blog today!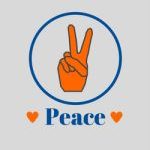 *
DISCLOSURE: Animal Bliss is a participant in the Amazon Services LLC Associates Program, an affiliate advertising program designed to provide a means for us to earn fees by linking to Amazon.com and affiliated sites.
(In other words, we'll get a very small (teeny tiny) commission from purchases made through links on this website.)
So, go on … Don't be shy!
Buy Something BIG and Expensive!
Thank you!
😀
[amazon_link asins='B007RBB4XW,B06XKQTXYM,B01HDORWQK,B00QKSSGH0,B00J4H5ZQO,B000QFT1RC,B018OUW18Q' template='ProductCarousel' store='animblis-20′ marketplace='US' link_id='9e552991-c8b0-11e7-be73-19155420d7d6′]
😛
Latest posts by Jeanne Melanson
(see all)