Animal Cruelty:
An Unacceptable Reality
For millions of people around the world, pets provide wonderful companionship and are accepted equivocally as part of the family in the homes where they live. By showing them love and affection, they return the favor, and a heart-warming bond is formed. This bond often becomes stronger when family members die, as caring for our pets offers a comforting way of working through our grief.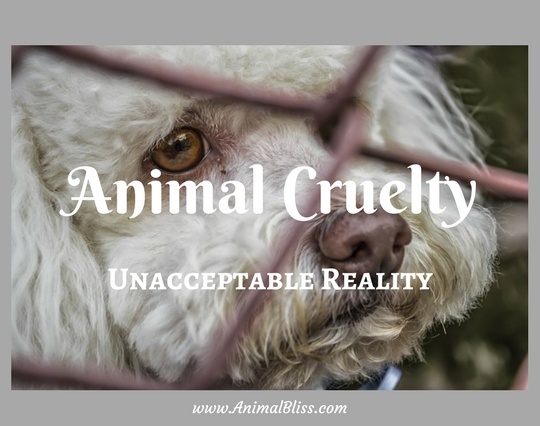 Sadly, not everybody treats animals so lovingly. Incidences of animal cruelty are rife throughout the world, with some people inexplicably thinking it is OK to hurt or torture them. This mistreatment could be in the form of brutal physical violence or keeping these animals in inhumane conditions that are detrimental to their health.
Related:
Vivisection: Is the Murder of Animals Justified?
Some people who hurt animals might not realize they are doing it and maybe, with adequate education, will change their ways. Others will hurt animals because, having been brought up in a vindictive environment themselves, they might believe that animal cruelty behavior is the norm. Again, they may be able to see right from wrong with a little work and persuasion. Then there are those who hurt animals, are fully aware of their actions, and are completely unrepentant about it. They think it's funny or they're so malicious that they don't see anything wrong with it. It's saddening to think that such people exist in the world, but alas they do.
If you see a mistreated animal, record the incident and notify the authorities. If you think you won't put yourself in danger, tell the perpetrator that what they're doing is wrong and plead with them to stop. Educating people about the severity of animal cruelty can go a long way to reducing incidences of this heinous crime. Check out this infographic from Clippers Ireland which advises you on the telltale signs of animal cruelty and explains what to do if you see an animal being mistreated.
Animal Cruelty: An Unacceptable Reality [Infographic]

*Many thanks to Clippers Ireland  for creating this infographic and allowing us to use "Animal Cruelty: An Unacceptable Reality [Infographic] "
RELATED:
Cruel Horse Racing in 60 Seconds (Warning: Graphic Images)
*** Please Share ***

MY QUESTION FOR YOU:
Have you seen instances of animal cruelty and abuse?
*** Leave your comment below. ***
(It's just sexy!)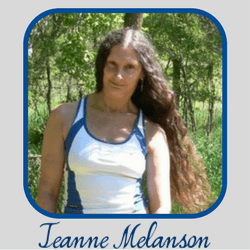 Peace
DISCLOSURE: Animal Bliss is a participant in the Amazon Services LLC Associates Program, an affiliate advertising program designed to provide a means for us to earn fees by linking to Amazon.com and affiliated sites.
(In other words, we'll get a very small (teeny tiny) commission from purchases made through links on this website.)
So, go on … Don't be shy!
Buy Something BIG and Expensive!
Thank you!
😀
[amazon_link asins='B073SQYXTW,B015TJD0Y4,B077XXQJ2Q,B01JOBAQUY,B004X6UEH6,B000IYSAIW' template='ProductCarousel' store='animblis-20′ marketplace='US' link_id='184ca838-1fec-11e8-9f9b-8da846a28ff1′]
😀
Latest posts by Jeanne Melanson
(see all)