April 4 World Stray Animals Day
This may be the first time you're hearing about April 4 World Stray Animal Day.  It's only been around a few years. It started in the fall of 2010 when one hundred Dutch stray animals organizations gathered for the first time ever at the First Dutch National Stray Animals Conference. On this day, a leading Dutch marketing guru came up with the idea of a special day in honor of all stray animals worldwide.
April 4 World Stray Animals Day is a day to give special attention to the 600.000.000 stray animals in the world.  It is a day to do something to help a growing stray animal population worldwide.  It is your chance to adopt, spay, neuter, organize an event, donate to a shelter, spread the word, and simply be more aware.
Dogs and cats should have a home. But stray dogs and stray cats don't. They lead poor and miserable lives on the streets, often starving, suffering extreme heat, cold, and diseases.
April 4 World Stray Animals Day is a day to show compassion, care, and do something for stray animals all over our planet.
Click here to learn more about April 4 World Stray Animals Day.
Find them on FACEBOOK: World Stray Animals Day – April 4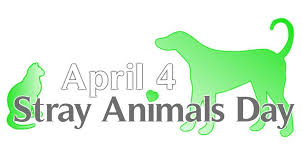 *
April 4 World Stray Animals Day Click To Tweet
See also: Hendrick Boards Skateboarding with a Mission to Save Animals Nationally
QUESTION OF THE DAY:  Will you help spread the word?  Tell, tweet, link, recommend, post, blog, like and share this cause with as many people as you can.  Thank you!
*** Please leave a comment below and remember to share. ***
It's just sexy!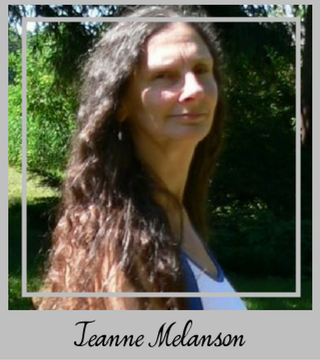 As always, thank you for taking the time to visit my blog. 
♥ PEACE ♥
Disclosure: Animal Bliss is a Walmart affiliate and will earn a (very small) commission from purchases made through links on this website.
(Coffee money – thank you!)
😀
Latest posts by Jeanne Melanson
(see all)