Best Dog Food for Huskies
Huskies are some of the most active dog breeds. They used to mainly inhabit the northern region, but now, however, Huskies can be found even in South Africa and the UK. Before you choose a Husky breed as your pet, there are some issues to consider. Huskies require natural and healthy foods because their body systems are sensitive and their behaviors more demanding.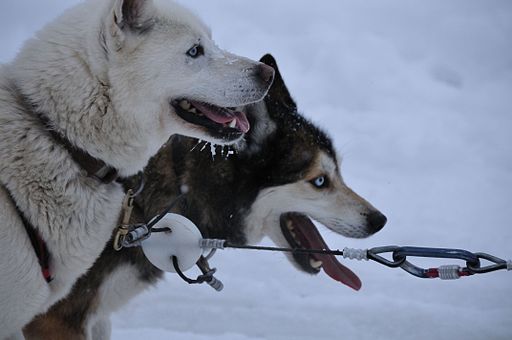 The best dog food for Huskies are made of natural ingredients and are not only nutritious but also they are free from harmful chemicals and preservatives. They protect and treat Huskies' coats as well as skin. They also boost their immune systems and supply the needed energy. You may need professional assignment help to research husky foods. Meanwhile, below is a collection of the best dog foods for Huskies.
Best Dog Food for Huskies: What to Choose And Why
Fats and proteins are some of the primary ingredients for Siberian Huskies. It is critical that these two essential nutrients come from incredible sources so that your dog can grow and develop properly. Fresh chicken and turkey meat contain high-quality proteins and other essential nutrition. Other perfect meats for Huskies are beef, duck, and mutton. Avoid cooking the meat, since cooked meat may interfere with the digestive system of the husky.
Vegetables
Vegetables such as such as carrots, broccoli, leafy greens, and sprouts are essential to Huskies. They contain nutrients and fiber essential to your dog. Sweet potatoes offer digestive energy required in Huskies. Avoid onions, wild mushrooms, and garlic.
Related: Best Natural Food to Keep Your Dog Healthy and Fit
Fruit
Various fruits contain minerals and vitamins that not only boost the overall health of your dog but also protects it from various diseases. Fruits to include in the husky diet include apples, bananas, pears, kiwi, mango, cherry, melon, papaya, peaches, plum, apricot, cranberries, mango, and peaches. Always remember to remove pits or stones from the fruits before giving to your dog. Also, avoid feeding your dog fruits alongside the regular foods.
Oily Fish
Fish oil is paramount for growth and development of your Alaskan malamute or Siberian husky. It does not contain calories that may lead to weight gain. The oil contains omega-3 fatty acids that maintain healthy coat and skin of the dog. Some of the oily fish include salmon. Siberian Huskies highly prefer salmon oil. Regarding what to feed a husky puppy, salmon oil is perfect, particularly in the first three weeks.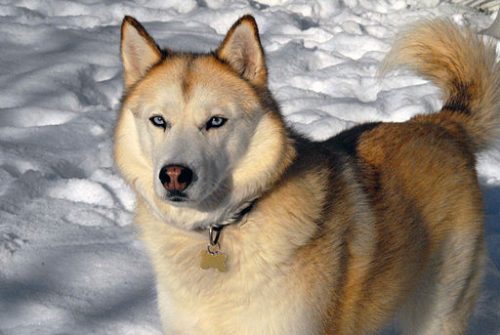 When looking for the best food for Huskies, here are some other quality natural foods that suit all types and sizes of dogs.
1. Redbarn Beef 10.5oz Dog Food Rolls
Redbarn's Beef Dog Food Rolls are one of the healthiest foods you must include in your dog's diet. These rolls are suitable for all husHuskiescluding puppies. The rolls comprise of a mix of 50 percent real meat. To avoid the denaturalization of proteins and other essential nutrients such as minerals and vitamins, the rolls are cooked at a very low temperature. Some of the reasons why Redbarn Beef 10.5oz Dog Food Rolls are the best foods for dogs is because they do not contain soy, wheat, and corns which have adverse effects on dogs.
2. Redbarn Duck & Turkey Pate Canned Dog Food
Redbarn's Duck & Turkey Pate, as its name suggests, has high-quality meat ingredients including turkey and duck. Also contained in this food is salmon oil that is known to save Omega-3 fatty acids. These acids are vital in supporting healthy joints, coat, and skin in your dog. Other ingredients include vitamin E that is a very potent antioxidant. It offers the anti-inflationary requirements and boosts the immune system of the dog. The vitamins and minerals not only protect your dog against infection but also provides the essential nutrients.
3. Redbarn Chicken Stew Canned Dog Food
Redbarn Chicken Stew Canned Dog Food is a natural and grain free dog food. It comprises of fresh garden vegetables, poultry, and raw meat-related ingredients. The whole peas offer essential vitamins and minerals to your dog. It will naturally fall in love with delicious and nutritious chicken stew that is made from peas, nutritious, rich gravy, and real chicken. Unlike the other dog foods, Redbarn Chicken Stew Canned Dog Food has natural flavors and does not contain preservatives and chemicals such as carrageenan. It does not have grains like homemade foods.
4. Redbarn Lamb Pate Canned Dog Food
Redbarn's Lamb Pate is a high-quality and healthy food for dogs. It is made in a special way to treat coat and skin disorders. Besides lamb, this product includes Brewer's Yeast that has antioxidants that reduce cases of dry and itchy skin. The antioxidants also help in repelling insects including ticks and fleas that are capable of causing diseases to the dog. You must include Redbarn's Lamb Pate in the house husky feeding chart in case you want to improve the skin/coat of the dog.
5. Redbarn Ocean Fish Pate Canned Dog Food
Redbarn Ocean Fish Pate is one of the most delicious and nutritious foods for dogs. It meets all the nutrition needs all the dogs including puppies. This is the reason why it has received recommendations from dog veterinaries. Since fish does not contain calories or fats, Redbarn Ocean Fish Pate is the best for regulating the weight of your dog. Vitamin E, carrots dried white eggs, peas and dandelion greens offer the essential vitamins and minerals. Redbarn Ocean Fish Pate does not have chemicals, artificial flavors, and preservatives.
In Conclusion:
The best dog food for Huskies is natural and healthy foods because their body systems are sensitive and their behaviors more demanding.
~~~~~
Guest Writer: Joseph Sartori began as a journalist but now works as a freelance writer for EduBirdie.com
*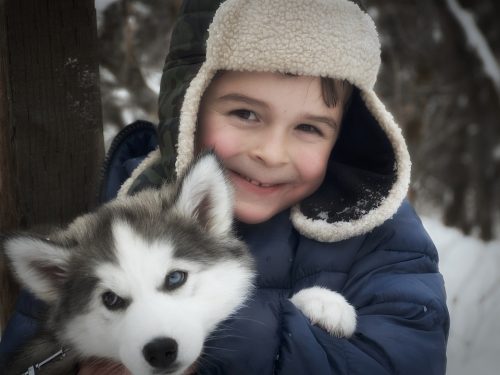 Best Dog Food for Huskies: What to Choose And Why #DogBreeds #PetNutrition Click To Tweet

MY QUESTION FOR YOU:
What brand do you prefer for your dog?
*** Leave your comment below. ***
(It's just sexy!)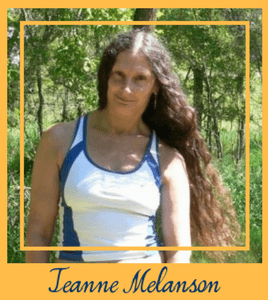 As always, thank you for taking the time to visit my blog!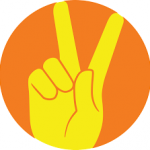 ♥ PEACE ♥

*
Disclosure: Animal Bliss is a Natural Wonder Products affiliate and will earn a
(very small, teeny tiny)
commission from purchases made through links on this website.
(It's coffee money – thank you!)
Thank you!
😀

Latest posts by Guest Blogger for Animal Bliss
(see all)