Every seasoned pet owner knows that bringing little (and sometimes big) critters into your home means there will be occasional accidents to clean up. And, unfortunately, especially with cats and dogs, one accident tends to breed more unless the carpet is cleaned adequately. 
What does pet urine do to carpet?

Pet urine can cause permanent damage to your carpet, rugs, and fabrics. When urine is in its acid state, it begins to oxidize and react which can cause color change. This can be permanent if the urine is not removed, treated, and neutralized immediately, so the sooner the stain is cleaned the better. If the bacteria and amino acids caused by pet urine are left on carpets and fabric, you will likely have permanent staining and odor. 

Why are pet stain odors so unpleasant and hard to get rid of? 

There are two sources of odors from urine. First, bacteria grows from urine in dark, warm places.  Then, amino acids are formed, causing waste and gasses which then cause unpleasant odors. 

The second source is a chemical odor. These sources have to be treated and neutralized. High humidity can also cause urine to release additional gasses that cause odor as well.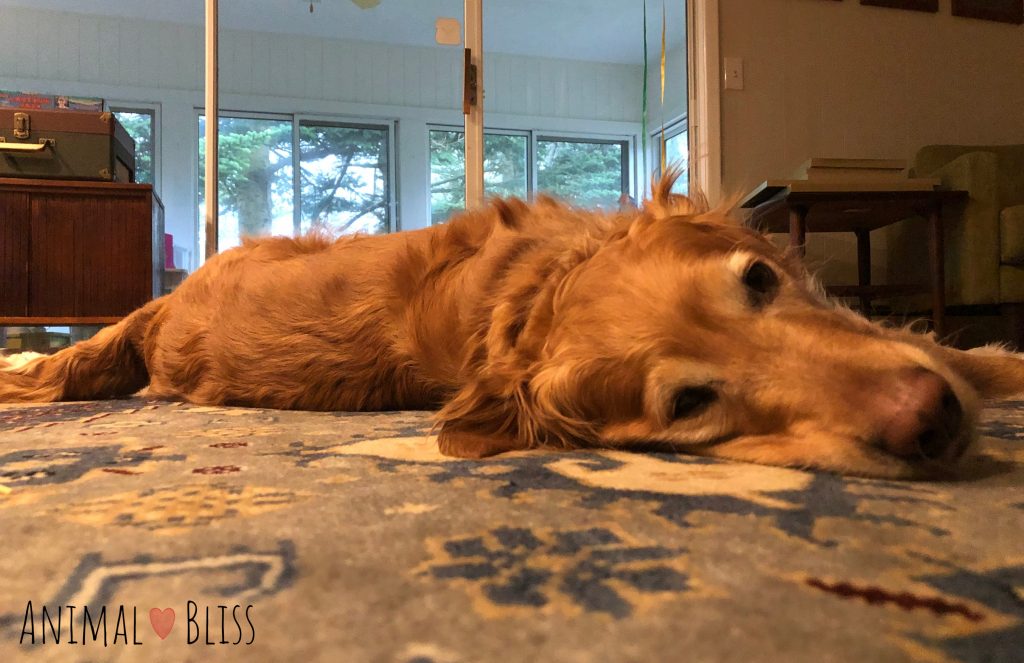 Tips for Removing Pet Stains

Although it is always best to hire a professional cleaner to clean your carpet and upholstery, especially when you have pets, there are a couple of things you can do in the meantime while you wait for professionals to arrive. 

1. Get on it early!
The faster you can treat the puddle areas, the better, especially when dealing with carpet. As liquid seeps into a carpet and hits the hard floor, the liquid spreads. This means that if the size of the spot on the surface of the carpet is about the circumference of an orange, it could be twice that size underneath. Use a rag or towel and be sure to stand on it, kneading the ground with your feet, for several minutes.
(Bonus Tip: Experts recommend putting the saturated rag where the animal is supposed to relieve themselves, as a reminder. Remove after a couple hours.)
2. Keep the spot/stain damp, which will help the stain from setting.
Soak the carpet area in clean, cool water but DO NOT use any soap/cleaning solution when removing pet stains. Right now, you are working on the stain, not cleaning. At-home products that are high on the pH scale (like Resolve and Oxi) do not work on pet stains. (Some products can actually lock the stain to carpet fibers.) Be sure to clean around the area to cleanse underneath the surface. Remember, the urine will spread, hidden to the naked eye.
(Bonus Tip: You may want to consider investing in a wet vac or renting a Rug Doctor or other carpet cleaner that can suck up the moisture out of the carpet. ALWAYS over extract.  If you think you have moisture and urine out, continue to extract.)
3. Use an odor neutralizer ASAP.
There are many options to choose from, but you must make sure anything you use is safe for your pet. Natural solutions, such as vinegar or baking soda mixed with concentrated essential oils tend to be some of the most used and effective techniques. Lavender, frankincense, and spearmint are all great essential oils to consider.
(Bonus Tip: Be sure to check with your vet to confirm that you are only using oils that are safe for your pet to sniff and have on their skin. Always dilute essential oils before using them.)
4. Hire a professional!
Scott Johnston, a professional carpet cleaner in North Carolina, says to make sure that they are using an acidic rinse and an enzyme to help remove the source of the odor and prevent staining. The enzyme will attack the bacteria and provide the best results. Cleaning carpets and upholstery without proper systems can be disastrous and leave them permanently damaged. 
(Bonus Tip: Sometimes a professional carpet cleaning can draw impurities to the surface of your carpet and temporarily bring back urine odor. Consider having your pet stay off the carpet until it's completely dry, or talk to your professional carpet cleaner about using a pet safe carpet deodorant after cleaning to prevent another accident.)
5. Use a fabric protector after having your upholstery professionally cleaned.
We recommend a water-based fabric protector, which is non-toxic, skin-friendly for people and pets, safe on wool, contains no fragrance or dyes, and reduces allergens. The fabric protector helps keep your newly clean upholstery looking new between cleanings. 
We all love our furry family members, but their messes can be difficult to clean up after. Remember, the key to cleaning pet stains on carpet is getting on it fast!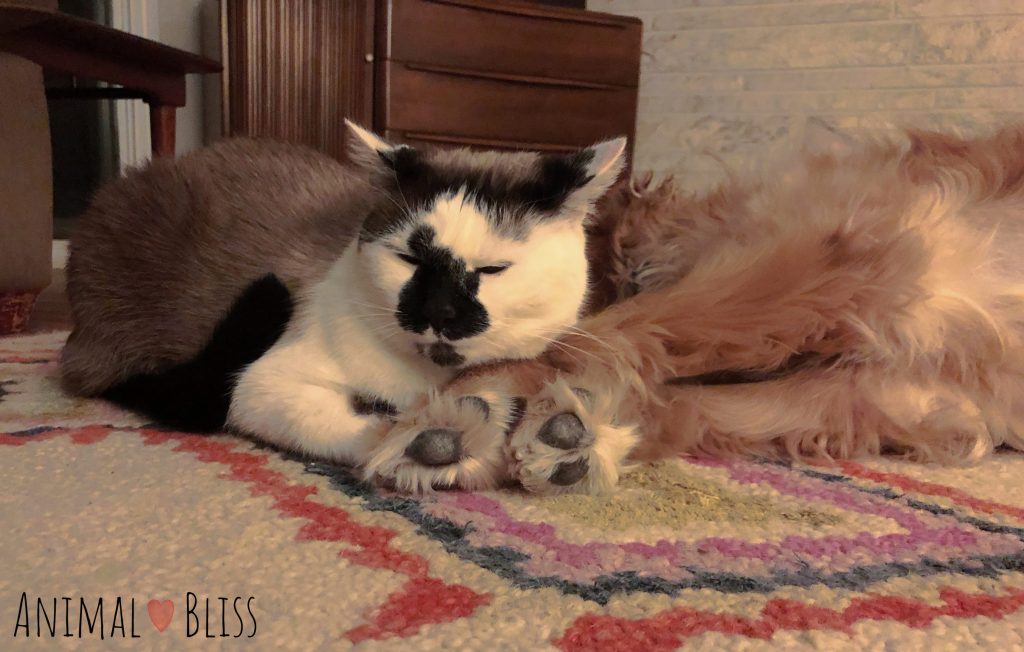 Routine Carpet Care
Did you know that your carpet is the largest air filter in your house? By a long shot! Pet stains that you can see aren't the only thing that you need to consider when properly caring for your carpets and upholstery. These fabrics can accumulate a shocking amount of hair, dust and dander over time. Not to mention whatever your pets may drag inside! For this reason, most manufacturers recommend that your carpet be professionally extracted every 12 to 18 months.  Not only to keep your warranty, but to keep your indoor environment clean and safe for your entire family.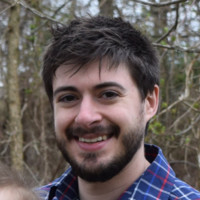 Latest posts by Kevin Sando
(see all)