Carpet Cleaning For Pet Owners
Tips and Reminders
Every seasoned pet owner knows that adopting little (and sometimes big) critters into your home and family means there will be occasional accidents to clean up. And, unfortunately, especially with cats and dogs, one accident tends to breed more unless the carpet is cleaned adequately. Here are some carpet cleaning for pet owners techniques that REALLY work.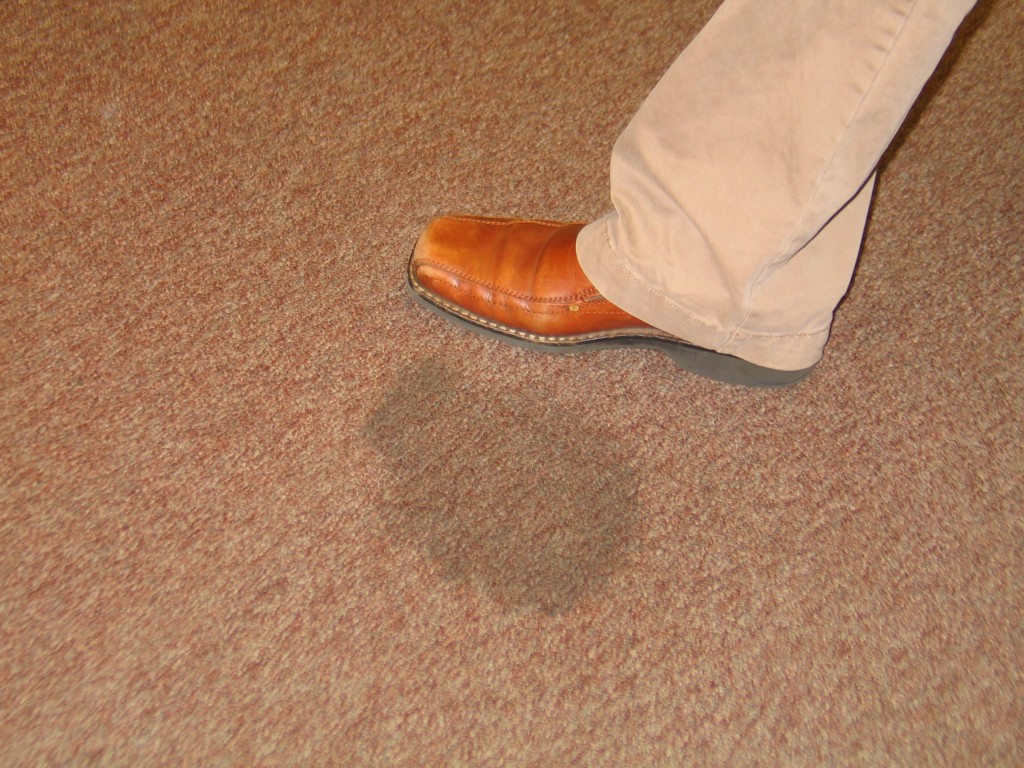 Floor Heating Direct https://www.floorheating-direct.co.uk/
1.  Get on it early! The faster you can treat the puddle areas, the better, especially when dealing with carpet. As liquid seeps into a carpet and hits the hard floor, the liquid spreads. This means that if the size of the spot on the surface of the carpet is about the circumference of an orange, it could be twice that size underneath. Use a rag or towel and be sure to stand on it, kneading the ground with your feet, for at least five minutes.
(*Hint: Experts recommend putting the saturated rag where the animal is supposed to relieve themselves, as a reminder. Remove after a couple hours.)
2.  Wash the area. Soaking the carpet area in clean, cool water and a gentle carpet soap is every bit as important as thoroughly drying the area. The density of certain carpet types can take a very long time to dry and it can create a permanently unpleasant odor. Be sure to clean around the area to cleanse underneath the surface. Remember, the urine will spread, hidden to the naked eye.
(*Hint: You may want to consider investing in a wet vac that can suck up the moisture out of the carpet.)
3.  Use an odor neutralizer ASAP. Odor neutralizers are a tough one in the carpet cleaning process. There are many options to choose from, but you must make sure anything you use is safe for your pet. Natural solutions, such as vinegar or baking soda mixed with concentrated essential oils tend to be some of the most used and effective techniques. Lavender, frankincense, and spearmint are all great essential oils to consider.
(*Hint: Be sure to check with your vet to confirm that you are only using oils that are safe for your pet to sniff and have on their skin. Always dilute essential oils before using them.)
4.  Talk to a professional. It is a good idea to get your carpets cleaned professionally at least once a year. Cleaning companies use commercial equipment that deep cleans your carpet and draws out stains and odors.
(*Hint: Sometimes a professional carpet cleaning can draw impurities to the surface of your carpet and bring back urine odor. Consider having your pet stay off the carpet until it's completely dry, or talk to your professional carpet cleaner about using a pet safe carpet deodorant after cleaning.)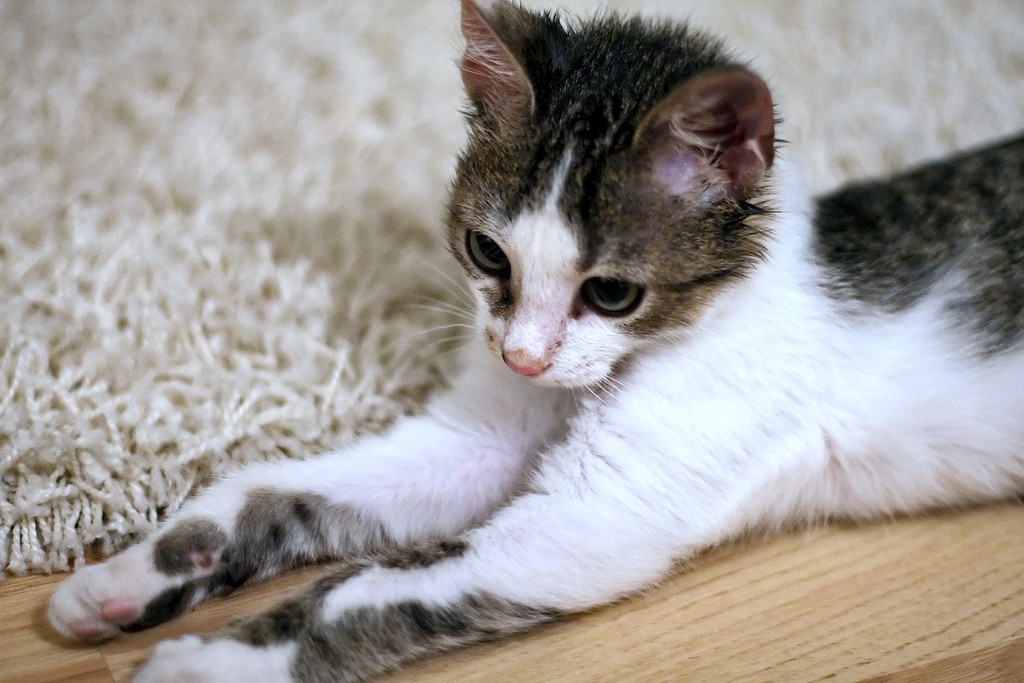 We all love our furry family members, but their messes can be difficult to clean up after. Remember, the key to carpet cleaning after accidents is getting on it fast, washing and drying the area thoroughly, using a safe odor neutralizer and having your carpets professionally cleaned once a year!
***
Carpet Cleaning For Pet Owners: 4 Tips and Reminders #pets Click To Tweet
***
A QUESTION FOR YOU:
Do you have any pet-related cleaning tips to share?
***
*** Leave a comment below and remember to share. ***
(It's just sexy!)
As always, thank you for taking the time to visit my blog!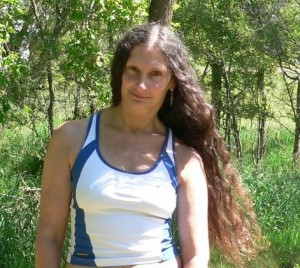 ♥ PEACE ♥

*
[amazon_link asins='B001K5E6BI,B00XPSS33A,B015DB0M26,B004BUEYD4′ template='ProductGrid' store='animalbliss-blog-20′ marketplace='US' link_id='8dfe5287-09b3-11e7-b42c-5774a0efc1a1′]
*
Disclosure: Animal Bliss is an  Amazon affiliate and will earn a (very small, teeny tiny) commission from purchases made through links on this website.
(Coffee money – thank you!)
😀
Latest posts by Jeanne Melanson
(see all)