CarPET Scratch Stopper Review
 Is Your Cat Destroying Your Carpet?
When I was asked to write a CarPET Scratch Stopper Review, I said, "Yes! I would be happy to try it and write a review!" When I first moved to my present location, the carpet was only one-year-old and quite beautiful. The owner of the house stated that he hated cats … "Oh, oh!" But I brought my cat along anyway, as all devoted cat-lovers will do.
CarPET Scratch Stopper Review
It wasn't long, unfortunately, that my beloved cat started to destroy the carpeting along the bottom of the doors and door casings in an effort to get to the other side of the door. My friend was NOT happy.
See Also: Reasons Why You Should NEVER Declaw Your Cat
CarPET Scratch Stopper Review
Then I heard about the CarPET Scratch Stopper and decided to give it a try. This nifty product is durable plastic material, made to fit within the doorway and molds itself around the corners, covering up the areas where the cat is mostly likely to scratch, and ruin, your carpet.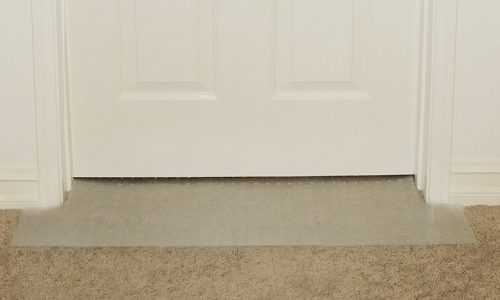 The CarPET Scratch Stopper has "grippers" on the bottom surface to keep it in place, (similar to what you mind put under an office chair to allow it to roll more smoothly on carpet). The top is a non-slippery surface.
This product then prevents your cat from further clawing and destroying our carpet! It comes in 3 sizes to fit most standard doors. Be sure to check their size selection chart to find out how to measure for your door.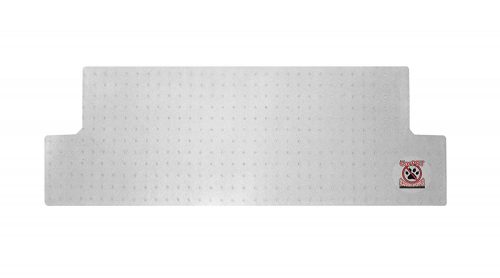 You really can't go wrong. They offer a 30-day money back guarantee along with it. But the most important thing is that it's safe for your cat. PLEASE do not declaw your cat!
Do I recommend the CarPET Scratch Stopper?  You bet I do.  It's fast to set up, a breeze to put in place, and you won't have to worry about your carpets anymore. Fits a 28 – 34-inch doorway.
Visit: CarpetScratchStopper.com to learn more.
*
CarPET Scratch Stopper Review. Click To Tweet
See also: Reasons Why You Should NEVER Declaw Your Cat
♥♥♥
MY QUESTION FOR YOU TODAY: Are there any animals you know of that you would like to see featured here on my blog? Is there any creature for which you would like to learn more? Or, do you have a story you would like to submit about a pet you have? I would love to hear from you in the comment section below, or please email me directly at jeanne@animalbliss.com
* Please leave a comment below and remember to share. *
It's just sexy!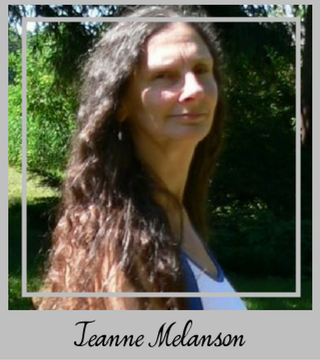 As always, thank you for taking the time to visit my blog!
♥ PEACE ♥
*
Disclosure: Animal Bliss is an Amazon affiliate and will earn a (very small) commission from purchases made through links on this website.
(Coffee money – thank you!)
😀
Latest posts by Jeanne Melanson
(see all)