Two Elephants Reunited After More Than 20 Years
~ Jenny and Shirley ~
This tale of two elephants reunited after more than 20 years is actually an older story, but when I came across it the other day I knew I had to share it with you. You'll know why after you watch the short video.
Shirley and Jenny had been together in a circus about 22 years prior to this video.  Watch this reunion when a crippled Shirley, after spending more than 20 years alone, was brought to the Elephant Sanctuary in Tennessee, to be reunited with Jenny,
Let me know if this touched your heart like it did mine.  ♥
Two Elephants Reunited After More Than 20 Years
Uploaded on Sep 19, 2011
Sweet, right?  You can sense the bonding right away, caressing each other with their trunks.  Wow.  When they met at the circus 22 years ago, Jenny was just a calf and Shirley was in her 20's. They lived one winter together before being separated.
Jenny died peacefully in 2006.  Shirley and their caregivers were there with her.
More about Shirley and Jenny: https://www.elephants.com/elephants
***
** A special thanks goes out to Soloman – Shirley's caregiver of 20 years. **
"I don't know who was the first to put chains on her (Shirley), but I'm glad to know that I was the last to take them off.  She's free at last."
♥♥
I hope you have enjoyed, "Two Elephants Reunited After More Than 20 Years"
You might also like to read, Peter the Elephant Plays Piano, 12 Bar Blues Music Duet in Thailand
♥♥♥
MY QUESTION FOR YOU TODAY: Are there any animals you know of that you would like to see featured here on my blog? Is there any creature that you would like to learn more about? Or, do you have a story you would like to submit about a pet you have? I would love to hear from you in the comment section below, or please email me directly at jeanne@animalbliss.com
*
*** Please leave a comment below and remember to share. ***
It's just sexy!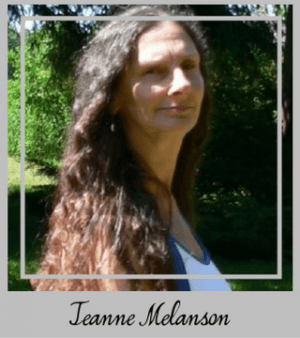 ♥ PEACE ♥
As always, thank you for taking the time to visit my blog!
*,
Disclosure: Animal Bliss is a Tote Tails affiliate, and will earn a (very small, teeny tiny) commission from purchases made through links on this website.
(Coffee money – thank you!)
😀
Latest posts by Jeanne Melanson
(see all)