Creative Canine Fitness
In recent times, new forms of doggie exercise have become popular. Whether your four legged friend prefers surfing or running, agility or swimming, there is now an exercise routine for every dog! Exercising your dog allows you to build trust between you as well as being excellent for their health. Exercise has also been proven to limit dogs' attention-seeking behaviours.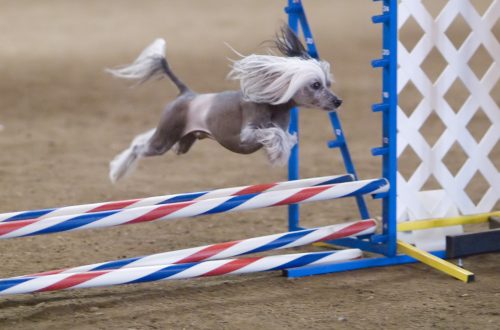 Image: Ron Armstrong from Helena, MT, USA – HMKC Spring 2007 Agility Trial
It's important to remember that dogs are just like humans – they get bored of the same exercise routine day in and day out. Bored dogs develop anti-social behaviours which results in your pooches taking out their pent up aggression on people or your possessions. This is why it's imperative that you're unceasingly stimulating your dog, both mentally and physically. If your furry friend is starting to become dissatisfied by your usual exercise routine, it's time to try something new! Luckily for us, Clippers Ireland have designed the fantastic creative canine fitness infographic below that shows us some new ways that we can exercise our dogs.
Once you have narrowed down your favoured dog sport, there are many international competitions that you and your dog can compete in. The largest annual dog show is Crufts. With over 22,000 dogs competing from all over the world, the four day event held is held at the NEC in Birmingham, UK every year. The key competition is conformation which draws huge crowds to see which dog will win best in show. Crufts also hosts competitions for flyball, obedience, agility and canine freestyle. For all the details on creative canine fitness, let's check out the below infographic!

SOURCE: A  big thanks to Tom Melby. You can visit him at his site:  Clippers Ireland.
Creative Canine Fitness : Bored Dogs vs Happy Dogs Click To Tweet
*
A QUESTION FOR YOU: Which of these dog sports are your favorite?

*** Let us know in the comments below. ***
It's just sexy!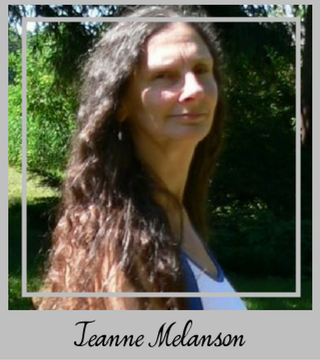 As always, thank you for taking the time to visit my blog!
♥ PEACE ♥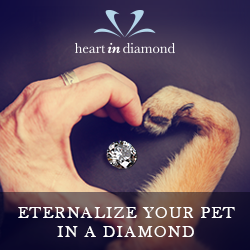 Save
Save
Latest posts by Jeanne Melanson
(see all)