Cruel Inhumane Slaughter of Alligators
Torture for Fashion
Peta has received a lot of criticism over the years. I have mixed feelings about Peta too. However, they have done a lot to bring awareness of the cruelty and torment our dear animal kingdom has had to endure because of certain unethical organizations, and mostly in the name of  "fashion."
I am not a member of Peta, and I do not financially support them.  But I will continue to help spread the word about inhumane actions in order to do my part in preventing further abuse to innocent creatures. They deserve far better.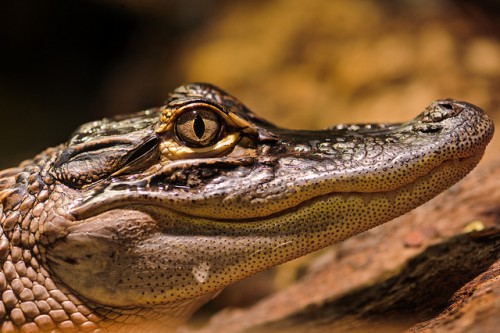 The cruel inhumane slaughter of alligators for fashion came to my attention via a petition asking Hermès to help put a stop to the unethical farming of alligators and crocodiles, and discontinue use of these skins in their products.
The following is the text of that petition, with a link to participate below.
A single Hermès Kelly bag made from baby alligator skin costs $43,000. But the price these alligators and crocodiles pay is far greater. Their short lives are spent packed in fetid pools and dank, dark sheds without sunshine, fresh air, clean water, or basic medical care.This misery ends with their inhumane and unthinkably painful slaughter, after which only their bellies are used for these luxury goods.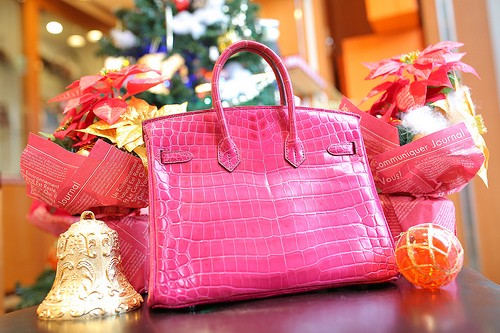 Stop cruelty and torture. A single Hermès Kelly bag made from baby alligator skin costs $43,000
Click To Tweet
At just one year old, baby alligators are shot with a captive-bolt gun and crudely hacked into while still conscious and fully able to feel pain. All for a "luxurious" watch band that rarely even lasts a year, or a purse that shows you have some sort of "status" and are richer and better than most of us humble folk.
PETA has documented horrifying abuse and slaughter at farms in Zimbabwe and Texas, which contract exclusively with Hermès. You can watch their gruesome video here.  It's disturbing and makes me cringe.
Alligators and crocodiles are highly intelligent and social animals. They work together to capture their prey. They have even been recorded using tools to hunt. They are devoted mothers, who stand guard over their eggs for months and stay with their babies for years. In the wild, their life expectancy is longer than humans'. But the fashion industry kills them in cold blood when they are no more than three years old.
Hermès has a die-hard and devoted following. They could do so much for animal welfare by ending their contracts with these cruel farms and announcing they will no longer use alligator and crocodile skins.
Sign this petition to ask for help put a stop to the unethical and cruel inhumane slaughter of alligators and crocodiles by discontinuing use of these skins in their products.
Thank you.
Source: Petition · Stop participating in the cruel and inhumane slaughter of alligators. · Change.org
Cruel Inhumane Slaughter of Alligators for Fashion #animalrights #wildlife Click To Tweet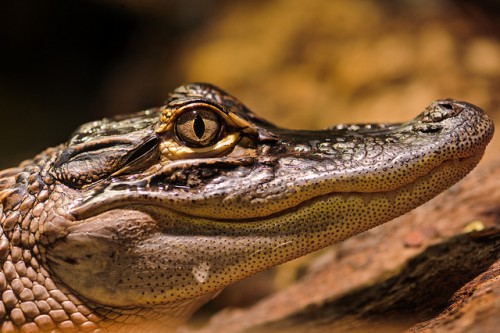 ***
A QUESTION FOR YOU:
Do you sign petitions such as this from time to time?
Why, or why not?

***
***
*** Leave a comment below and remember to share. ***
It's just sexy!
As always, thank you for taking the time to visit my blog!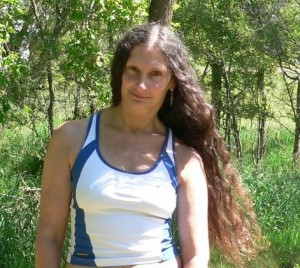 ♥ PEACE ♥

Latest posts by Jeanne Melanson
(see all)