Dental Care for Your Dog
4 Ways to Promote Your Pet's Oral Health
Protecting your dog's teeth and gums can ensure overall good health for your canine friend. As with humans, proper dental care can help dogs avoid cavities, gum disease, and other problems that could negatively affect other areas of their well-being. Here are some of the best tips for promoting dental care for your dog.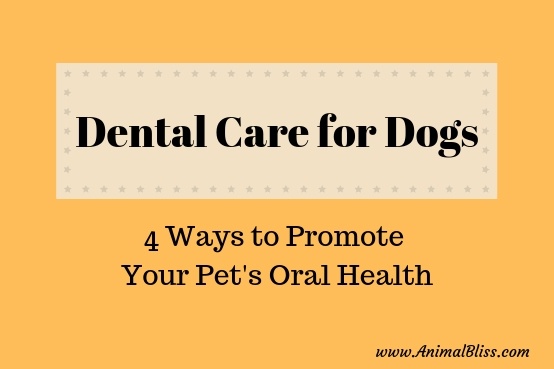 Schedule Regular Dentist Appointments
A dentist who specializes in cleaning dogs' teeth and checking for dental problems should be seen regularly to ensure better oral health. As Cesar's Way states, it's best for your dog to go in for dental exams every six to twelve months. During a visit, your dog's dentist can check for cavities and gum disease and take X-rays inside the mouth to look for any underlying problems. To make your dog more comfortable, anesthesia or a tranquilizer may be administered safely.
Brush Teeth Daily
Many dog owners neglect to brush their dog's teeth regularly, and this often leads to cavities and other serious conditions that are known to cause pain and result in poorer health. Double-headed toothbrushes for dogs often work best and can be held at a 45-degree angle while brushing for better cleaning. Using toothpaste with beef, poultry, or seafood flavor can help make your dog more cooperative while brushing.
Feed the Right Foods
The foods that your dog eats can have a significant impact on his or her oral health. Dog food that contains high levels of antioxidants, fatty acids, and probiotics often work well in promoting better oral health in dogs. Many veterinarians also recommend giving dry dog food to help prevent dental problems. It's best to avoid feeding your dog a lot of foods that contain meats, cereals, and by-products that are known to stick to teeth and increase the chances for developing cavities.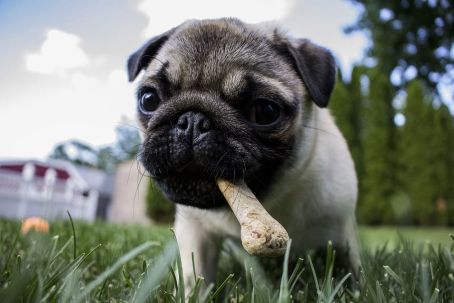 Offer Chew Toys and Bones
Most dogs naturally love to chew and giving your dog the right chew toys and bones can also be beneficial for the teeth and gums. The natural enzymes found in raw meaty bones can help safeguard your dog's mouth. 6-inch bully sticks for dogs are another natural product that promotes healthier teeth and gums. What's more, chew toys can clean teeth and remove tartar as your dog gnaws on them.
Looking after your dog's oral health can ensure a better quality of life. There are many simple ways to help safeguard your pet's teeth and gums, and staying on top of an effective oral care regimen is the best way to prevent diseases and other conditions that can jeopardize dental health.
RELATED:
Caring for an Elderly Dog – Senior Dog Health Concerns
~~~~~
"Dental Care for Your Dog: 4 Ways to Promote Your Pet's Oral Health"
Guest Writer: Lizzie Weakley (see BIO below)
*** Please Share ***
Dental Care for Your Dog: 4 Ways to Promote Your Pet's Oral Health #dogGrooming #petGrooming
Click To Tweet



MY QUESTION FOR YOU:
Does your dog have dental health concerns?
*** Leave your comment below. ***
(It's just sexy!)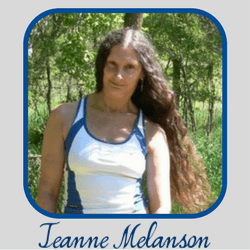 Peace
DISCLOSURE: Animal Bliss is a participant in the Amazon Services LLC Associates Program, an affiliate advertising program designed to provide a means for us to earn fees by linking to Amazon.com and affiliated sites.
(In other words, we'll get a very small (teeny tiny) commission from purchases made through links on this website.)
So, go on … Don't be shy!
Buy Something BIG and Expensive!
Buy a Jaguar. Or a Ferrari.
Thank you!
😀
[amazon_link asins='B07SWY5F9G,B006YFYNIU,B002OXHJ6Y,B07W17MDHL,B07RLZBTVT,B07GQPVFNB' template='ProductGrid' store='animblis-20′ marketplace='US' link_id='ea0a106e-567f-408f-81e6-0f3229ed8805′]
😆

Latest posts by Lizzie Weakley
(see all)