Difference Between Service Dogs and Assistance Dogs
Is that REAL Service Dog?
More and more, we are seeing service dogs in public places where they've never been allowed before — restaurants, libraries, airplanes, schools, hospitals … But how do we know if they're truly allowed to be in that establishment? What does it take for a business owner to know the difference between Service Dogs and Assistance Dogs, or whether they're certified to enter or not? How does one know that it's not just someone's pet and they're telling you falsities to be able to bring their dog along?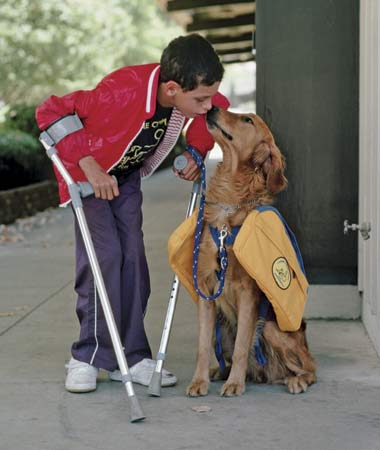 Certainly, there are many legitimate [amazon_textlink asin='0470142480′ text='service dogs, assistance dogs, and therapy dogs' template='ProductLink' store='animalbliss-blog-20′ marketplace='US' link_id='f5df356e-0509-11e7-9038-e540487f7fcf'] that perform great services for their owners. Some of these dogs have been trained and are legally certified, with privileges above other dogs, while some therapy and assistance dogs require no training or certification, and don't have the same privileges.
Related: 12 Common Misconceptions about Service Dogs Clarified
As a result, there has also been an increase in confusion about these animals which has sparked some controversy. This can be distressing to those who depend on them to help cope with everyday life. Take a look at the infographic below. It basically outlines the differences between service dogs, therapy dogs, and emotional support animals.
Is That a Real Service Dog? Developed by Orvis
*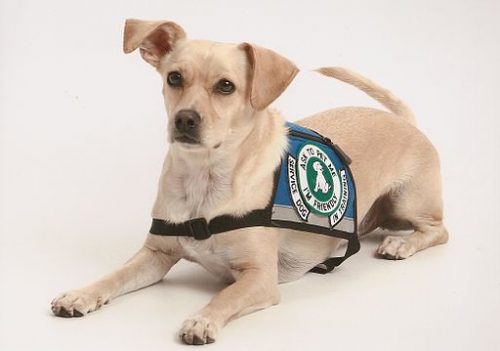 Image Source: Wiki Commons
Difference Between Service Dogs and Assistance Dogs, Are they legit? Click To Tweet
*
A QUESTION FOR YOU:
Have you ever been in a public place and wondered if someone's dog was certified to be in there with the owner?

*** Leave your comment below. ***
(It's just sexy!)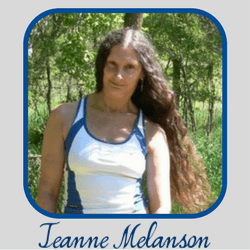 As always, thank you for taking the time to visit my blog!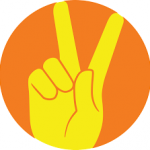 ♥ PEACE ♥

*
Disclosure: Animal Bliss is an Amazon affiliate and will earn a (very small) commission from purchases made through links on this website.
(Coffee money – thank you!)
😉
[amazon_link asins='B00PGP8NPI,B01NAV243Z,B01LZITDHV,B01N0ANFTG' template='ProductGrid' store='animalbliss-blog-20′ marketplace='US' link_id='23377c6b-050a-11e7-9058-4318caba1380′]
😀

Latest posts by Mila Sanchez
(see all)