Dog Parenting 101
Owning a pet dog is a huge responsibility. It is not just limited to feeding it and playing with your pet or cuddle with it all the day. For starters, the dog needs to be compatible with your lifestyle and home. Next, you need to make sure that the upkeep or maintenance of your pet pooch is within your budget. In short, as a dog parent, you need to be aware of several things associated with your beloved pets. This includes basic information about the dog's breed, the gender, the changes that you need to make in your home, the importance of spaying or neutering, training and grooming, etc. And this is just the tip of the iceberg.
For example, each and every breed of dog has specific characteristics and no two dogs are alike, ever. This is why you need to ensure that the dog you bring home is the perfect match for you and your family and vice versa.
So, if you are serious about pet parenting and want to give it your 100%, this Dog Parenting 101 infographic will come in immensely handy. Go through it to know how you can choose your first ever fur-baby and ace at being a first-time dog parent.
Dog Parenting 101 - Everything You Need to Know Click To Tweet
*
As always, thank you for taking the time to visit my blog!
*
A QUESTION FOR YOU: If you have a pet already, did you do a lot of research first? (I won't judge.)

*** Leave a comment below and remember to share. ***
*
It's just sexy!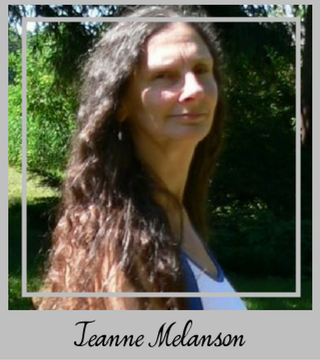 ♥ PEACE ♥

*
Dog is Good Gives Back – Check them out.
Disclosure: Animal Bliss is an affiliate of Dog is Good and may earn commission from purchases made through links on this website.
Save
Save
Latest posts by Jeanne Melanson
(see all)