Ellen DeGeneres Animal Edition
Best of 500 Shows
While I was looking around on the web this morning for something simple to share with you today, I came across this Ellen DeGeneres Animal Edition video which is a compilation of the best of her 500 shows, at that time, which was 2010.  I love animals, as you know.  I also love Ellen, which maybe you didn't know.  And I definitely like to laugh.  Here's hoping you enjoy this as much as I do.  ♥
Ellen DeGeneres Animal Edition
Ellen needs no introduction, does she?  That's why I didn't offer one.  I have enjoyed her comedy ever since her first show "Ellen".   But if you've been living on another planet or under a rock somewhere, here is a fairly extensive Wikipedia piece about Ellen DeGeneres.  She's been a busy woman!
Hey, did you have a favorite moment in the video?  Mine was the snake!  So funny where it ends up.  I liked the hypnotized lizard too.  Cute.  Tell me yours in the comments below.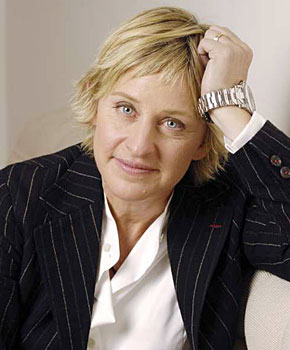 Bye!  Bye!

*
Ellen DeGeneres Animal Edition, Best of 500 Shows Video Click To Tweet
♥♥♥
MY QUESTION FOR YOU TODAY: Are there any animals you know of that you would like to see featured here on my blog? Is there any creature that you would like to learn more about? Or, do you have a story you would like to submit about a pet you have? I would love to hear from you in the comment section below, or please email me directly at jeanne@animalbliss.com
*
*** Please leave a comment below and remember to share. ***
(It's just sexy!)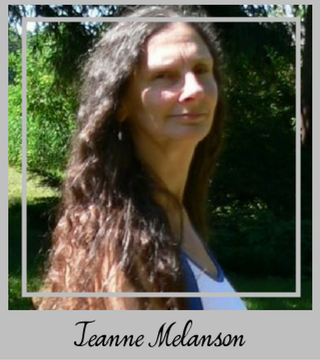 As always, thank you for taking the time to visit my blog.
♥ PEACE ♥
* 
Disclosure: Animal Bliss is a Natural Wonder Pets affiliate and will earn a (very small) commission from purchases made through links on this website.
(Coffee money – thank you!)
😀
Latest posts by Jeanne Melanson
(see all)