Endangered Animals of the World
INIS Environmental Consultants Ltd contacted me recently to ask if I would publish their "Endangered Animals of the World" infographic on my site in order to help raise awareness of this crisis.  I readily agreed, of course, since I am concerned about the welfare of all animals.  Following is a statement from David, the marketing manager of INIS:
"It is not uncommon nowadays to hear about one or more animals facing the verge of extinction. For as long as the world has been habitable, species have come and gone but nowadays, due to poaching, deforestation and other issues associated with greed and monetary gain, we are now facing a rate of extinction that hasn't been seen since that of the dinosaurs. We have created this infographic on some of the endangered animals to raise awareness in people and maybe we can help to make a difference by sharing this infographic."

Endangered Animals of the World


INIS Environmental Consultants Ltd is an established Co. Clare based Environmental Consultancy with extensive expertise in providing environmental project management and specialist ecological services. They are currently the lead environmental managers on €1.6 billion worth of infrastructural development in Ireland and the United Kingdom. Established by Howard Williams, an experienced Chartered Environmentalist and Chartered Biologist, they recognized that companies were being presented with environmental, health and safety issues from increasing legislative demands.
INIS offers an applied multi-disciplinary approach to the management and monitoring of the natural environment (terrestrial, marine and freshwater environments) and the occupational Health and Safety risk management of the working environment with a team of experienced professionals. Their  customized services allow their clients to meet their environmental and health and safety statutory requirements demanded by government agencies.
Visit their website:  http://www.inisenvironmentalservices.com/bird-survey-ireland/
Endangered Animals of the World
********
Endangered Animals of the World Infographic - it's a sad state of affairs. Click To Tweet
***************
You might also like: African Lions New Endangered Species with Kevin Richardson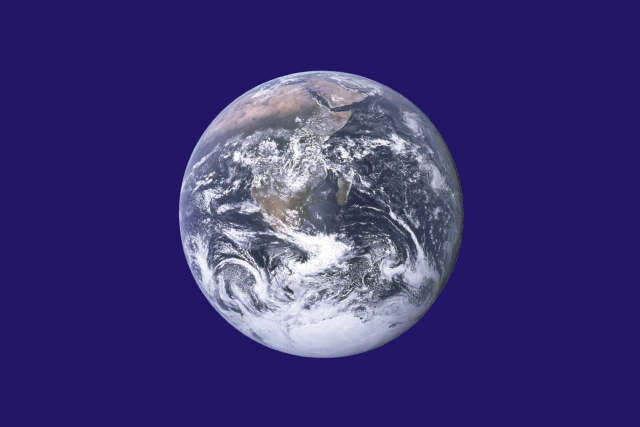 ♥♥♥♥♥
MY QUESTION FOR YOU TODAY: Are there any animals you know of that you would like to see featured here on my blog? Is there any creature that you would like to learn more about? Or, do you have a story you would like to submit about a pet you have? I would love to hear from you in the comment section below, or please email me directly at jeanne@animalbliss.com
*************************
*** Please leave a comment below and remember to share. ***
It's just sexy!
As always, thank you for taking the time to visit my blog!

♥ PEACE ♥
Latest posts by Jeanne Melanson
(see all)