10 Fun Facts About Cats You Never Knew
For thousands of years, deliberate or not, cats have had quite an influence on humans. They have been a source of inspiration to some and reverence to others. They have also instilled fear in the superstitious and ignorant. But most of the time, whether as close companions or heroic or villainous story characters, cats have brightened the lives of millions of adoring fans.  Without mentioning names, there are a handful of characters that have entertained their watchers and readers for generations.
Ancient Egyptian art is resplendent with hundreds of wall paintings of half-human, half-feline mythological creatures that served as (false or not) gods to the ancient Egyptians. But Japanese folklore tells us a similar tale. Cats were the custodians of the human soul. One myth that is surely false is that cats were (or are) evil creatures.
Perhaps much of the inspiration and reverence, particularly since ancient times when mankind did not have the technology and resources of today to acquire knowledge, comes through knowing that cats are like their human companions, in some ways more than others. Here is an engaging infographic on 10 more fun facts about cats that you'll want to tell everyone from BogglingFacts.com
10 Fun Facts About Cats You Never Knew, #cats #NationalCatDay Click To Tweet
*
A QUESTION FOR YOU: Do you know any other cat facts?
*** Leave a comment below and remember to share. ***
*
It's just sexy!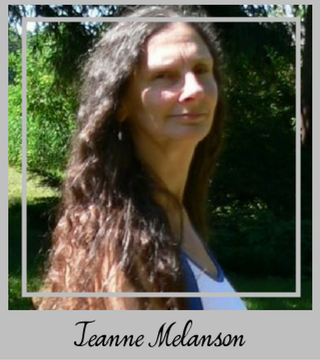 As always, thank you for taking the time to visit my blog!
♥ PEACE ♥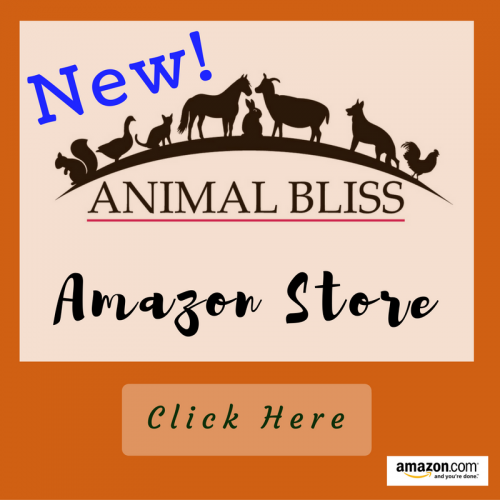 Disclosure: Animal Bliss is an affiliate of Amazon and will earn a (very small) commission from purchases made through links on this website.
(Coffee money – thank you!)

😀
Born in Nova Scotia, I moved to the United States 20+ years ago.I am a dedicated lover of animals and fight for their rights and protection.I love people too, of course, and enjoy meeting folks from all walks of life.I enjoy philosophical discussion, laughing, and really odd ball stuff.I hope you enjoy my site.Leave me a comment to let me know you were here!Peace out.
Latest posts by Jeanne Melanson (see all)