Heatstroke in Dogs
The hot weather will be here before you know it. Soon we'll be heading to the beach, going to the park for a long walk with our favorite pooch, and spending more time outside. As temperatures start getting higher, we know how important it is that we drink extra water and try to stay cool, but we don't always remember to check our four-legged friends.  Even outdoors on a sunny day in the shade, the heat can quickly cause serious problems for your pets. In this article, we will discuss the signs and symptoms of heatstroke in dogs, what to do about it, and how to prevent it.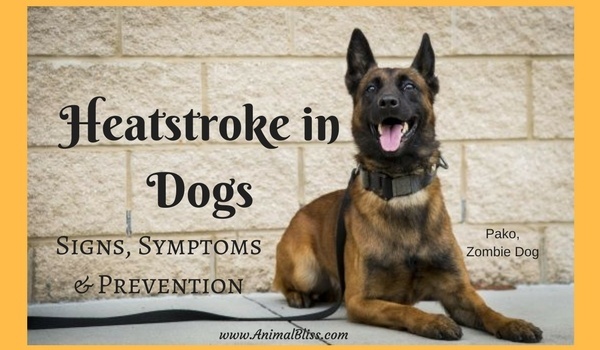 Unlike people, your dog can only release heat by panting and through the sweat glands found on their paws. They cannot tell us when they are too hot or don't feel well. That's why it's so important that we be aware of the signs of heatstroke in dogs.  Being informed about common symptoms of dog heatstroke can help you learn to prevent it from happening and may be able to save your dog's life.
Related:
Thinking of Shaving Your Pet for the Summer? Maybe You Shouldn't
Created with the help of a licensed veterinarian, the infographic below will help you learn the signs of heatstroke, what you can do for your pooch if you think she has, or may be heading towards, heatstroke, and a few dog toys you may want to have on hand to help prevent it.

~~~~~
"Heatstroke in Dogs: Signs, Symptoms, and Prevention"
Many thanks to www.ttpm.com for the use of their infographic.

To read more about Pako, the Zombie Dog and his near-death experience with heatstroke, click here.
*** Please Share ***
Heatstroke in Dogs: Signs, Symptoms, What to do about it, and Prevention
Click To Tweet

MY QUESTION FOR YOU:
Have you ever witnessed heatstroke in dogs? What was it like?
*** Leave your comment below. ***
(It's just sexy!)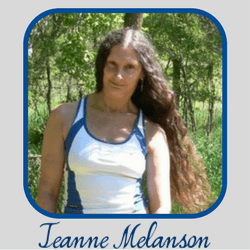 Peace
DISCLOSURE: Animal Bliss is a participant in the Amazon Services LLC Associates Program, an affiliate advertising program designed to provide a means for us to earn fees by linking to Amazon.com and affiliated sites.
(In other words, we'll get a very small (teeny tiny) commission from purchases made through links on this website.)
So, go on … Don't be shy!
Buy Something BIG and Expensive!
Thank you!
😀
[amazon_link asins='B00XWDYFXU,B01M688Y96,B004XO829U,B0121B39M6,B01CCGK9P0,B072Q9YGTM,B0754N5CV9′ template='ProductCarousel' store='animblis-20′ marketplace='US' link_id='59d3949c-261f-11e8-8133-ad64be0f7787′]
😀
Latest posts by Jeanne Melanson
(see all)