Pet Insurance Benefits the Whole Family
Our pets are precious members of our families and we need to take care of them as such. It's painful to see them suffer with illness or injury. The costs of taking a pet to the vet can be exorbitant, ranging from a couple hundred dollars to thousands of dollars, potentially leaving them struggling without the care they need. Medical costs for pet care is continuing to rise. If you are a pet owner, pet insurance is a wise investment. It will offer peace of mind when your pet needs medical attention for those unexpected emergencies.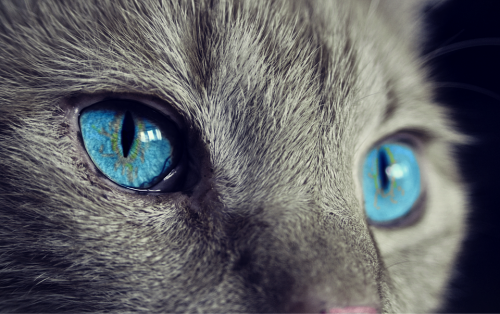 Pet insurance is easy to budget with many companies offering a variety of flexible payment plans and price points. While there are some exclusions for pre-existing conditions, there are no restrictions on age or breed. You are allowed to use the veterinary clinic of your choice, making traveling with your pet easier.
While you may have to pay up front for your pets medical costs, most companies offer a quick turn around for reimbursement. Reimbursement rates can range from around 80% to 100% depending on the policy you chose. Pet insurance can save you from having to dip into other financial resources such as your savings or credit card. It can save you from the pain and guilt of leaving them untreated or making the heartbreaking choice to euthanize because you don't have the funds to cover the costs.
Responsible pet ownership involves making sure our pets are well loved and well taken care of. This includes making room in our finances for their medical care. The issue isn't if an emergency happens, it is when an emergency happens. We cannot foresee when these times will arise so its best to prepared in advance. Visit www.shieldmypet.com to discover more about the benefits of purchasing pet insurance.
***
How Pet Insurance Benefits the Whole Family Click To Tweet
***
As always, thank you for taking the time to visit my blog!
A QUESTION FOR YOU:
Do you have pet insurance for your pet?
Would you recommend it to others?
***
*** Leave a comment below and remember to share. ***
It's just sexy!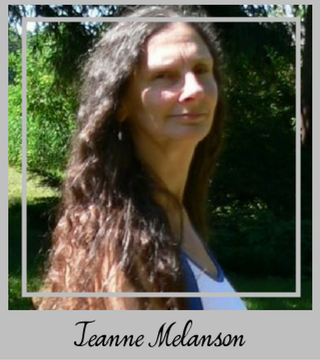 ♥ PEACE ♥

Save
Save
Save
Save
Save
Save
Born in Nova Scotia, I moved to the United States 20+ years ago.I am a dedicated lover of animals and fight for their rights and protection.I love people too, of course, and enjoy meeting folks from all walks of life.I enjoy philosophical discussion, laughing, and really odd ball stuff.I hope you enjoy my site.Leave me a comment to let me know you were here!Peace out.
Latest posts by Jeanne Melanson (see all)