How Popular Dog Breeds Got Their Names
Naming your dog can be a difficult task, and sometimes it can even cause a divide between families when differing opinions arise as to the perfect name to suit the specific characteristics of your new pup. But if you thought naming your dog was a challenge, what about naming an entire breed? The history of how popular dog breeds got their names is shown in the infographic below.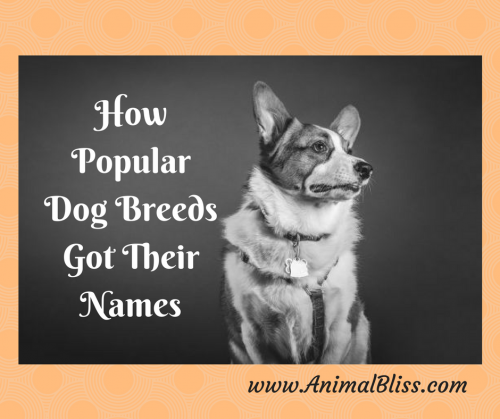 Image Source: Aaron Barnaby on Unsplash
There are many interesting stories behind the names of different dog breeds. For example, the Beagle is said to have originated from the Old French word for 'Wide Open Throat,' this name was given to them due to their tendency to howl or bay during a hunt. Meanwhile, the Schnauzer was given its name due to their long snout, with the word 'Shnauze' translating from German to 'Snout' in English.
Related: 15 Great Dog Breeds to Have as a Pet
The people at helpucover have delved into the fascinating origins and stories behind these dog breed names and compiled all of the information into this useful infographic below. So to find out more, have a look!

This "How Popular Dog Breeds Got Their Names" infographic is used with permission from helpucover Pet Insurance.
*** Please Share ***
Think naming a dog is a challenge? How about a whole breed. Here is How Popular Dog Breeds Got Their Names. Click To Tweet
A QUESTION FOR YOU:
Do you have a difficult time finding a name for your pet(s)? 
***Leave your comment below ***
(It's just sexy!)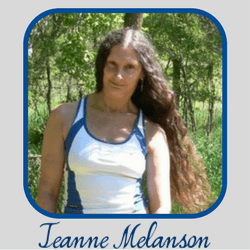 As always, thank you for taking the time to visit my blog!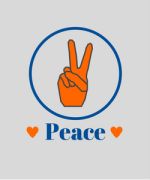 *
DISCLOSURE: Animal Bliss is a participant in the Amazon Services LLC Associates Program, an affiliate advertising program designed to provide a means for us to earn fees by linking to Amazon.com and affiliated sites.
 (In other words, we'll get a very small [teeny tiny] commission from purchases made through links clicked on this website.)
(Coffee money – thank you!)
😛
[amazon_link asins='0982322143,B0075OIZ9W,B01N9Z96AC,B0013TT2YM,B006AZTHHG,B0099915OI' template='ProductCarousel' store='animalbliss-blog-20′ marketplace='US' link_id='a46cf5f5-680c-11e7-b7b8-f1922a1e29da']
😀
Latest posts by Jeanne Melanson
(see all)