Top 10 Dog Breeds in the UK
Many say taking care of a dog is like taking care of a baby. However, very few realize that although there are many similarities, sooner or later your child will start to speak and will be able to tell you in words what his likes and dislikes are or whether he is happy or sad. Well, that is not going to be the case with your pet. Until or unless you can make out each move of your pet or understand what they feel just by looking at their eyes, you will never be able to understand what your pet is experiencing. It is an entirely different type of commitment. Are you ready for such a commitment?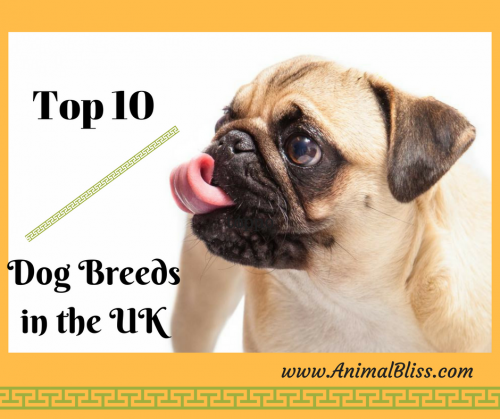 Before you get a pup, you need to analyze a few things and think about if you really want a dog. Is it that you want it or is it just because your kids are insisting? Pets will be needing your precious time. They want you to play with them, exercise them, groom them, feed them, and more. There can also be unexpected health expenses that can come your way. Can you provide your dog with a healthy environment? Several apartment buildings may not allow one to have pets, and these issues have to be sorted before you get a dog. When you are away, someone should take care of the dog, and that person should be as responsible as you are, and familiar with your pet. If you have young kids, would you be able to take the added responsibility of a pet?
Related: 8 Adorable Toy Dog Breeds to Brighten Your Day
There are many beautiful breeds available from which you can choose. Check out this list top 10 dog breeds in the UK curated by Kennel Store to help you find the right breed for your personality.
Top 10 Dog Breeds in the UK
~~~~~~~~~
"Getting a Pup? Top 10 Dog Breeds in the UK" provided by Kennel Store.
Getting a Pup? Top 10 Dog Breeds in the UK, #dogBreeds Click To Tweet
A QUESTION FOR YOU:
What kind of dog do you have?
*** Leave your comment below ***
(It's just sexy!)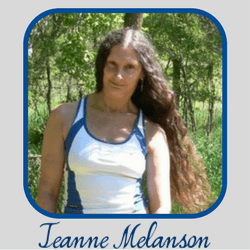 As always, thank you for taking the time to visit my blog!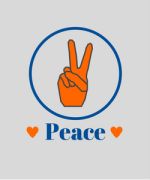 *
Disclosure: Animal Bliss is a participant in the Amazon Services LLC Associates Program, an affiliate advertising program designed to provide a means for us to earn fees by linking to Amazon.com and affiliated sites.
 (In other words, we'll get a very small, [teeny tiny] commission from purchases made through links on this website.)
(Coffee money – thank you!)
😀
😀
Born in Nova Scotia, I moved to the United States 20+ years ago.I am a dedicated lover of animals and fight for their rights and protection.I love people too, of course, and enjoy meeting folks from all walks of life.I enjoy philosophical discussion, laughing, and really odd ball stuff.I hope you enjoy my site.Leave me a comment to let me know you were here!Peace out.
Latest posts by Jeanne Melanson (see all)