Is a Cockapoo the Perfect Dog for You?
If you ask dog lovers to name the best breed, you are sure to get a bewildering variety of answers. Some people love Labradors, some adore German Shepherd Dogs, and others just can't understand why anyone would want to share their home with anything other than a Bulldog, a Beagle, or whatever their chosen breed is.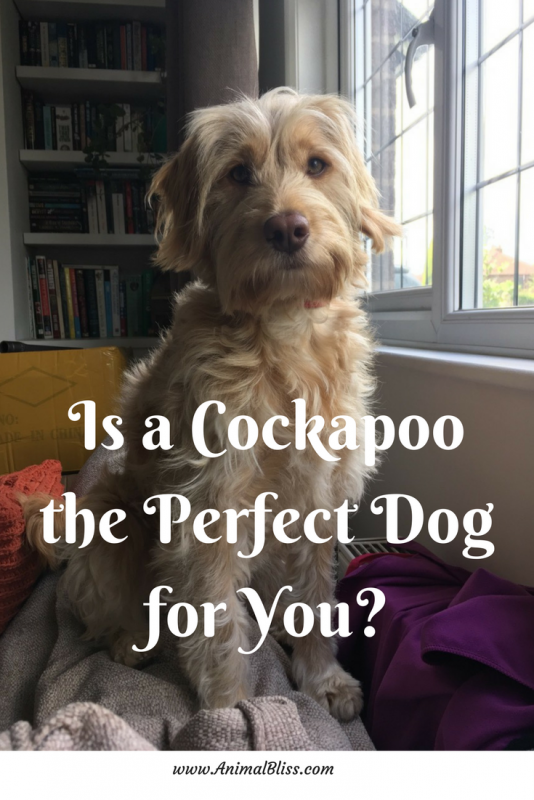 It is also likely that you meet some people who wax lyrical about the wonders of Cockapoos. This type of dog is the result of breeding Cocker Spaniels and Poodles together. Of course, this leads to a gorgeous dog that is fantastic to look at, but is a Cockapoo the perfect dog for you? How can you tell if one is right for you?
You Want a Dog to Keep You Company
The first thing you need to know about Cockapoos is that they love company. These are incredibly friendly pooches that quickly become the life and soul of any home.
Therefore, if you are at home a lot and want some company, then a Cockapoo can be a perfect choice for you. On the other hand, if you are out at work pretty much all day long, then you're sure to feel bad about leaving him alone for so long. Cockapoos don't like being alone for long periods, and he's sure to get bored if this happens.
You Want a Friendly Dog
Cockapoos are amazingly friendly dogs who just want to have fun. When you take him to the park, he will quickly make new friends with both humans and canines.
You might think that everyone wants a friendly dog, so why would anyone even need to consider this? Well, if you are after a fierce guard dog to protect your property, then a cute and cuddly little Cockapoo may not be your best choice.
RELATED: How Popular Dog Breeds Got Their Names
You Have Kids
It's not essential to have children to get a Cockapoo. However, if you do have a young family, then this is a smart choice of pooch to make because they just love being around kids.
Watching a Cockapoo grow up together with your children is an incredible experience that will give you lots of joy over the years. No-one in the house will ever feel lonely or bored again when they know they have a good friend waiting there for them.
You Plan on Giving Him a Good Amount of Exercise and Play
Cockapoos aren't demanding dogs in the world of exercise and play, but they aren't lazy either. These adorable pooches love to get out and run around and play, but they aren't going to leave you utterly exhausted at the end of each day.
If you have enough time in your life to dedicate a decent amount of hours to playing and exercising with a dog each week, then you could be the perfect person to make a Cockapoo happy. You might even find that bringing a pooch like this home helps you to enjoy a healthier and more active lifestyle too.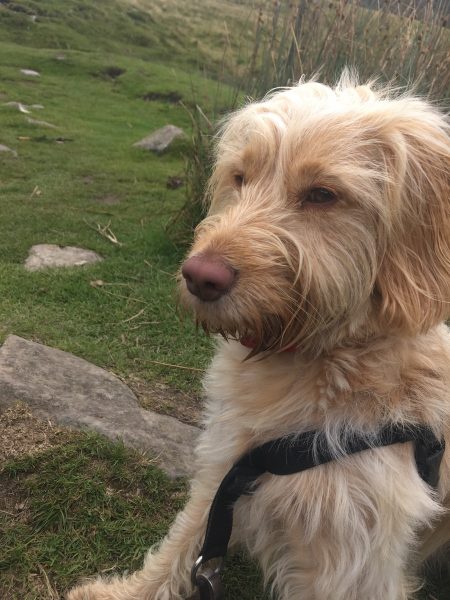 You Want a Smart Dog
Not all dogs are equally intelligent, which is fine, as not everyone is overly bothered about this issue. Many people just want a loving dog that will make their home a more cheerful place to come home to.
Having said that, getting an intelligent dog like a Cockapoo does have a number of benefits. For example, they are relatively easy to train. If you plan to give your dog a lot of stimulation and training, he will love this and learn a lot from you.
You Want Low Maintenance Demands
Finally, not all of us have the time or patience to do a lot of dog grooming or to carry out other maintenance tasks. If you have a busy lifestyle, you might be looking for a pooch that doesn't need you to devote quite as much time to this area.
Thankfully, Cockapoos are rather easy to look after. They tend to have tightly curly hair that needs to be looked after to some degree, but not as much as with long-haired, high maintenance breeds, such as Afghan Hounds and Bearded Collies.
RELATED: Americas Most Popular Dog Breeds, Rankings List 2017
Summary – Is a Cockapoo the Perfect Dog for You?
Cockapoos aren't right for everyone. After all, the world would be a duller place if the same type of dog was perfect for all of us.
By considering these points, you should be able to work out whether or not this is the type of dog that you need in your life.
~~~~~
"Is a Cockapoo the Perfect Dog for You? Breed Characteristics" was written by Mike, who runs www.cockapoohq.com
Is a Cockapoo the Perfect Dog for You? Breed Characteristics of the Cockapoo #dogBreeds #Cockapoo
Click To Tweet

MY QUESTION FOR YOU:
What breed of dog is your favorite?
*** Leave your comment below. ***
(It's just sexy!)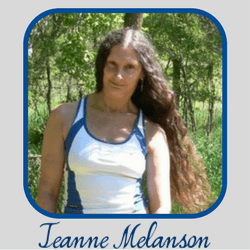 Thank you for visiting my blog today!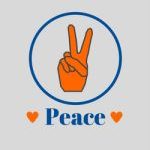 *
DISCLOSURE: Animal Bliss is a participant in the Amazon Services LLC Associates Program, an affiliate advertising program designed to provide a means for us to earn fees by linking to Amazon.com and affiliated sites.
(In other words, we'll get a very small (teeny tiny) commission from purchases made through links on this website.)
So, go on … Don't be shy!
Buy Something BIG and Expensive!
Thank you!
😀
[amazon_link asins='1517733286,B004MFVL34,B01LWDDX83,0764140205,B00TXRXQQG,B071VCVMZL' template='ProductCarousel' store='animalbliss-blog-20′ marketplace='US' link_id='2c931b57-b50d-11e7-a7cb-f3cd6b4622a8′]
😀
Latest posts by Jeanne Melanson
(see all)