Kate Crosgrove – Pet Portrait Artist
Brooklyn, New York, USA
Kate Crosgrove enjoys, but is not limited to, painting oversized oil portraits of animals. She likes to call them "Elevated Pet Portraits".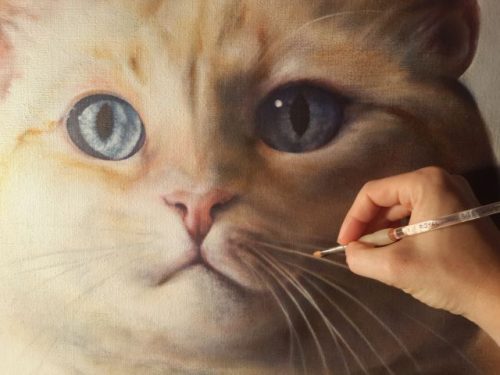 She considers her style a loose photorealism, working from photographs and letting her own understanding of the animal's personality show whenever possible.
Kate chooses to work with oil on linen because, unlike many of the other contemporary mediums, oil has proven to stand the test of time. She creates her portraits with the intention of extending the memory of the subject through generations.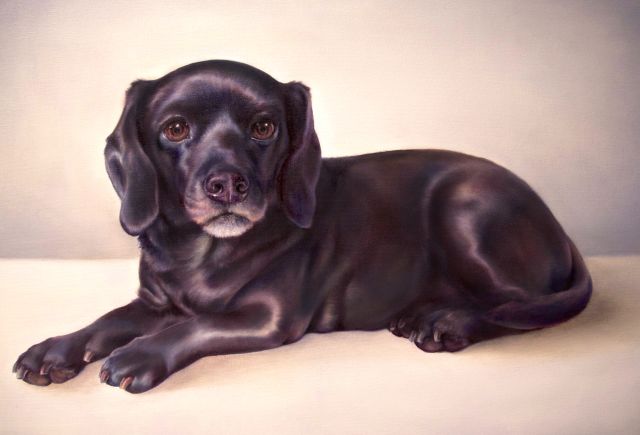 Kate received a BFA from Tyler School of Art in Philadelphia and has since been living in Brooklyn NY.
Visit Kate Crosgrove's Website:


Instagram @colossal_portraits
Save
Save
Save
Save
Save
Save
Save
***
Kate Crosgrove - Pet Portrait Artist, Brooklyn NY USA Click To Tweet
SEE ALSO: Worldwide Animal Portrait Artists Resource List
***
As always, thank you for taking the time to visit my blog!
***
A QUESTION FOR YOU:
Have you ever commissioned an artist to do your pet's portrait?
***
*** Please leave a comment below and remember to share. ***
***
It's just sexy!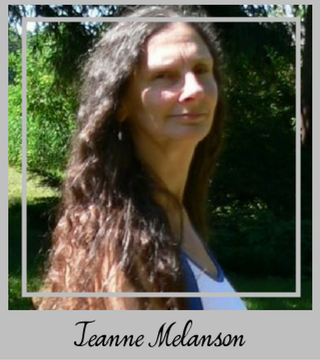 ♥ PEACE ♥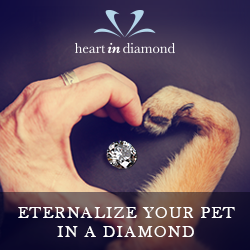 Save
Save
Save
Save
Latest posts by Jeanne Melanson
(see all)