Choosing a Dog for Your Children
Dogs make wonderful companions. They can be especially good if you have children.
Numerous studies show that having a dog in the home while your children are growing up benefits them greatly. They have a stronger immune system, are more confident, and usually grow up into caring and thoughtful adults. If you want to learn more about these benefits, click this link to be taken to a paper written by The Pet Health Council.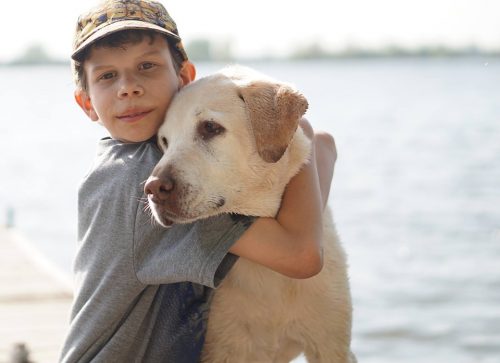 What to look for in a family dog
However, it is important to realize that not every dog is suitable for a family. There are things you need to consider before you adopt or buy a puppy.
Is the dog going to be OK with the children?
The vast majority of dogs are great with children. They are patient and seem to understand that kids are vulnerable, so are normally very protective.
If you are adopting a dog, you need to learn more about its history and character before bringing it into your home. Breeders will advise you about which breeds or crossbreeds are patient enough to deal with living in a house with children.
Your lifestyle
How you live your life has a big impact on what type of dog will be right for you and your kids. If you live in a city and lead a busy life, you will probably be better off getting a smaller dog that does not require as much exercise. For active families, it is important to choose a dog that can keep up with you and your children.
How much space you have
The amount of room you have in your home is also an important consideration. If you own your own home and have a big garden a large dog can be a good fit, but it would not be suitable for someone who lives in a small house.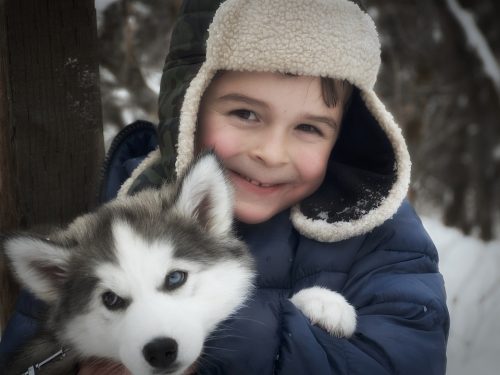 How much care your dog will need
You also need to bear in mind how much time it will take to take care of your dog. If you are already stretched and short on time, introducing a dog into the home that has to be walked for an hour and a half every day is not a good idea.
The cost of caring for your dog
If you are on a relatively tight budget, you also need to be careful about what type of dog you buy or adopt. Large breeds tend to be more expensive than smaller ones.
You need to take into account how much it will cost to feed and groom your dog. It is also important to factor in healthcare costs and vaccinating your pet.
RELATED:
The Cost of Having and Caring for a Dog
As you know, I recommend that you adopt a pet whenever you can, but I realize that sometimes this is not practical. So, if you are looking for puppies for sale in Scotland, try this company. They are a fully regulated breeder that only sells vaccinated and vet-checked puppies that take the time to advise potential owners about which dog is going to be right for them.

Choosing a Dog for Your Children Click To Tweet
As always, thank you for taking the time to visit my blog!
A QUESTION FOR YOU:
What type of dog have you chosen for your family? Do you have children?
*** Leave your comment below. ***
(It's just sexy!)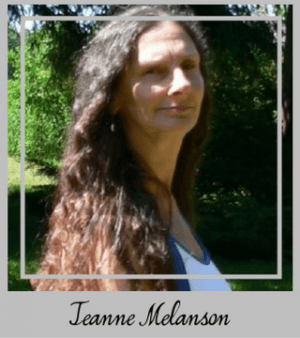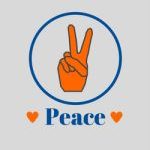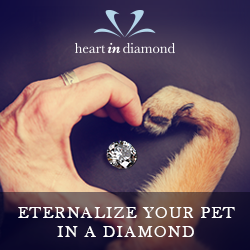 DISCLOSURE: Animal Bliss is a participant in the Amazon Services LLC Associates Program, an affiliate advertising program designed to provide a means for us to earn fees by linking to Amazon.com and affiliated sites.
(In other words, we'll get a very small (teeny tiny) commission from purchases made through links on this website.)
So, go on … Don't be shy!
Buy Something BIG and Expensive!
Thank you!
😀
[amazon_link asins='B01FXC7JWQ,B071DDBT7M,B016AWQXB6,B01MV0IX66,B018OUW18Q,B000QFT1RC' template='ProductCarousel' store='animblis-20′ marketplace='US' link_id='95e557b8-df81-11e7-9486-c7a6d34ca711′]
😀
Latest posts by Jeanne Melanson
(see all)